Smoking in Dubai: An Etiquette Guide for Tourists
Are  you going on a holiday to Dubai? You might be wondering if smoking is allowed while you're in the city.
Smoking a traditional cigarette, vape, e-cigarette or shisha is allowed in Dubai for adults 18 years and above. However, there are certain rules that you need to follow to respect the city's laws, culture and traditions when it comes to smoking.
Want to know more? Then, read on!
The Sale of Tobacco Products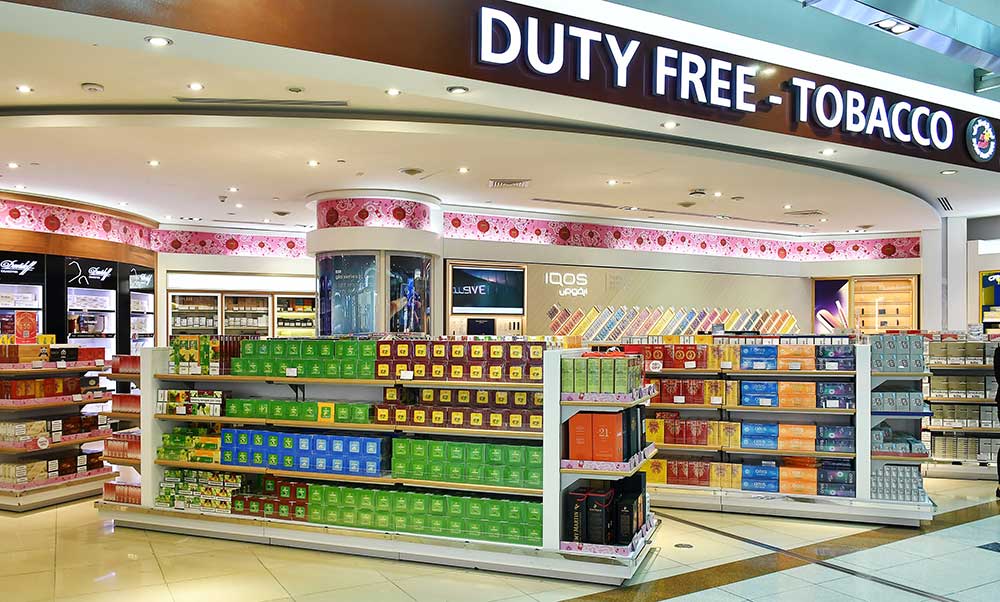 You can't just buy tobacco products anywhere in Dubai because there are designated stores around the city where you can make purchases legally.
You can buy tobacco products in supermarkets or tobacco provisional stores. It's also not unusual to find cigarettes, e-cigarettes and vapes in Duty Free shops in airports.
However, the sale of tobacco products online or through vending machines is strictly prohibited in Dubai.
You also need to remember that all these stores are not allowed to sell any type of tobacco product including sweets that resemble tobacco to customers under 18 years old. The same rules apply for shisha shops and restaurants that offer shisha.
A store caught selling tobacco or shisha to minors will incur a fine between AED 500 and AED 10,000.
And if you're wondering why cigarettes and other tobacco products are expensive in Dubai, it's because of the government's implementation of a 100% excise tax.
This is part of the Dubai Health Authority's effort to reduce smoking in the city. So, if you're buying a pack of Marlboro cigarettes, it would cost you around AED 21.
Smoking Laws in Dubai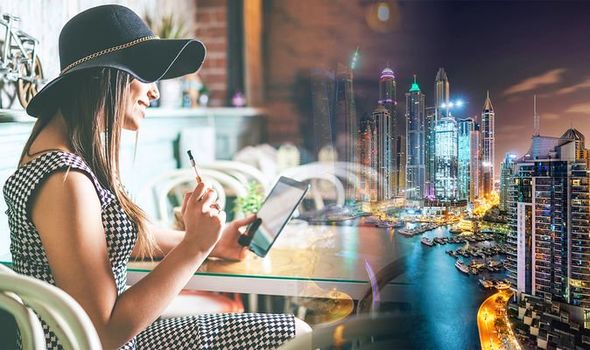 The rules regarding smoking in Dubai follow the Federal Law No.15 of 2009 regarding Tobacco Control. It prohibits:
Smoking in educational institutions, health and sports facilities and places of worship
Smoking in private vehicles in the presence of a child 12 years or below
Smoking in closed public spaces, beaches, metro stations, residential areas and buses
Advertising any form of tobacco product including vapes, shishas and other related merchandise
Proper Etiquette on Smoking in Dubai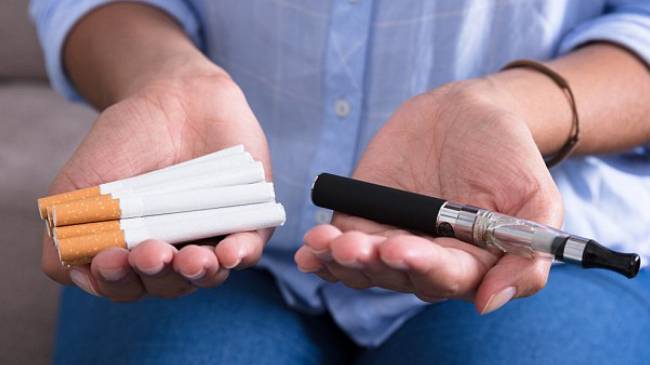 Before you light up that cigarette or start puffing that vape, here are some basic etiquette rules that you need to keep in mind first:
You can't smoke anywhere in Dubai, so make sure to look for marked areas in public spaces where smoking is allowed.
Smoking is allowed on designated areas in the streets of Dubai. However, it's prohibited to throw your cigarette buts on the street or smoke in non-designated areas.
Smoking is prohibited inside malls. But most malls in Dubai have an outdoor smoking cabin in parking lots where you can smoke.
According to the Dubai Municipality, these smoking areas should be at least 25 meters away from the entrance of the mall. Smoking cabins should also be fitted with fireproof ashtrays and a fire extinguisher.
Smoking is prohibited in government buildings except for those with outdoor smoking cabins.
Smoking is prohibited in public areas inside airports, but the airports in Dubai have designated smoking lounges for passengers.
For instance, the Dubai International Airport has smoking lounges in Terminal 1: Gate 12, Terminal 2 near the departure area and Terminal 3: Gates A2, A23, B7, B27, C9 and C23.
If you want to smoke while inside your hotel room, you need to book a smoking room to make sure that you won't be fined by the hotel.
Most hotels also have designated smoking areas for guests who want to smoke a cigarette, vape or shisha during their stay.
Smoking is allowed in bars and other night spots. However, smoking is prohibited inside restaurants except for designated smoking areas.
Pregnant women are not allowed to smoke in Dubai. They're also prohibited from entering smoking cabins or shisha parlors, whether they have the intention to smoke or not.
Smoking During Ramadan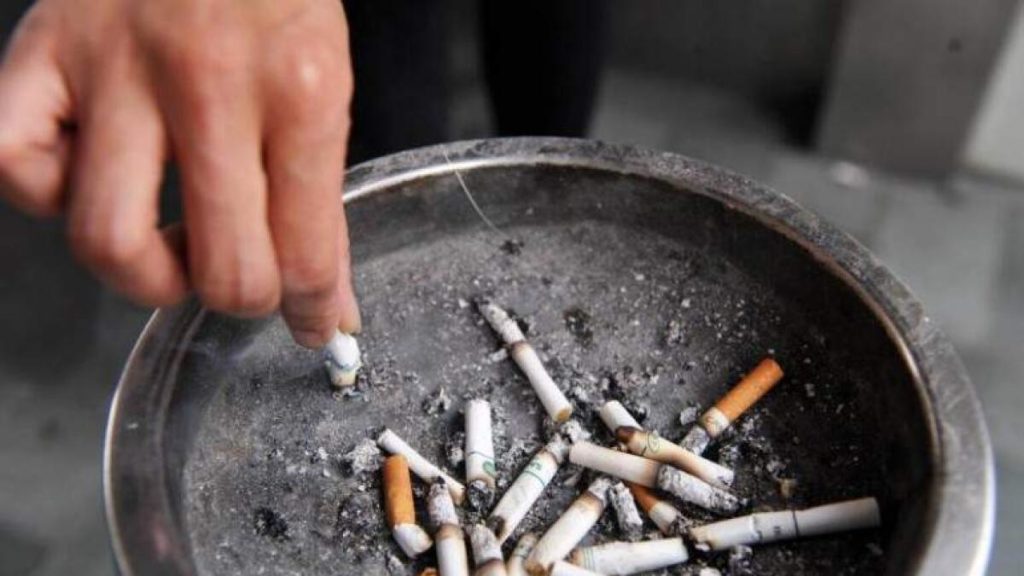 The holy month of Ramadan is an important time for Muslims in Dubai. During this time, Muslims refrain from eating, drinking and smoking on fasting hours.
To show respect for this tradition, drinking or smoking in public is illegal during Ramadan, especially during fasting hours, which lasts from dawn to dusk.
If you get caught, you may incur a fine of AED 2,500 or up to two months of jail time.
However, you can still smoke inside your home, in designated smoking rooms and other indoor spaces during fasting hours.
These rules apply for vapes and shisha to show respect for practicing Muslims who are not allowed to smoke while they're fasting.