Birthday Celebration Ideas For Adults in Dubai
Adding another successful year of being alive is a good reason for a celebration. Regardless of age, birthdays are common celebrations done by people of all ages and genders.
For adults, they get to have more opportunities and more options because they don't have many restrictions such as curfew and age.
If you are planning to celebrate your birthday in Dubai or you are a resident in the city that wants to throw a party for somebody or yourself, here are some suggestions on how you can make your special day memorable.
How Can Adults Celebrate Their Birthday in Dubai?
Birthday celebration ideas for adults include yacht parties, alfresco brunches, and throwing surprise night parties. Aside from that, adults can also skydive with friends, get some spa sessions, and go camping outdoors.
Yacht Parties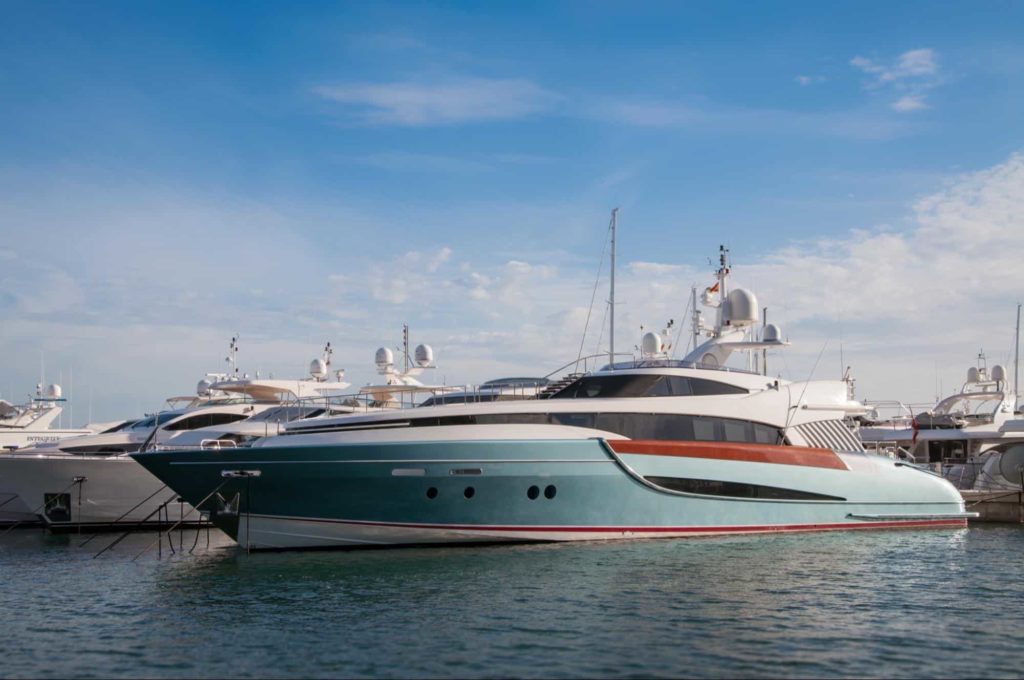 Image credit: mali maeder / Pexels
Don't worry, this might sound like an expensive choice, but it's not. If you're planning to be cool, hip, and have a memorable party, why not pick a boat?
You don't need to purchase a new one on your own, actually. There are establishments that let you rent one even for just a day. 
For the price range, expect to pay around AED 450 to AED 550 per hour. Prices may rise a bit higher depending on the model and type of yacht you will be renting.
This is a less expensive option if you consider throwing a birthday party in an actual venue. Also, some yacht rental companies can also provide free drinks.
You can just have food delivered to your location or set a potluck theme if you want to lower your total expenses!
Alfresco Brunch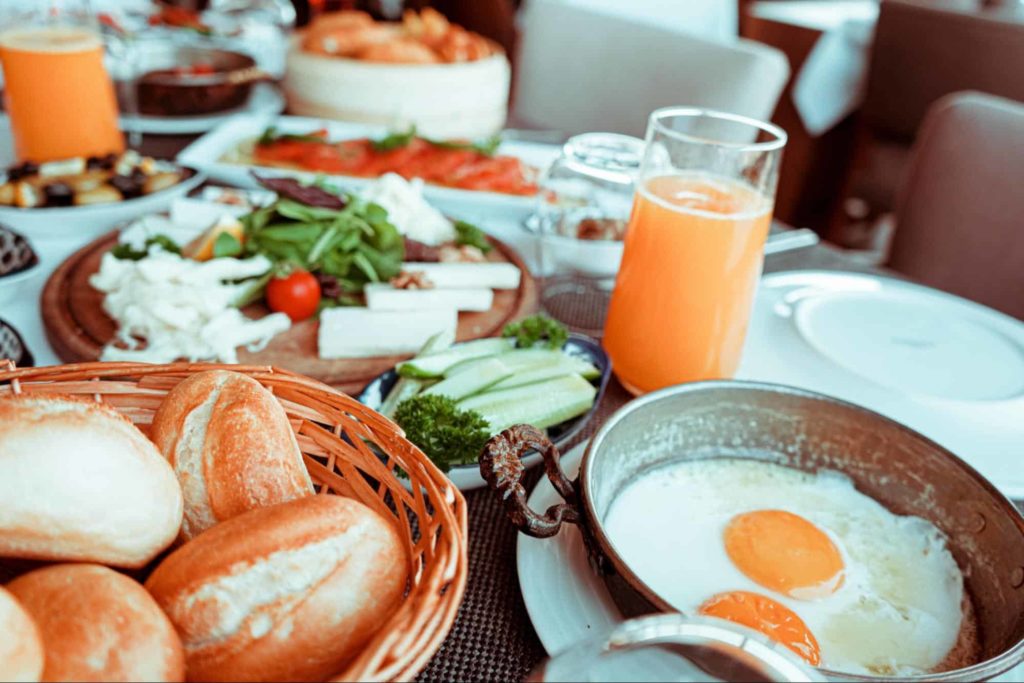 Image credit: Emrah Tolu / Pexels
Now, this might seem simple but a brunch is a good way of celebrating your birthday!
Brunches are late morning meals that happen sometime between breakfast and lunch, hence the name.

This is a popular birthday tradition in Dubai, with a lot of establishments offering wonderful sights as well as a great menu, which is perfect for socializing and celebrations.
These include places like the Secret Garden Brunch, which provides a four-course sharing menu and unlimited drinks.
What makes this place inviting for birthdays is that a singer and a saxophone will provide good music along with the beautiful lush gardens around the area.
What's great about having alfresco brunch parties is that you don't have to worry about the celebration's venue, food, and other logistical issues. You only have to come in, pay, sit down, eat and socialize with your close friends and family.
Alfresco branches are also a good option for people who don't want to throw a big party for a large number of people. Small gatherings held in brunch restaurants feel more intimate and relaxing.
If you're bringing quite a few people with you, we recommend calling the restaurant in advance to reserve some seats. Expect to pay around AED 299 to AED 700, depending on the included drinks you want to be served during your brunch.
Surprise Night Parties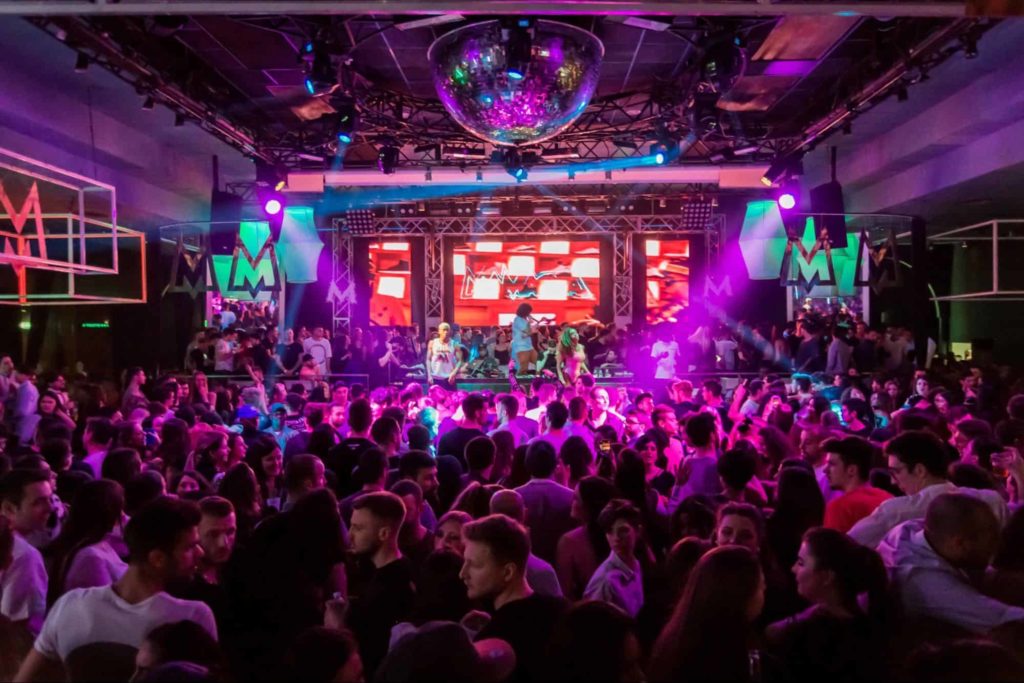 Image credit: Edoardo Tommasini / Pexels
Adults don't have a curfew. They are also allowed to drink and party whenever and wherever they want.
Going to nightclubs can be a thrilling and exciting birthday experience. Dubai is home to a wide selection of popular nightclubs in the world.
These include Club 360, Trilogy, Boudoir, Stereo Arcade, N'Dulge, and more. Some clubs also offer free entrance, so you only have to worry about the food and drinks you would order.
We mostly recommend this option for partygoers and people who want to let loose and sway to the music in any of the top clubs. UAE residents can drink alcohol in licensed venues, which are nightclubs and hotels.
For adults living in Dubai, the government requires them to obtain a personal liquor license if they want to buy alcohol for their consumption.
Going to nightclubs can also be a perfect way to drink liquor without a license, as you can still drink alcohol in them as long as the location has its permit.

Drinks range from AED 92 to AED 250 per shot or serving. If you're aiming to party on a budget, we recommend going to these clubs during their "happy hours."
During that time, clubs offer discounts on their drinks and snacks for 2 to 3 hours. Happy hours usually start around 5 to 6 pm.
Celebrate another year of life with alcohol usage and a good time with friends in one of the nightclubs in Dubai!
Spa Sessions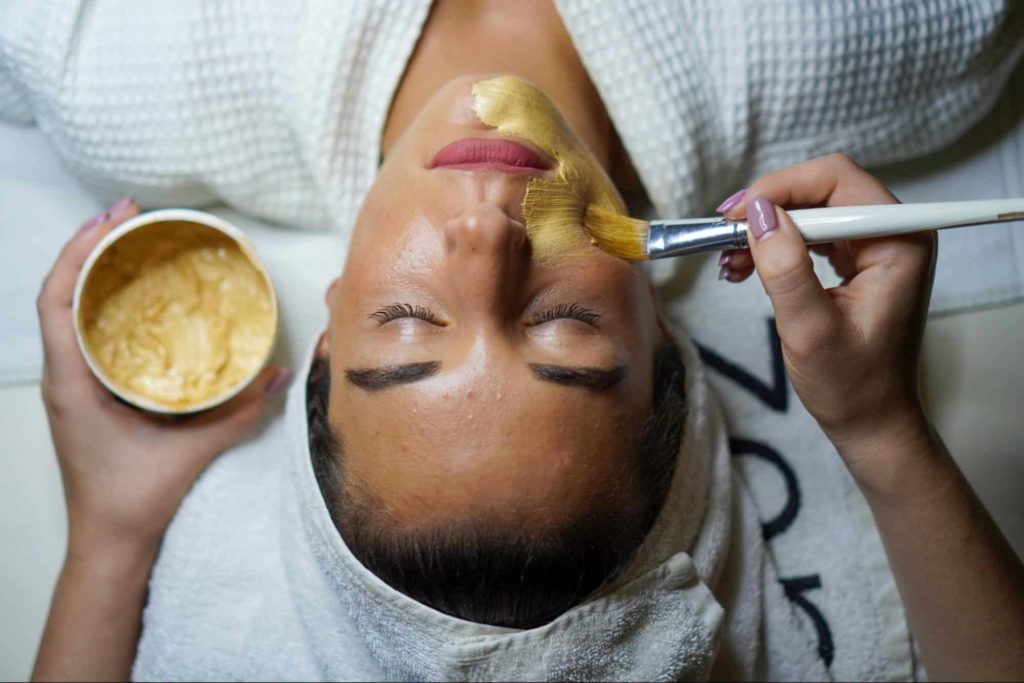 Image credit: John Tekeridis/Pexels
A birthday celebration can certainly be done by simply pampering or relaxing your body and mind in spas. This can serve as part of somebody's birthday celebration, or the entire birthday party as well.
Dubai has a wide range of day spas available for getting body, hair, and beauty treatments. These include the Sofitel Spa, Talisse Ottoman Spa, Amara Spa, and many others.
While going to a spa seems like a less exciting option, an opportunity to relax and rejuvenate is certainly a great activity. It can be a bit expensive though, especially if you go to a high-end spa.
For locations like Talisse Ottoman and Amara Spa, expect prices to range from around AED 700 to AED 1500 per treatment.
We also advise booking a reservation beforehand, as most spas don't accept walk-ins.
Outdoor Camping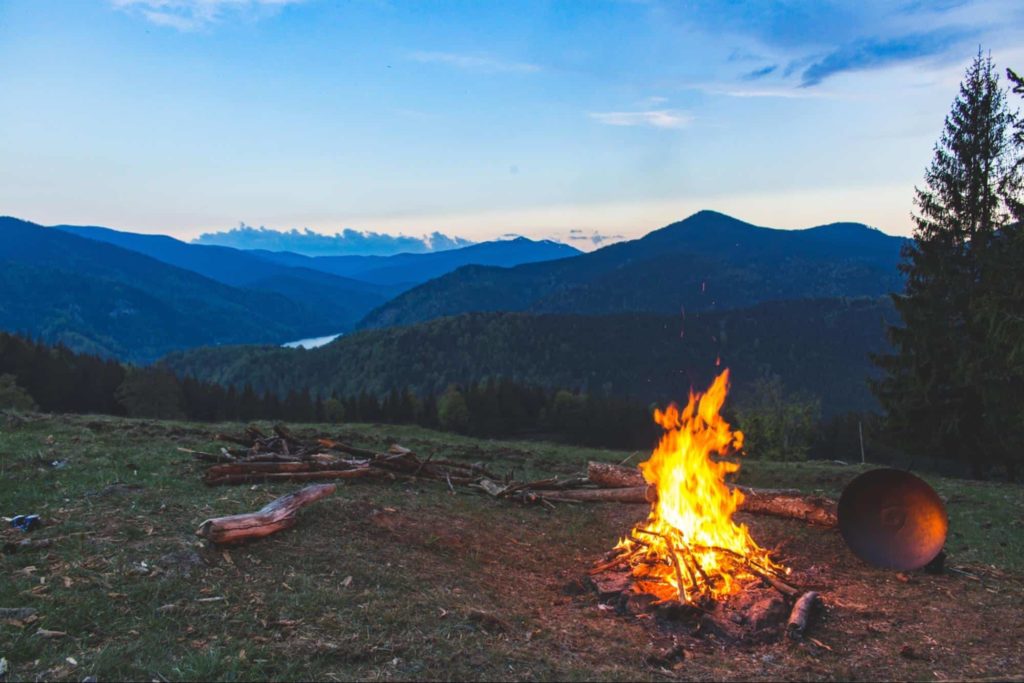 Image credit: Vlad Bagacian/Pexels
Another option is to go outdoor camping. You don't even have to go far from the city to see wonderful sights, as there are available camping grounds near Dubai. 
You can choose the traditional and rough way of camping with supplies. Some companies offer glamping, a hotel-like option that has facilities and tents that resemble hotel rooms.
Also, it's nice to have a birthday dinner underneath a starry night sky. Outdoor camping is a good option for families or couples who would want to spend an intimate celebration amongst the sights in the city.
Expect to pay around AED 350 to AED 3,000 per person on your journey. Prices would depend if you're opting to bring your supplies on the grounds or avail of the glamping services provided.
Base Jumping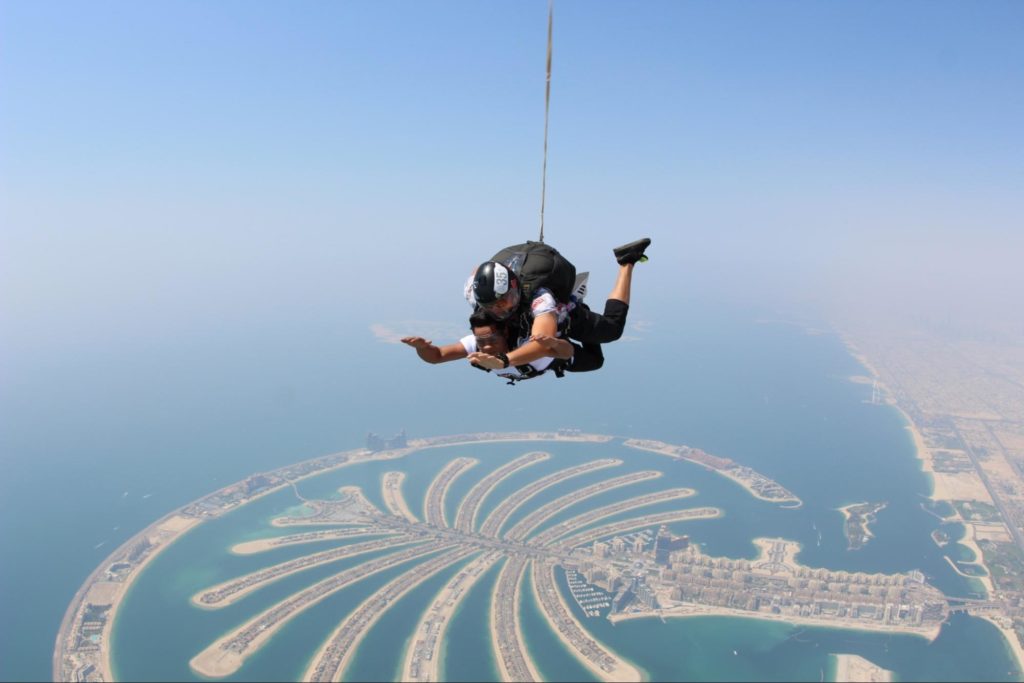 Image credit: Akii Patel/Unsplash
Following the line of excitement provided by nightclubs, another option is to go skydiving. This isn't necessarily a party theme, but it will be a good part of somebody's birthday celebration.
Climbing to Dubai's tallest towers will provide you with pleasant sights of the city. Not only that but being able to jump safely can be exciting and freeing at the same time.
Enjoy diving from The Desert Campus Dropzone and the Palm Dropzone in Dubai! This is a perfect activity for a celebrant who is a thrill seeker or wants a daring activity.
This activity will cost around AED 120 to AED 250 for a single jump ticket. Some also offer tandem jumping sessions, which are priced around AED 1,699 to AED 3,000.
---
We hope that any of these ideas can help you plan a birthday celebration for yourself or a dear friend. Remember, while extravagant options are available, the celebrant's enjoyment on their special day is a must.
This means that even the simplest ideas can be memorable and wonderful for the one who is celebrating their birthday.
Related Articles