Home Decor 101: Tips for Floral Arrangements
Home decorating is one of the best ways you can destress from the work. It's satisfying to take advantage of some DIY projects and turn your home or furnished apartment into something more elegant and sophisticated.
With this being said, flowers are one of the most beautiful decorations you can get for your home. The best thing about them is not only do they transform the interior and ambiance of your home, but they're eco-friendly as well.
Unlike some pieces of furniture, flowers can easily be delivered to your door through flower delivery services. It's that convenient to transform your home into a cozier and relaxing environment.
Floral decorations also don't require you to empty your savings, as they're inexpensive. Whether you're enthusiastic about flowers or just want to revamp your home with them, here are helpful tips for your floral arrangements.
1. Use dried flowers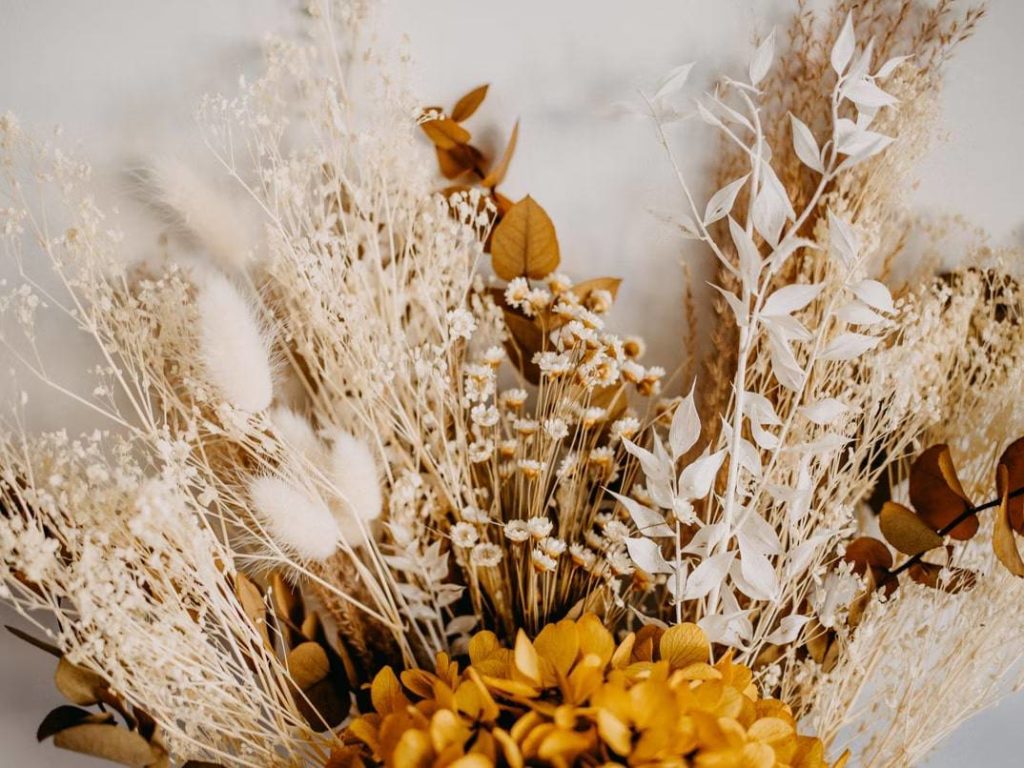 Dried flowers are remarkable for their ability to last months, even without sunlight or water. They're basically preserved flowers you can display in any part of your home.
In fact, dried flowers also make the perfect gifts for your loved ones who recently transferred into a new home, or maybe you just want to give them a special present spontaneously. Dried flowers along with cake delivery are a perfect surprise.
Also, if you're a busy individual with no time to attend to flowers' needs, dried flowers are the ideal option. They're beautiful too, so you're not sacrificing elegance even if you don't give them maintenance.
They're highly versatile, so no matter what vase you place them in and how you decorate them, they still make gorgeous decorations.
Dried flowers are also cheaper than fresh flowers if you want to treat yourself the next payday.
2. Decorate with flower heads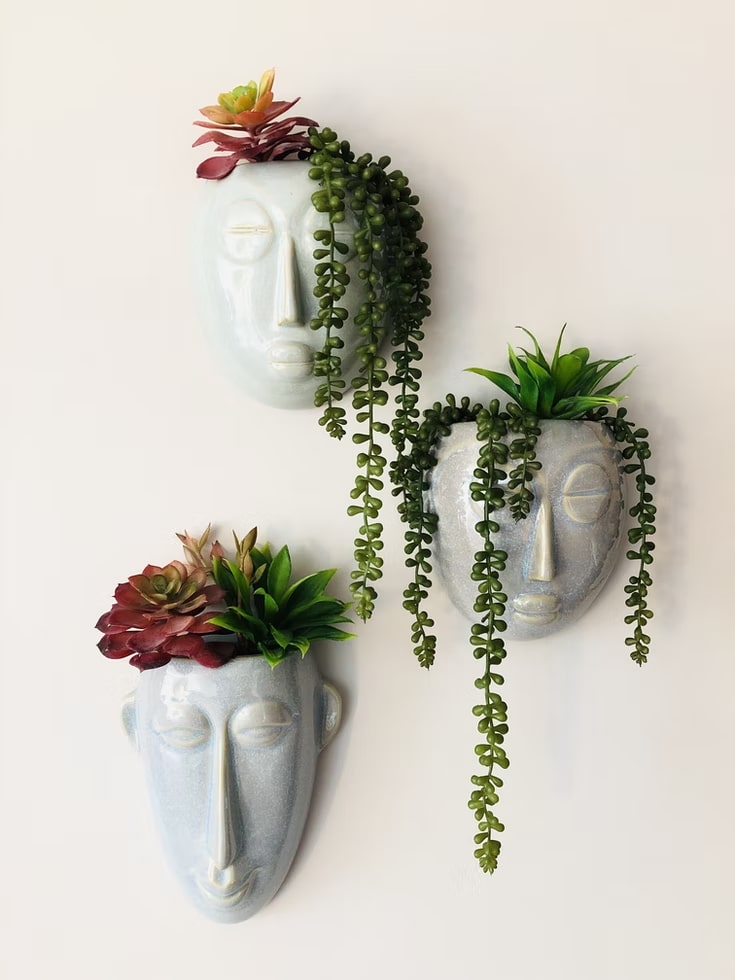 All you need are flower heads to make an excellent decoration for your home.
Maybe your flower stem has broken. You can take advantage of this, pluck the flower heads, and be creative as possible.
Particularly for flowers heads that stay fresh longer, like dahlias and strawflowers, you can place them on photographs, mementos, and other decors of your choice.
You can also choose to make a flower head background for any wall of your choice.
3. Divide them into smaller vases
You really don't need a huge flower vase to make the perfect decoration for your home. Especially if the theme of your home is minimalistic, using smaller vases such as mason jars would make the most adorable floral decors.
Not all bouquets will fit the vase of your choice, so dividing your arrangement into smaller vases is the advisable approach. If you aren't going to use them as centerpiece decors but simply place them on your dinner table or in the bedroom, smaller vases add an elegant and rustic touch to your home.
4. Suspend your flowers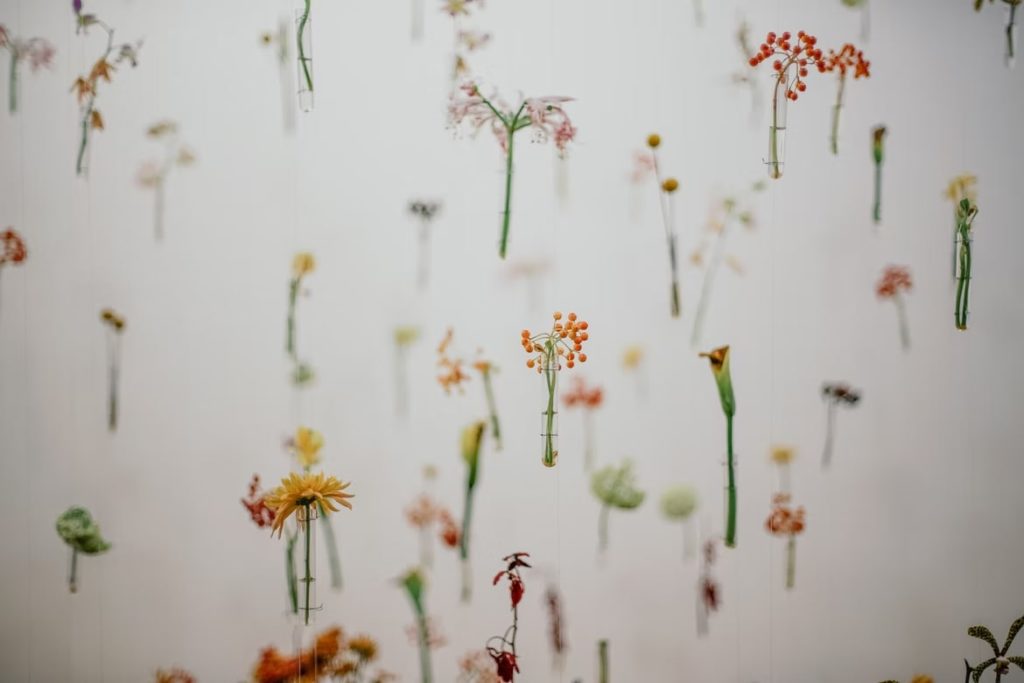 Flower arrangements don't necessarily have to be placed on a specific piece of furniture or the ground to get the most out of them. They'll make a unique decor when you use suspended bottles.
You can hang them on your wall using strings. What'll make your home look even more aesthetic is placing a light source such as pixie lights along with these suspended flowers.
Whether on your bedroom or balcony, this can truly revamp your home. Or, you can choose to suspend them along with meaningful photos on your wall.
You can even create string flowers along with string lights and hang them at the back of your mattress in your bedroom. Nothing could create a more cozy vibe than this.
5. Make floating florals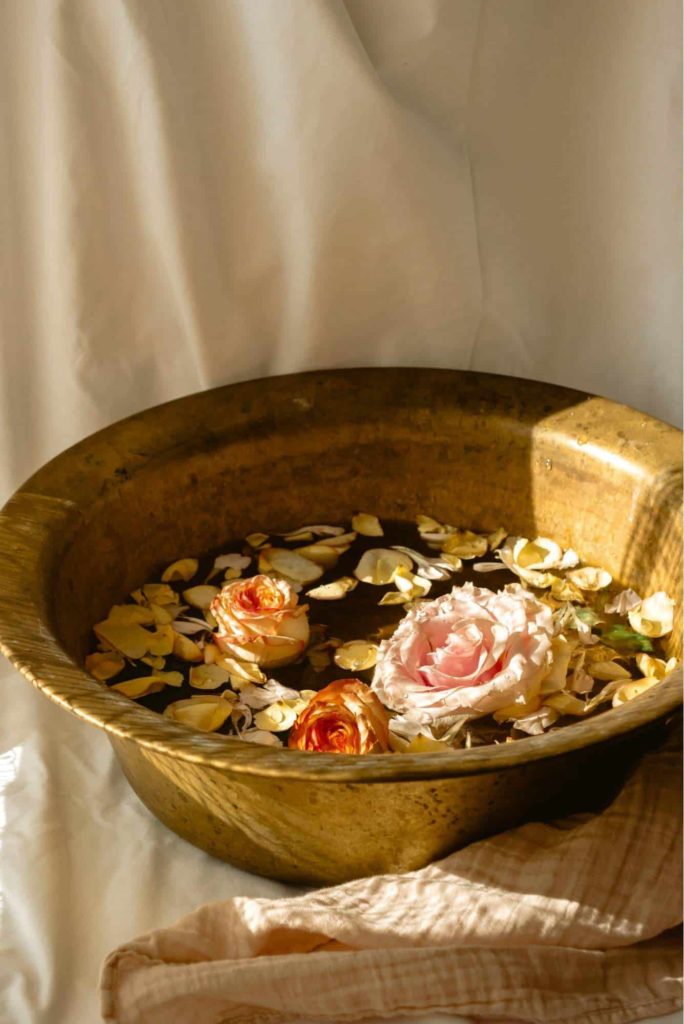 To add to the second idea in this list, you can cut off the flower heads and place them in a round open vase or clear bowl filled with water.
It looks like you have a mini pond within your home, making it perfect for furniture displays! It's also a great way to make your fresh flowers last longer, compared to leaving them with their stems.
If you're looking for a unique way to display your flowers, floating floral decorations are the way to go.
---
They don't just make perfect gifts, but they also freshen up your home. Whether you want to make your living room more comfortable or bring life to your upholstery furniture, this is your window of opportunity to achieve just that.
If you need a better guide for where to place specific decors like your floral arrangements, you could also seek the help of an interior designer. They can guide you in achieving the interior of your dreams.
If you need more tips for maintaining your home, you can gain more insights here.