Tips for Lightening and Brightening Your Home
When it comes to designing your home, lighting plays a significant impact. Your furnished apartment or home won't be as elegant and modern when you don't have enough natural and artificial light.
It's such a simple technique, but lighting alone can revamp your home into something better. Natural light doesn't only increase levels of serotonin and endorphins in your body, but it also bathes your home in a rich spectrum.
You'd be surprised that many homes were actually built with natural light in mind, thus the design for several windows. In the following, we'll be discussing the tips for lightening and brightening your home.
1. Use light-colored interior walls and ceilings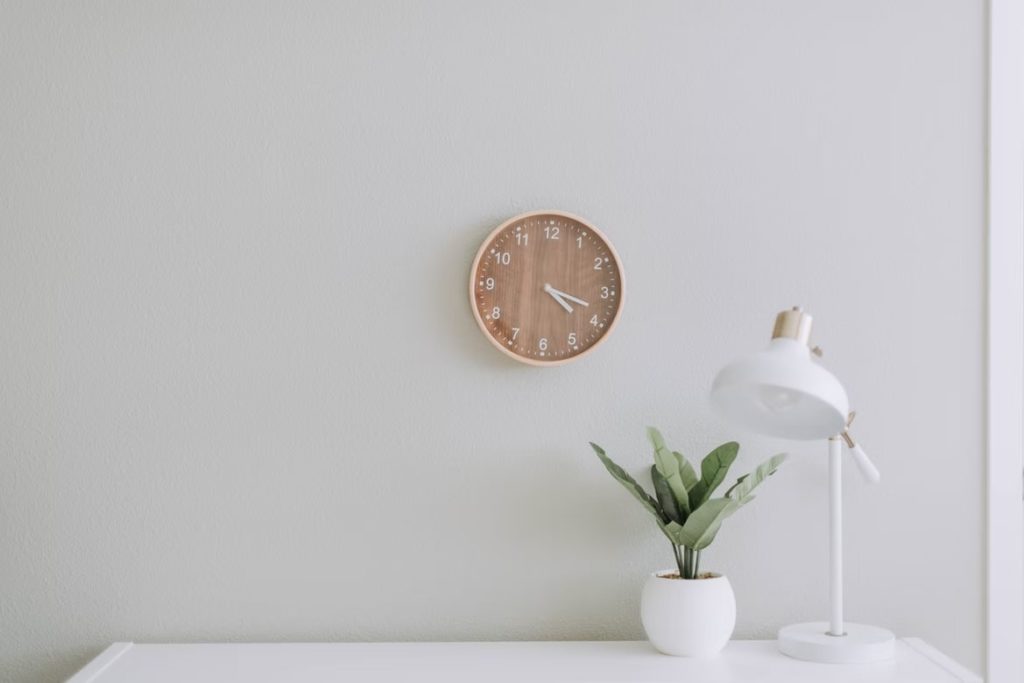 If you're familiar with the concept of minimalism, most wall and ceiling interiors in this design are painted white, off-white, or beige. To give your home a brighter and more radiant look, it's recommended to paint your interiors with something of a light tone.
Light interior walls and ceilings reflect light back to your home, whereas dark tones absorb heat.
The color with the brightest light reflectance value is white. This is why ceilings are often in this color.
Light reflectance value measures the visible and usable light from a painted surface. The brightest whites are typically in the range of 90-95%.
Decorators suggest that you need a light reflectance value of 50% or above to achieve a brighter room.
While white has the highest LVR, you could also go for other similar hues like light off-white, gray, and some shades of beige.
2. Use glass or reflective tiles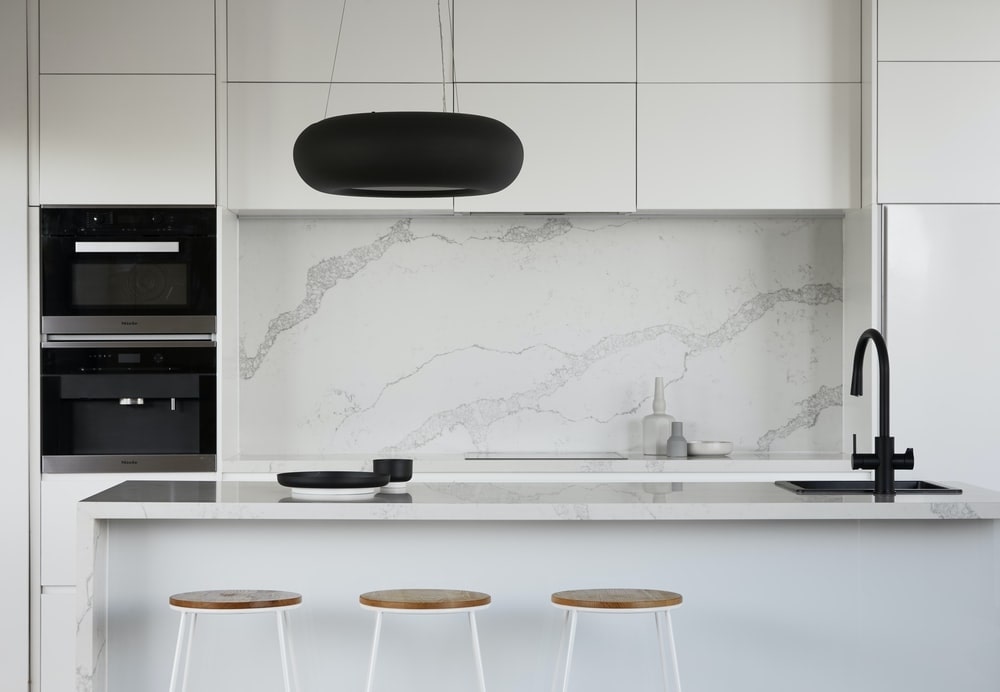 The use of glass or reflective tiles is the next best thing to installing mirrors in your kitchen or bathroom. Glass tiles reflect nearly 100 percent of the light that hits them, encouraging more light in your home.
Glass also adds a classy touch to your home interior. You can also opt for ceramic tiles, as they're considered high reflective tiles.
You will want to avoid low reflective flooring such as concrete tiles or white subway tiles. If you're unsure how to install them, you can always hire a handyman to assist with tile replacement.
3. Install skylights
Skylights are one of the most beautiful additions to your home. They add a radiant and elegant touch to your ceiling while also bringing natural light to your home.
You may have seen this in some malls and properties, and there's no reason you can't make this beautiful addition to your home. In fact, to make your home even more aesthetically pleasing, you could even hire the help of an interior designer to help you with the perfect placement for your skylights.
Skylights are often called the roof's windows, and they face upward, letting sunlight into your home without bringing in too much heat. Given the angle they're positioned in, they even bring more natural light than windows.
4. Paint your eaves white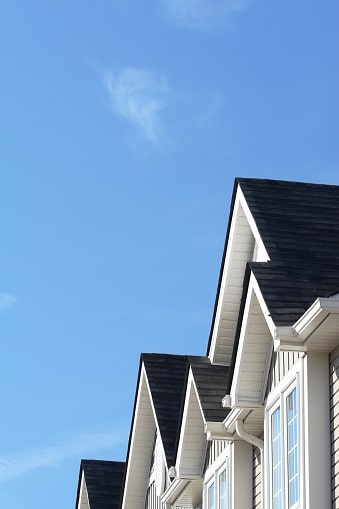 The overhangs created by your roof are called eaves. Most homeowners don't realize this, but eaves also reflect natural light and send it to your home.
Painting them white is an excellent technique for bringing more natural light into your home. Even if the exterior of your home isn't necessarily white, you can still paint it a different color.
5. Install windows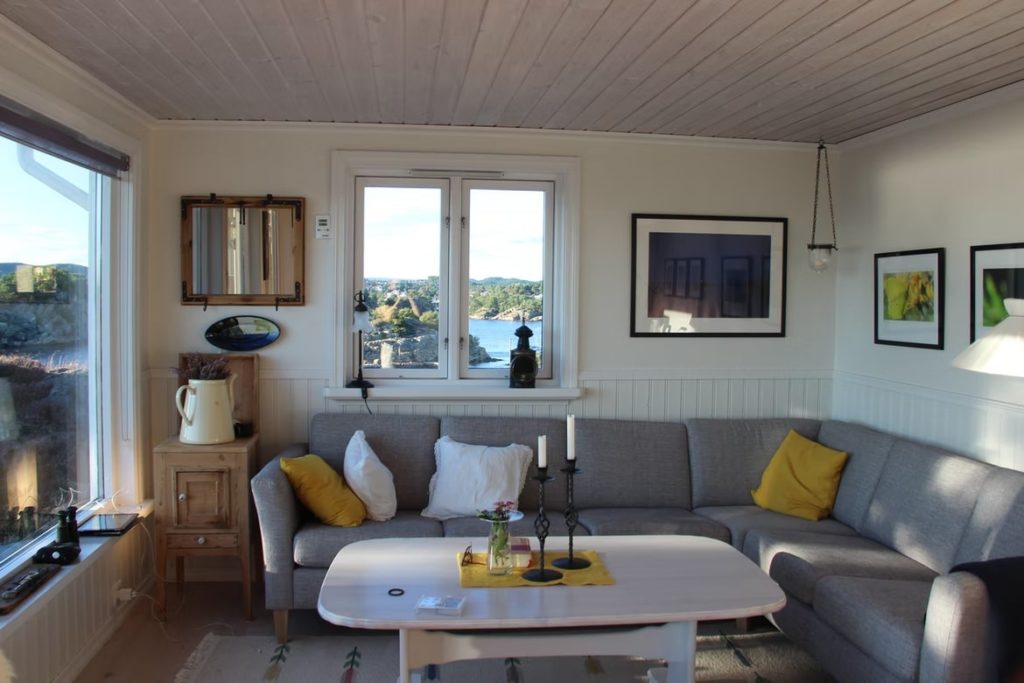 Even if windows are a given in most home designs, some homes still lack them. So if you want to add natural light to your home, installing windows can be helpful.
You find a contractor to install more windows in your home or find an architect first to get the layout you want before embarking on this home renovation project.
Windows are the most natural way to bring natural light, especially when you have it in all the right places, such as parts of your living room and bedrooms.
An average-sized bedroom of 24 by 48 inches should have at least one window. If you're worried about having too many windows, it shouldn't occupy more than half of the space in a given wall.
For a master bedroom, you can have one to two windows, based on which direction your bedroom is facing. It also depends how much light you want to go into your bedroom.
Some people prefer just one for the reason that it's the perfect balance between having access to natural light without the room being too bright.
---
You can revamp your home's interior as part of your self-care routine, especially if you love changing things around. You may also purchase paint or reflective tiles on your next payday as a preparation to bring more light into your home.
More resources on home maintenance and repair:
Essential Home Maintenance Tips for New Homeowners
Where to Get the Best Air Conditioning Repair in Dubai
Options for the Best Plumbers in Dubai