Do I Need Medical Insurance In Dubai?
Have you ever wondered if having medical insurance is necessary in Dubai?
Whether you're a resident, expat, or planning a visit, understanding the importance of medical insurance is crucial. Let's explore why having health coverage in Dubai is vital for your peace of mind.
Is Medical Insurance Necessary in Dubai?
Medical insurance is mandatory in Dubai according to the legal mandate established by the Dubai Health Authority. This law obligates Emirati, expats, employees and domestic workers to maintain active medical insurance.
Employers are legally required to provide health insurance to their employees.
Failing to adhere to medical insurance requirements can result in paying a fine of AED 500 every month.
Medical Insurance in Dubai Is Mandatory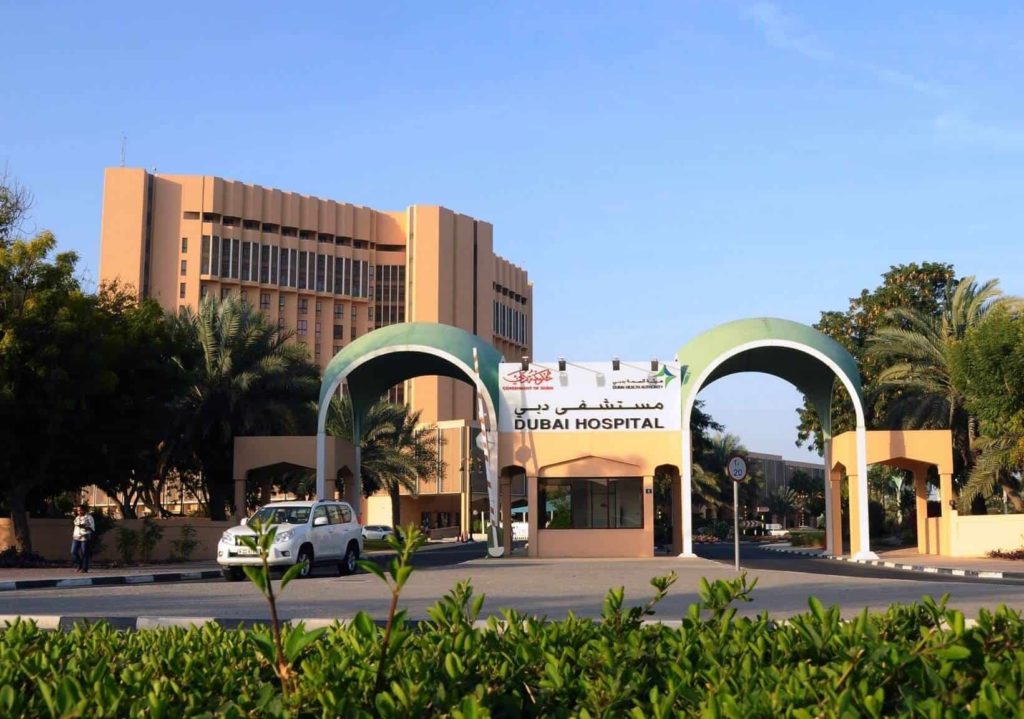 In 2014, Dubai passed the Dubai Health Insurance Law (DHIL) or Law No. 11 of 2013 which requires all persons living in the emirate of Dubai to have health insurance.
The mandate aims to ensure universal access to healthcare services for all residents, provide financial protection against high and unexpected medical expenses, and improve overall public health by ensuring access to preventative care.
This rule covers Emirati, expats, domestic employees and even your dependents.
For tourists who do not intend to stay in Dubai permanently, all they need is travel insurance which is also a requirement in getting their visa. 
What Happens If You Don't Have Medical Insurance in Dubai?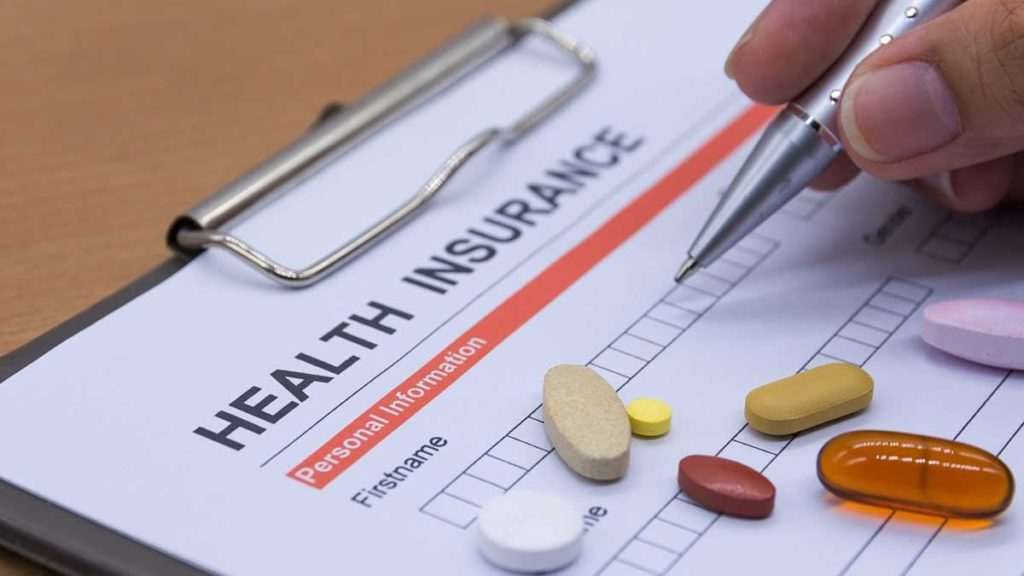 You will have to pay a fine of AED 500 every month if you don't have medical insurance in Dubai. Failure to obtain medical insurance in Dubai is a violation of the emirate's regulations, but it typically doesn't lead to imprisonment.
This includes Emirati, Dubai expats, employers, sponsors, or healthcare providers.
Also, domestic employees and expats who don't have medical insurance may face difficulties in getting new visas or renewing their current ones, even if they have done so before, as per the General Directorate of Residency and Foreigners Affairs.
A positive aspect for workers is that the penalties for violating the regulations will fall on the sponsors and employers, not the workers. But workers should still understand the possible impact of these rules on their situation.
How do I get medical insurance in Dubai?
| Institutes | Duration |
| --- | --- |
| Difficulty | Hard ●●●●● |
| Time needed | Several weeks |
| Things you need | Contact information of insurance providers, necessary documentation, money for insurance premiums, banking details for payment setup, email or physical address for communication and confirmation. |
Here are the steps to get through the process:
Get a United Arab Emirates resident visa (if needed)
If you're not yet a resident, you'll need to apply for a residence visa through the General Directorate of Residency and Foreigners Affairs (GDRFA) or through your employer if you are employed or working in Dubai.
To apply a residence visa in Dubai, you need the following requirements:
or through Arabian Business Centre 
A recent colored personal photo with a white background for the sponsor.
Passport copy.
A Medical Fit certificate approved by the concerned authorities (for anyone over 18 years).
Emirates ID Application.
Entry permit.
According to Federal Authority for Identity, Citizenship, Customs & Port Security (ICP)   these are the costs for getting a resident visa in Dubai:
| Fees | Amount |
| --- | --- |
| Application Fees | AED 100 |
| Issuance Fees (per year) | AED 100 |
| eChannel Services Fee | AED 50 |
| Urgent Application Fee | AED 100 |
*Note: The Urgent Application Fee is applicable only if requested.
Contact the Dubai Health Authority approved provider
It's important to choose an insurer that is recognized and approved by the Dubai Health Authority (DHA). You can do this online by visiting their sites.
In no particular order, here are a few of the top insurance providers in the country:
Submit the necessary files
You will have to submit all the required documents for this process.
Passport copy (front page)
Visa Copy
Emirates ID copy (front and back)
UAE Birth Certificate (for Newborns)
The requirements may vary depending on the insurer you choose, but generally, those are the most common documents that are required.
Complete the payment
An average medical plan for an individual can cost around AED 10,000
After you finish all the steps above that lead to a successful health insurance purchase, you will get your health insurance.
This is issued by your insurance provider and has your name, photo, your policy number, DHA registration number and other important information.
Health Insurance policies are now through the Emirates ID, which you will use to verify that you have valid medical insurance and can access the services you need at the centre.