How Much Does Physiotherapy Cost in Dubai? 
Do you suffer from chronic pain? Are you recovering from an injury? You should consider booking a physiotherapy session in one of the top clinics in Dubai.
The average cost for a 40-minute physiotherapy session in Dubai is $142. You'll also need to pay $123 for your consultation and assessment.
Here, we talk about the factors that affect these costs and if they will be covered by your insurance or any government aid.
Physiotherapy Costs Will Depend on The Type Of Service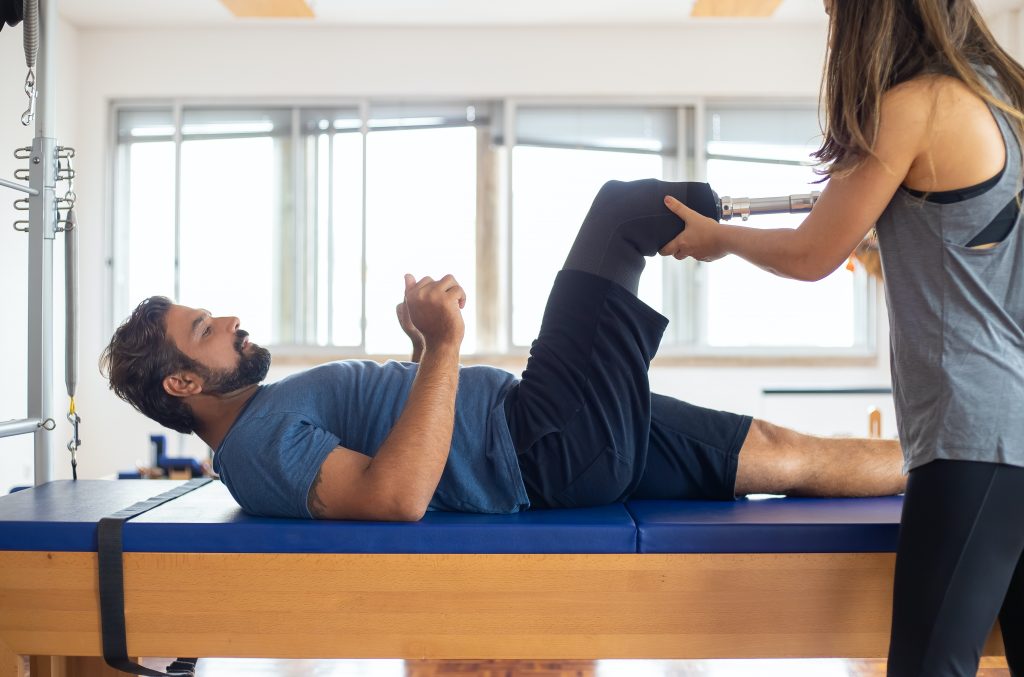 One of the biggest factors that affect the cost of physiotherapy treatment in Dubai is the type of service that you need.
Clinics in the city offer different types of physiotherapy treatments and rates will be based on the practice that will best suit your condition.
Here are some of the most common physiotherapy services and their corresponding rates:
OPTIONS
ESTIMATED PRICE
Standard Physiotherapy
$142 for a 40-minute session

$95 fpr a 30-minute follow up session

Occupational Therapy
$134 for a 40-minute session
Sports Physiotherapy
$95 for a 40-minute session $109 for a 1-hour session

$164 for a 1 hour and 30-minute session

Acupuncture
$142 for a 40-minute session
GAIT Analysis
$212 for a 1-hour session
Complete Decongestive Therapy (CDT) Treatment
$150 for a 1-hour session
Massage Therapy
$68 for a 30-minute session

$109 for a 1-hour session
Some clinics can also design a customized physiotherapy program for an average of $135 for a 45-minute session.
These rates will also vary depending on factors like:
The age of the patient. There are physiotherapy treatments for pediatric and geriatric cases.
The extent of the injury or condition. Patients suffering from chronic pain or extensive injuries will need longer physiotherapy sessions, which means more cost.
The specific body part. In some cases, patients would require physiotherapy related to the brain, heart or bones, which could cost more than your standard physiotherapy treatment.
The physiotherapy clinic. Clinics around Dubai will have different rates, so it's best to compare prices before booking a session.
Physiotherapy Costs Will Depend on the Length of Treatment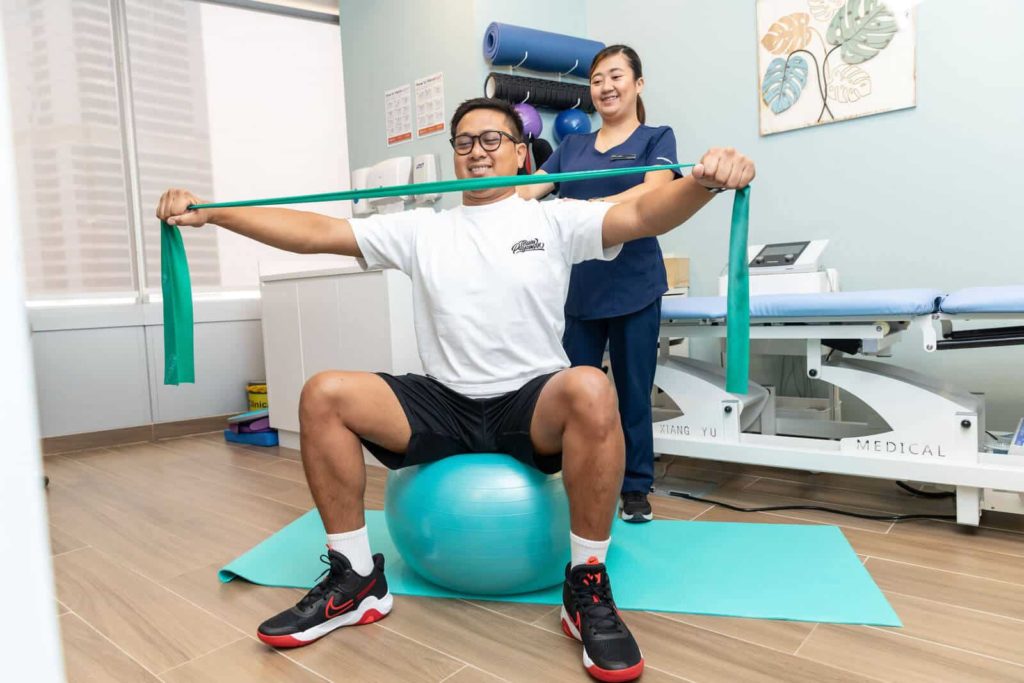 The length of treatment also affects the cost of physiotherapy in Dubai.
Since physiotherapy treatments are priced per session, booking longer treatments mean that you need to spend more.
For instance, if a single session is priced at $142 and you need 10 sessions, you'll need to pay $1,420 for the treatment alone.
On top of that, you also need to pay for consultations and any additional services that you'll need as part of your treatment plan.
For instance, a single sports physiotherapy session costs $109. But if your doctor also requires assisted stretching, the service would cost you $129.
Physiotherapy Costs Will Depend on Where You Get Treated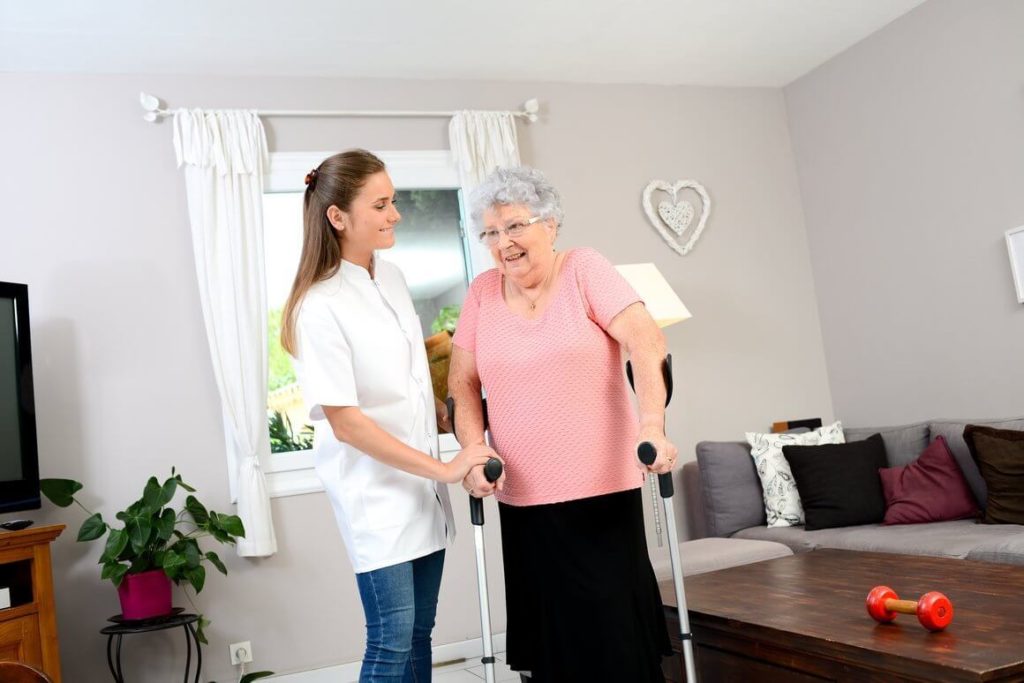 Physiotherapy rates will also vary depending on where you choose to get treated since you have the option to do a clinic or home treatment.
Here's a comparison of rates between clinic and homecare physiotherapy treatments based on the number of sessions:
| | Clinic Treatment | Homecare Treatment |
| --- | --- | --- |
| 5 Sessions | $551 | $607 |
| 10 Sessions | $980 | $1,078 |
To give you a better understanding on how visiting a clinic or getting treated at home will help you, here are the benefits of both:
Benefits of Visiting a Physiotherapy Clinic
You get to use the clinic's amenities.
Physiotherapy clinics in Dubai are fully equipped with everything that patients need during sessions.
There are instances when you need special equipment for your therapy sessions, so visiting a clinic would be more beneficial.
You get full support and close monitoring.
Doctors usually require clinic physiotherapy sessions for patients who need close monitoring during their treatment and recovery period.
It's also easier to get support from your doctor and medical team since they're accessible in the clinic.
A lot of patients also feel more comfortable visiting a clinic since they can socialize with other patients to keep them motivated.
You're in a safe environment.
Physiotherapy clinics in Dubai are designed to make patients feel comfortable and safe.
Benefits of Homecare Physiotherapy
You don't need to travel.
Homecare physiotherapy is especially beneficial for patients suffering from injuries that make it difficult for them to travel.
You're in a comfortable space.
When you're at home, you're familiar with your environment, which can help you deal with the challenges of physiotherapy.
One of the biggest benefits of homecare physiotherapy is that you can schedule sessions at your most convenient time.
This way, physiotherapy doesn't have to interfere with your daily routine.
Physiotherapy Costs Will Depend on Insurance Coverage and Aid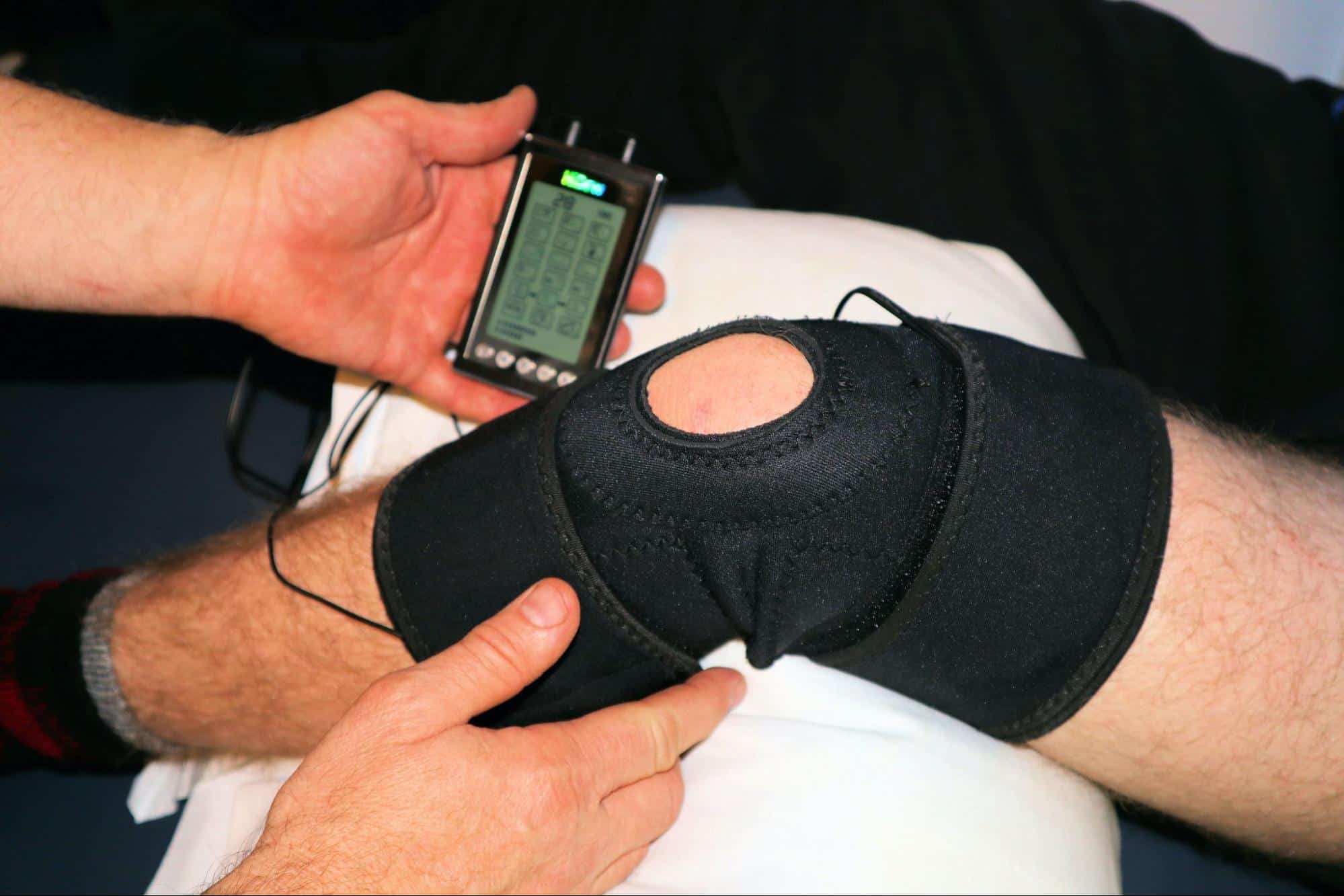 Although the cost of physiotherapy can get quite expensive, especially if you require several sessions, there are ways to mitigate the costs.
For one, most insurance companies in the UAE cover physiotherapy under a comprehensive insurance plan.
But if you have the basic insurance plan, physiotherapy might not be part of your coverage.
Your case also needs to be evaluated by the insurance company to determine if you're qualified for coverage or not.
On the other hand, you can visit the Dubai Physiotherapy and Rehabilitation Centre for free physiotherapy sessions as long as you have a health card.
The city's government puts a lot of emphasis on the importance of accessibility for physiotherapy treatments.
In fact, the Dubai Health Authority released a new set of standards for physiotherapy services in Dubai to ensure that patients get the best quality service every time.
According to Dr. Naima Saleh, President of the Emirates Physiotherapy Society:
"Physiotherapy services contribute to correcting and mitigating the effects of disease and injury. Delay or the absence of seeking these services, results in deterioration of health and negatively affects the quality of life of patients."
This effort is in line with the vision of the World Physiotherapy to make the field an important part of every country's healthcare system.