How Can You Find a Good Recruitment Agency in Dubai?
A lot of people dream of landing a job in Dubai.
Aside from its zero income tax policy, Dubai also has a very competitive job market since most of the top companies in the world have a headquarters in the city.
But that doesn't mean that it's easy to find a job in Dubai. In fact, it can be very challenging.
Fortunately, you don't need to do it on your own because there's always the option to work with a reputable recruitment agency in Dubai.
Here, we show you the steps on how to find the right recruitment agency in Dubai to work with if you're looking for a job.
How to Find a Good Recruitment Agency in Dubai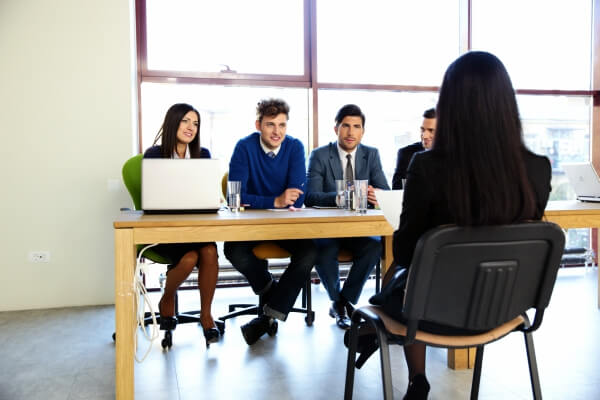 | | |
| --- | --- |
| Difficulty | Easy ●●○○○ |
| TIme required | 1-2 weeks |
| Things you need | A checklist of your requirements, budget, and a computer for research |
If you're looking for a job in Dubai, it's best to work with a recruitment agency that can help you find the right match to your skill set and experience.
To find a good one, you need to define your expectations clearly, do your research and know the qualities of a good recruitment agency.
Read on as we break down these steps further.
Step 1: Define your expectations clearly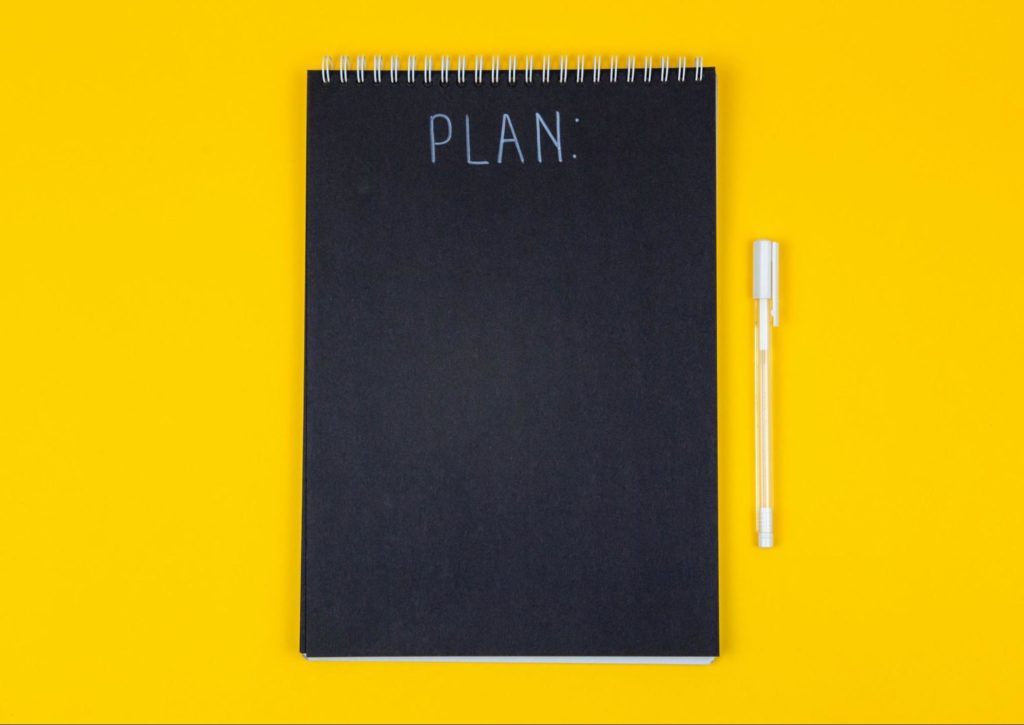 Before you start looking for potential agencies to work with, make sure that you're clear with what you need first.
Since people have different reasons and requirements for finding a job, having a checklist of all your needs and expectations will help you stay on track during your search.
Your checklist should include:
The position/s that you're looking for
Recruitment agencies shouldn't need to guess exactly what position would fit you.
If you want to land the right job for your skill set, knowledge and experience, it's best to determine the positions that you'd like to apply for on the get go.
Recruitment agencies also specialize in different fields, expertise and industries, so being clear about what job you want would help you narrow down your options.
In general, recruitment agencies in Dubai fall under three categories: 
Blue collar or manpower recruitment agencies
These agencies specialize in short- or long-term manpower jobs with salaries less than $2,723 per month.
Professional recruitment agencies
These agencies specialize in specific areas or fields of specialization.

They usually look for employees with experience and special qualifications.

Executive recruitment agencies
These agencies specialize in candidates for executive level positions including managers and supervisors.
Knowing what positions you're looking for will help you determine what type of recruitment agency you should work with.
Your timeline
Do you need a job urgently? Or are you willing to wait until you find the right match for you?
It's very important to be clear about your timeline for job hunting, so your agency can create a recruitment plan that fits within that timeline.
Your goals
It's very important to explain your goals clearly, so recruitment agencies know exactly what needs to be delivered.
This way, you're both on the same page and avoid disappointments during the recruitment process.
Step 2: Do your research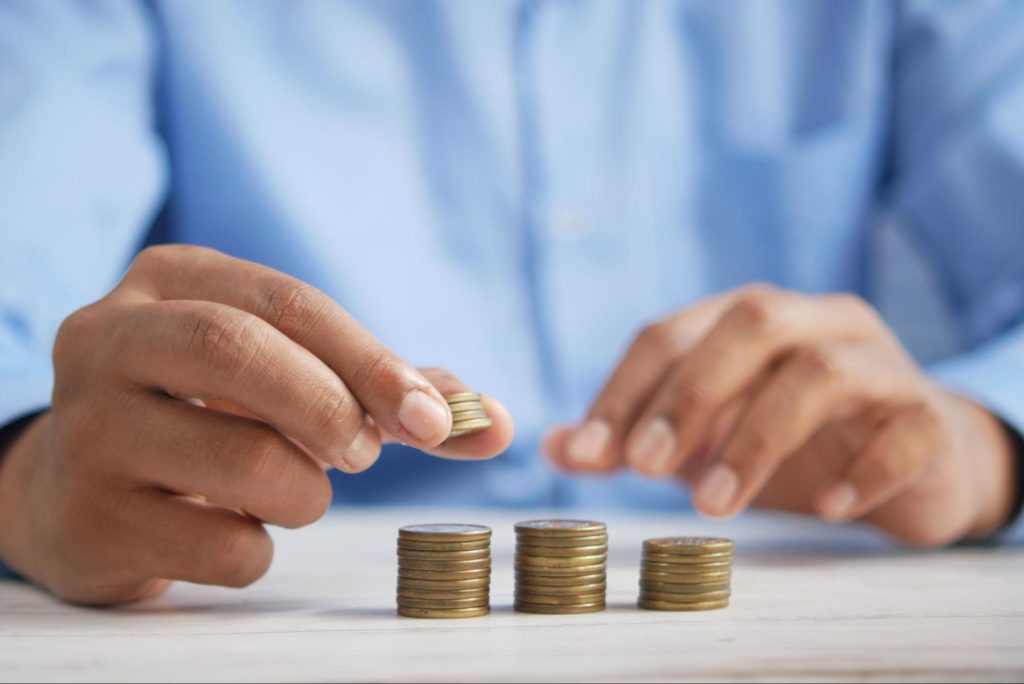 The good news is: there are plenty of options if you're looking for a good recruitment agency in Dubai. 
But since not all of them will fit your needs, it really matters to do your research before deciding on an agency to work with.
First order of business: rates. On average, a recruitment agency would charge 10-20% of the hired candidate's salary for his first year.
Some recruitment agencies also charge a fixed rate for their service.
But you need to keep in mind that this fee will only be charged to employers and not the employees.
So, if an agency charges you for being part of its pool, that should be considered a red flag.
Step 3: Know the qualities of a good recruitment agency
Aside from doing your due diligence and asking for recommendations from family and friends, you also need to look for these qualities in a good recruitment agency in Dubai:
Credibility is everything when you're working with a recruitment agency because that will play a huge part in whether you get hired fast or not.
It doesn't matter if you have the most prestigious CV. If you're tied up with an agency that has bad credibility, you can't expect for good companies to find you.
Check the agency's website, reviews and social media pages to get feedback from job hunters that they worked with.
You need to work with an agency that specializes in the field or industry that you're in because employers will also look for the same thing.
For instance, if you're looking for an engineering job, you'll get a higher chance of being hired if you're with a recruitment agency that specializes in that field.
On the other hand, if you want to land a managerial position, being pooled with an agency that handles executive positions would be an advantage.
Recruitment is a tedious process that requires a lot of experience, so it's best to hire an agency that's already established in the business.
Tenure is very important in helping you find the right company for your skills because effective recruitment is all about building a strong network.
The best employers also tend to work with recruitment agencies in Dubai that they know will help them find the right people for their team.
A good recruitment agency should do more than just help you find a job.
The best ones will also give you all the support you need during the recruitment process and as you adjust to your new company.
With these qualities in mind, you can already narrow down your options to agencies that will really meet your needs as a job hunter.
Don't be afraid to ask questions to potential agencies to get a clear idea of their capabilities and decide if they're right for you or not.
Prepare a list of questions that you can ask these agencies. They can include:
What is your usual timeline for getting candidates hired?
Can you explain your process of finding and vetting potential candidates?
What is your success rate in helping candidates get hired?
What's your typical arrangement with a company when sourcing employees for them?
Do you offer support to candidates during the hiring and training process?
How do you communicate with your clients?
What is your philosophy when it comes to hiring employees for a business?
Keep in mind that your future company will play a huge part in your success as a professional.
Of course, you'd also want to land a job that you can keep for a long time and help you climb up the ladder in your career.
This is why it's very important to find the right recruitment agency that will fit your specific needs.