Dubai Gambling: What You Need to Know Before You Bet 
Hey there! Have you ever found yourself daydreaming about the glitz and glamour of Dubai and thought, "Hmm, I wonder if I can try my luck at a casino there?" Well, you're not alone.
With its towering skyscrapers and luxurious lifestyle, Dubai is the perfect place to roll the dice. But before you pack your poker face and lucky charm, let's dive into the nitty-gritty of gambling in this desert paradise.
Ready to unravel the mystery? Let's jump right in!
Can I gamble in Dubai?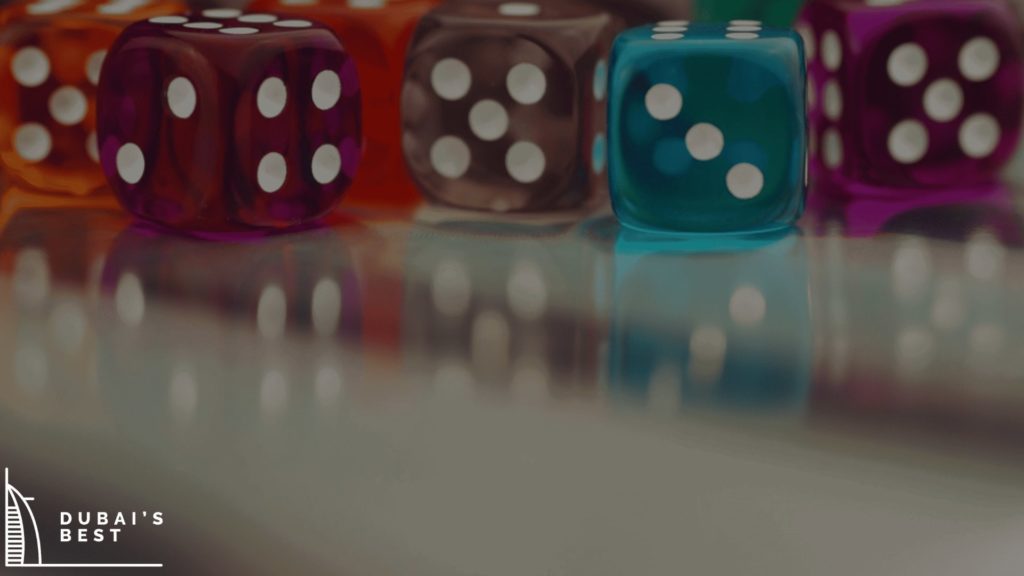 Gambling is prohibited in Dubai and the wider United Arab Emirates (UAE). That said, engaging in gambling can lead to severe legal consequences.
Gambling Activities: All traditional forms of gambling, such as Slots, Blackjack, Roulette, Poker, Baccarat, and other table games typically found in casinos, are banned. There are no brick-and-mortar casinos in the UAE.

Penalties for Players: Gambling at a casino or even casually among friends is considered an offense. According to the UAE's Penal Code, individuals caught gambling can face substantial fines or detention for up to two years.

Penalties for Casino Operators: The punishment for those attempting to operate a casino or gambling establishment is even more severe, with potential prison sentences of up to ten years.
Why is gambling illegal in Dubai?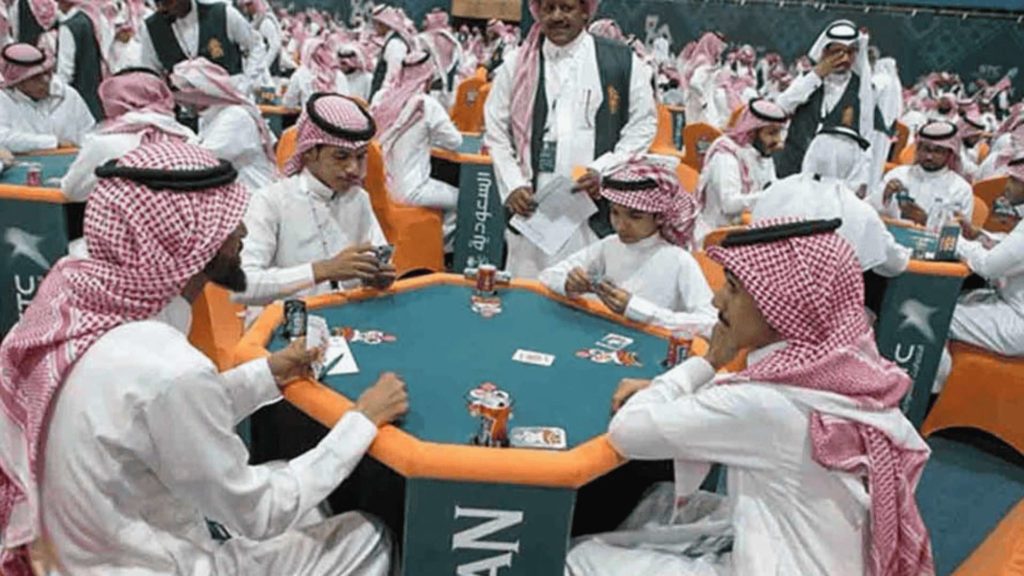 Gambling is illegal in Dubai due to its adherence to Islamic law, which categorizes gambling as "haram" (forbidden).
The prohibition reflects the UAE's commitment to upholding religious, moral, and social values, protecting citizens from potential addiction, and maintaining societal integrity.
Gambling and casinos are considered controversial in the United Arab Emirates (UAE), including Dubai, and all forms of gaming are prohibited.
The primary reason for the prohibition of gambling in the UAE, including Dubai, is rooted in the country's religious beliefs. Islam, the predominant religion in the UAE, plays a significant role in shaping the nation's laws and regulations.
The Quran, Islam's primary holy source, serves as the inspiration for many of these laws.
The UAE government references several passages from the Quran that equate gambling with sin, suggesting that it's a tool used by Satan to sow discord among friends and family.
The underlying belief is that wealth should be acquired through hard work and dedication, not by chance.
Consequences of Getting Caught Gambling in Dubai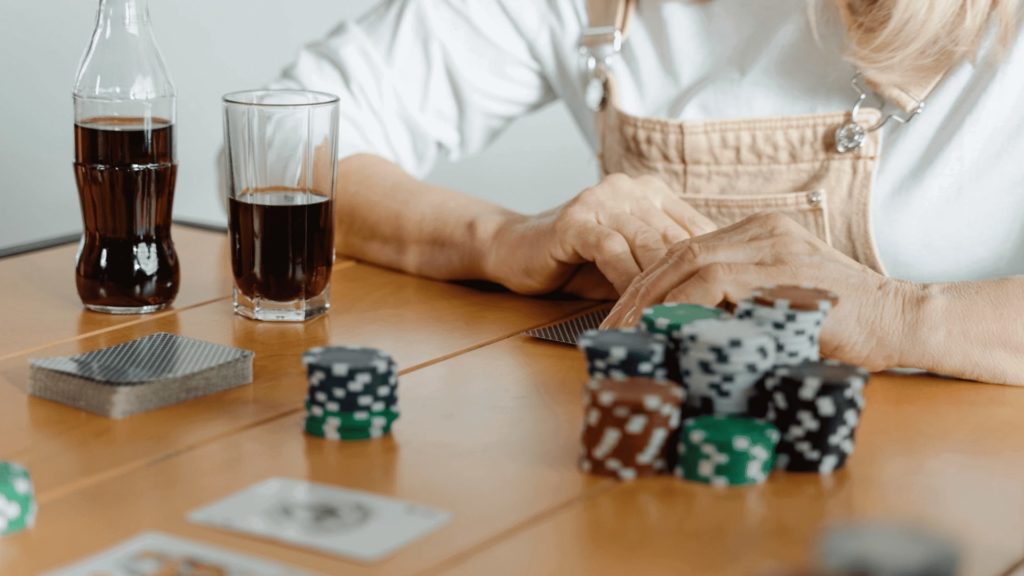 Engaging in gambling activities in Dubai can lead to severe repercussions. The United Arab Emirates enforces stringent anti-gambling laws, particularly as stated in Article 414 of the Federal Penal Code.
This legislation highlights that those who initiate, manage, or even partake in gambling venues or events are liable to face legal action.
Those apprehended while gambling risk a jail sentence of up to 2 years. However, the stakes are higher for individuals orchestrating or supervising these activities, especially in the public domain, with potential imprisonment of up to 10 years.
The financial consequences are also substantial. A person caught gambling may be fined up to AED 20,000.
Furthermore, those involved in the production, management, or advertisement of gambling content within the UAE could incur fines of between AED 250,000 and AED 500,000.
It's worth noting that Dubai police actively surveil locations suspected of hosting illicit gambling events.
A case in point is the April 2022 crackdown in Al Rashidiya, where an unauthorized gambling ring was dismantled, resulting in the incarceration and fining of several participants.
As a result, you won't find any casinos, card rooms, legal sports betting options, or lotteries in Dubai. Any form of betting through physical establishments is strictly prohibited.
It's important to note that while certain activities closely related to betting, like camel racing, are permitted, they're under the strict supervision of the government and differ significantly from traditional betting.
However, there are some exceptions to this blanket prohibition on gambling. It's permissible to run competitions.
Legal Alternatives
Now that we've explored the legal implications of gambling in Dubai let's look at some legal alternatives or activities that residents and tourists can enjoy without breaking the law.
Horse Racing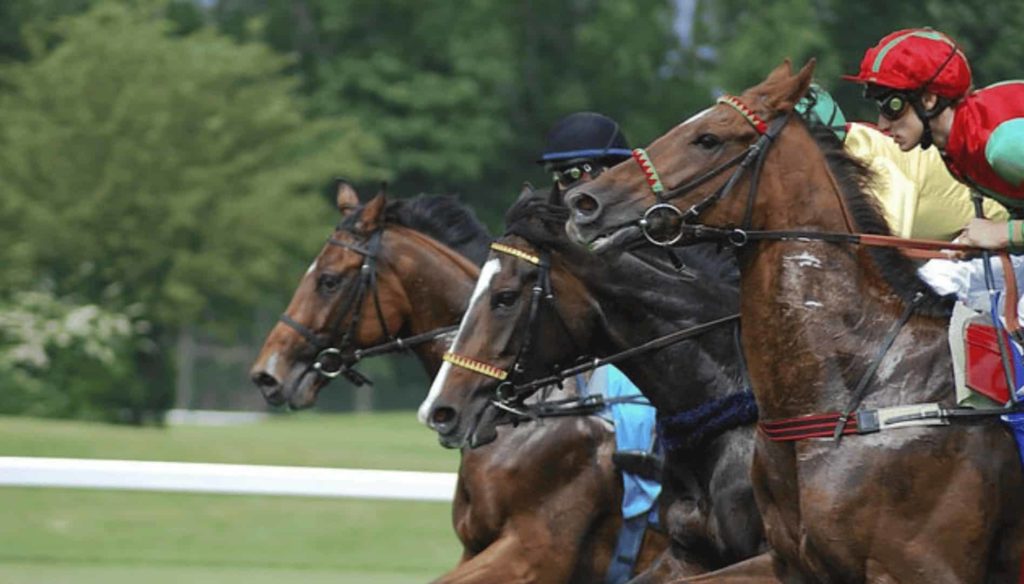 Although traditional gambling in Dubai is forbidden, specific activities closely associated with betting are permissible. For instance, Dubai is home to several horse racing events you can try instead.
The Meydan Racecourse, boasting both turf and dirt tracks, frequently features thoroughbred horses from various countries and local Arabian horses competing occasionally for significant monetary rewards.
Another notable event is the Dubai World Cup, recognized as the city's top horse race, attracting the world's finest horses who vie for millions of dollars in prizes.
Nevertheless, while international bettors can place wagers on these races from their respective countries, doing so within the UAE is considered illegal.
Camel Racing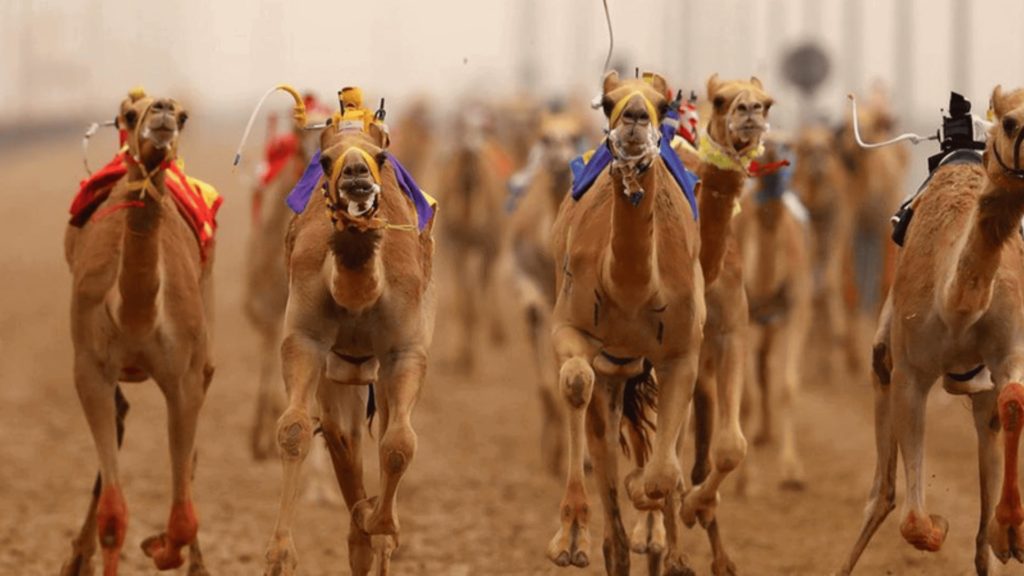 Camel racing is a traditional pastime deeply rooted in the heritage of Dubai and the United Arab Emirates (UAE), cherished for centuries.
It's a lawful alternative to gambling, aligning with the UAE Civil Code's provisions, which permit certain types of betting, particularly in the context of racing events.
Among Dubai's prominent camel racing venues is the Al Marmoom Camel Race Track, adjacent to Al Marmoom Heritage Village and the Al Lisaili area.
At this track, you can witness the spectacle of 60 camels surging from the starting gates, their legs fluttering in a flurry of motion as they strive to reach the finish line.
The trainers and owners accompany the race in 4X4 vehicles, remotely steering the robot jockeys mounted on each camel while encouraging through loudspeakers.
Online Casino Games and Free Spins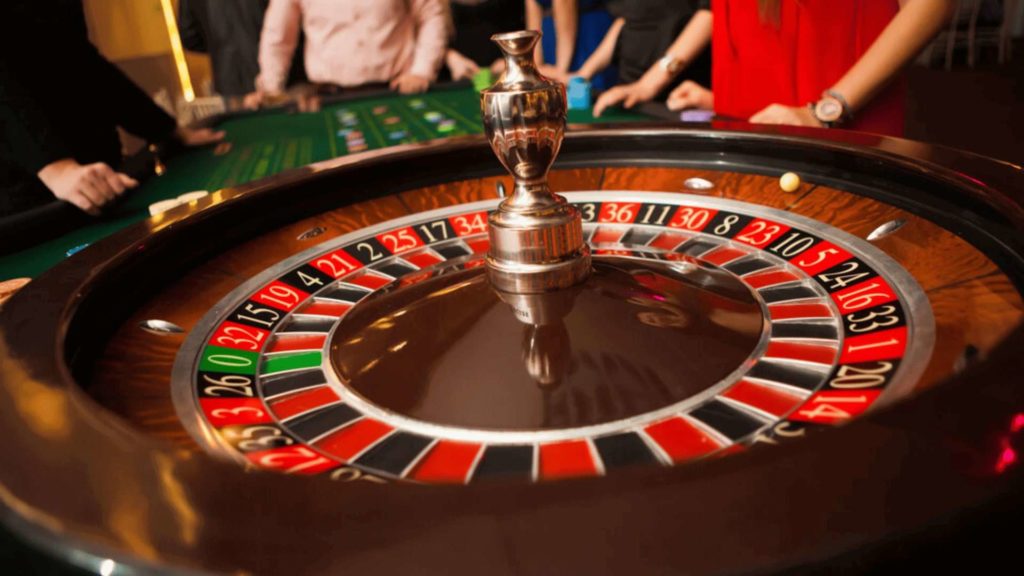 Although no local online casinos exist, playing on foreign-based websites might be possible.
The UAE's strict stance against gambling doesn't extend to online gambling opportunities provided by foreign operators. In practice, residents might access foreign-based online gambling platforms from Dubai.
Some players even play with real money on these offshore websites.
Notably, several reputable software developers license their games to online casinos that accept players from Dubai, including Microgaming, Play'n Go, Betsoft, NetEnt, and Playtech.
However, strict measures ensure that no one operates an online gambling website from within the country.