How can I do digital marketing in Dubai?
Dubai is not just a city of skyscrapers and luxury malls. It's also a hub of digital
innovation and marketing!
If you're a local business owner, you'll need to know the ins and outs of how to market your business online. Or you'll need to find top digital marketing agencies in Dubai that have the skills and experience to create successful campaigns for you.
Fancy yourself more of a hands-on entrepreneur? This guide will give you the tips and tricks to succeed in this competitive market.
How can I engage in digital marketing in Dubai?
To do digital marketing in Dubai, you need to identify your target audience, build your marketing strategy, enhance your online presence with SEO, utilise PPC advertising, and use email marketing.
You should also regularly examine your marketing campaigns by using tools like Google's analytics as well.
Identify Your Target Audience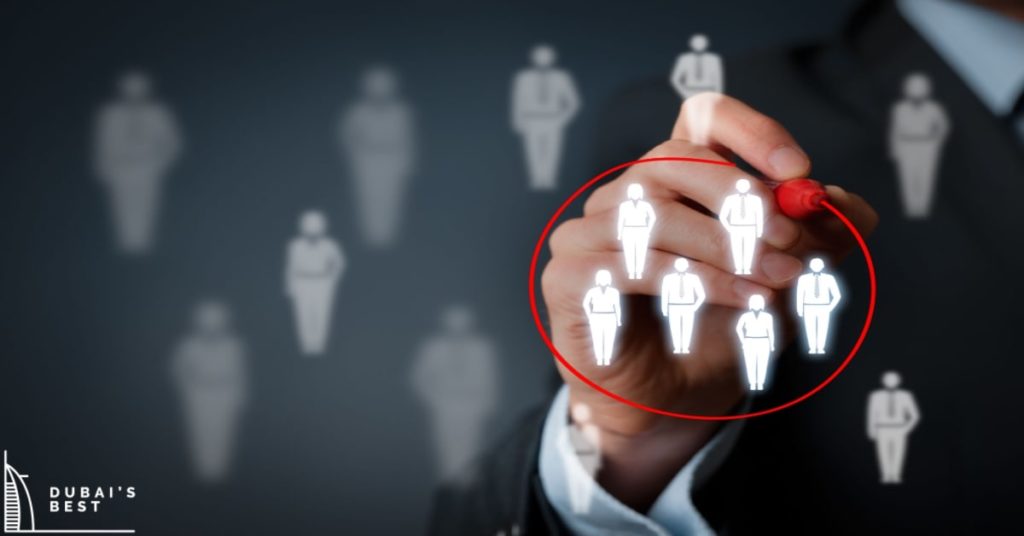 Identifying your target audience is essential to digital marketing in Dubai.
Here are the few steps to identify your target audience in Dubai:
Begin with comprehensive research to understand potential customers' demographics, interests, and needs.
Utilize social media for interaction and analytics for visitor insights to optimize your marketing strategy.
Lastly, continuously engage with your audience for feedback through surveys, focus groups, or direct queries regarding your products or services.
Build A Strong Digital Marketing Strategy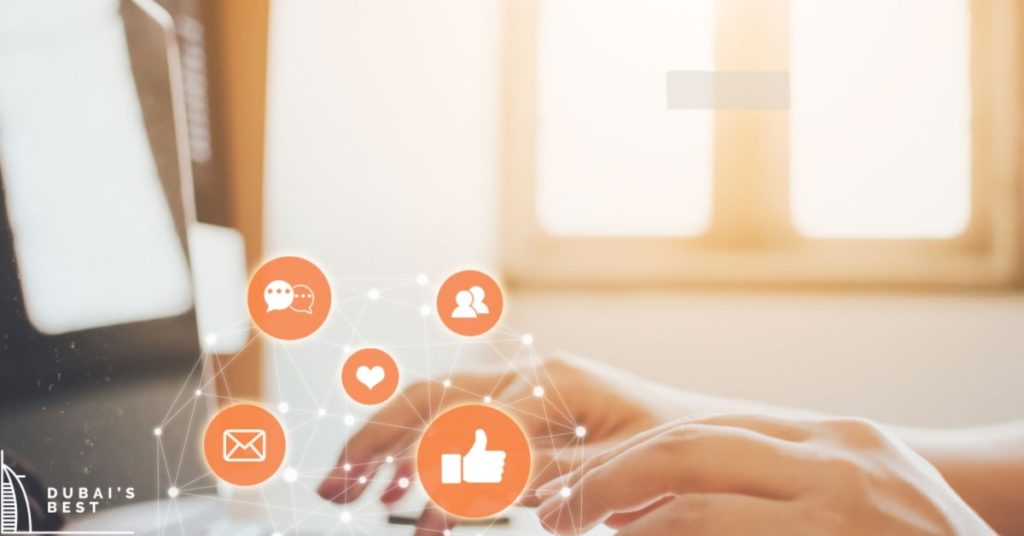 If you're a Dubai business owner, you need to study various digital marketing strategies and tips to grow your brand online.
Here a few tips on building a marketing strategy in Dubai:
Define your digital marketing objectives such as increasing brand awareness or generating leads, which will guide your strategic development.

Comprehend your target audience's interests and needs to craft relevant and impactful content.
Select the most appropriate channels for your goals, create superior content, actively promote it, and monitor your results to optimize your strategy.
Enhance Your Online Presence Using Search Engine Optimization (SEO).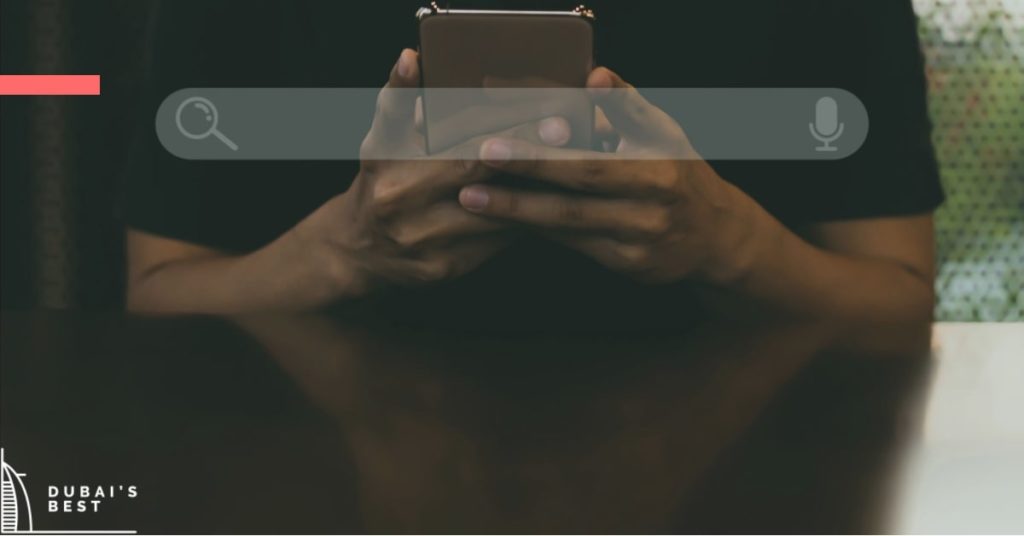 Enhance your website's visibility with search engine optimization, incorporating appropriate keywords, and garnering backlinks.
Here are a few tips to enhance your online presence using SEO in Dubai:
Establish a user-friendly, informative, and mobile-optimized website, serving as your online presence.
Regularly update your website with relevant, high-quality content and promote it through social media marketing, email marketing, and paid advertising.
Utilize pay-per-click (PPC) Advertising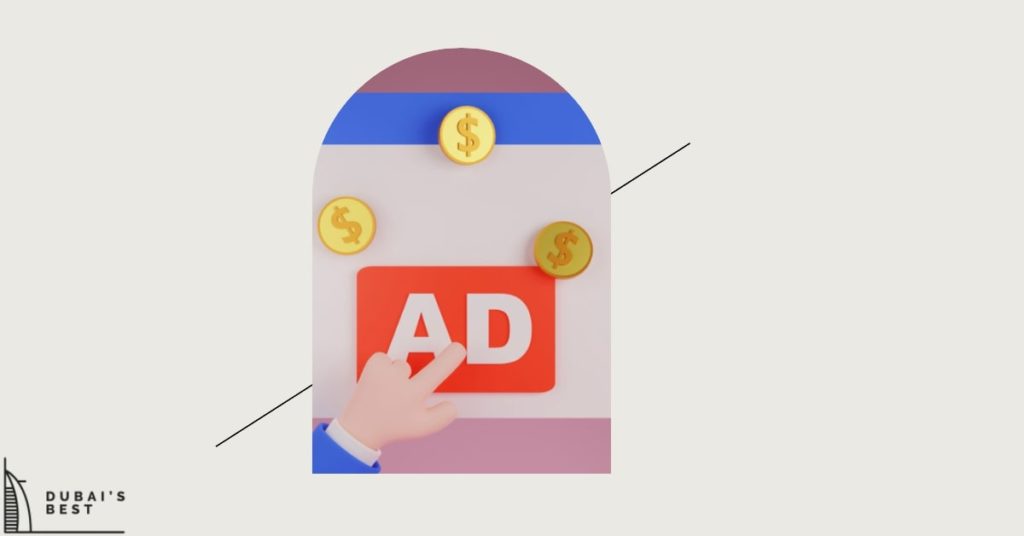 PPC advertising is a smart way for businesses to attract targeted visitors to their websites. PPC campaigns let companies show their ads to potential customers and only pay when they click on them.
Here are the steps on how to do a pay-per-click advertising in Dubai as a business owner:
Choose the right keywords – The first step is to choose the right keywords that people are likely to use when searching for businesses like yours. You can use a free tool like Google's Keyword Planner to help you find the right keywords.

Set a budget – PPC advertising can be expensive, so it's important to set a budget before you start. You can set a daily budget, a weekly budget, or a monthly budget.

Create your ad – Your ad should be clear, concise, and persuasive. It should also include a call to action, such as "Click here to learn more."

Place your ad – Once you've created your ad, you need to place it in the search engine results pages (SERPs). You can do this by creating a Google Ads account and bidding on keywords.

Track your results – It's important to track your results so you can see how your PPC campaign is performing. You can use Google Analytics to track your website traffic and conversion rates.
Customized Email Advertising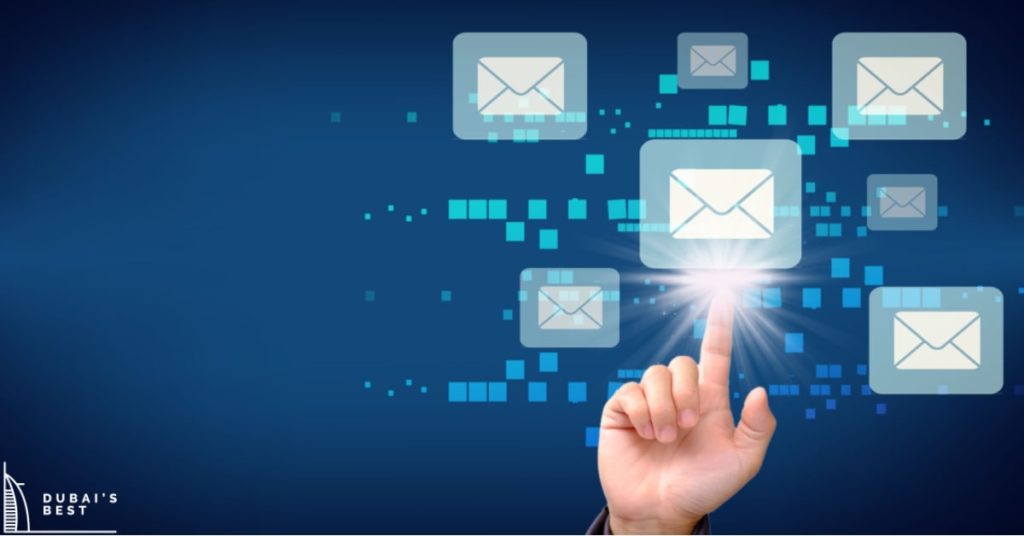 To create an effective email advertisement for Dubai's varied and changing market, you need to pay attention to the cultural differences, the language choices, and the buying habits of the customers.
Here are the few tips to customized email advertising in Dubai:
Use Arabic in your emails to connect with Dubai's people.
Use translators if you need to. Add some local stuff that they know and like.
Be careful not to upset anyone with your words or pictures. Think about hiring an email marketing expert to help you with your email goals.
Examine Marketing Campaigns By Employing Google Analytics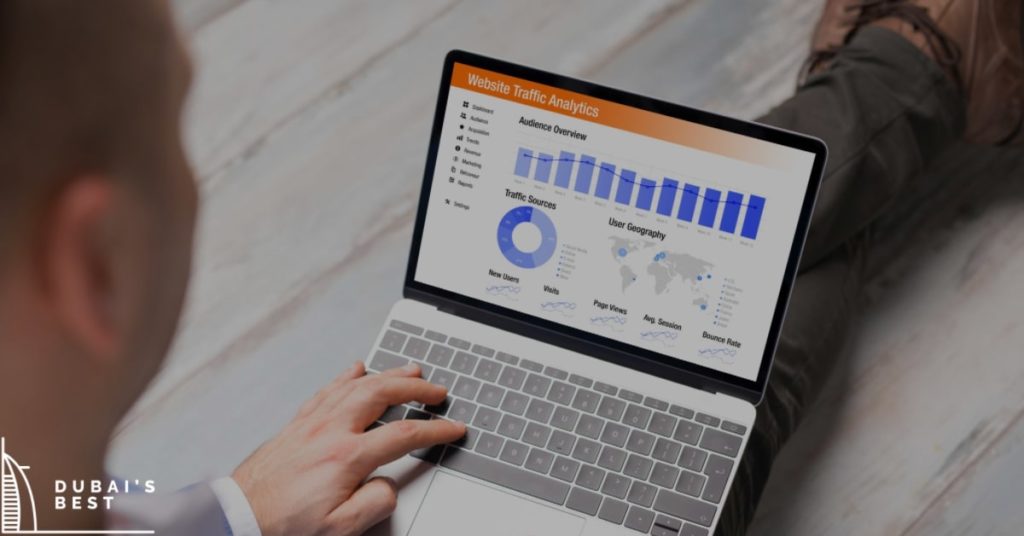 Using Google Analytics to analyze marketing campaigns is a vital strategy for businesses that want to measure their performance.
This tool helps marketers to monitor consumer behavior, identify key demographic segments, and adjust their campaigns based on real-time data, making sure that their outreach is effective and relevant to the diverse population of the city.
Here are the few steps to use google analytics in Dubai:
Track your website traffic with Google Analytics and find out where your visitors come from and what pages they like. This will help you optimize your marketing channels and make them more effective.
Learn how visitors interact with your website, such as how long they stay on each page and how often they leave, to improve their experience and motivate them to do certain actions like buying something or signing up for a newsletter.
Finally, set specific goals like getting more traffic or increasing conversions, and measure your progress over time to adjust your marketing and design strategies.
How much does a Digital Marketing Course cost in Dubai?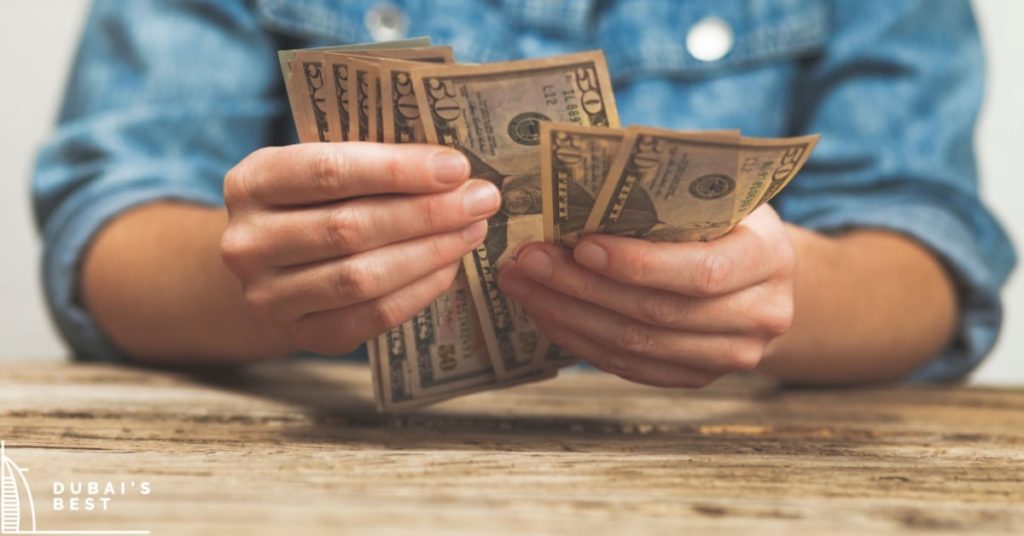 In general, a digital marketing course in Dubai averages AED 5,000 to AED 25,000 per month in 2023. However, The cost of a digital marketing course in Dubai varies depending on the duration, the institution, and the type of course.
According to IIDE, these institutions provide the respective courses along with their duration and the associated costs:
| Institutes | Duration | Price |
| --- | --- | --- |
| IIDE | 4 Months | AED 7000 |
| Bootcamp Digital | N/A | USD 997 |
| Simplilearn | 1 Year | AED 5505.86 |
| IIM Skills | 3 Months | USD 465 |
| Morgan International | 3 Months | AED 7,175 |
| Delphi Training Centre | N/A | N/A |
| Hubspot | 4 Hours | N/A |
| Centre for Executive Development | 3 Months | AED 8,500 |
| Institute of Sales and Marketing | N/A | N/A |
Besides the price, you should also take into account the following aspects when selecting a digital marketing institute in Dubai:
The institute's credibility and performance
The standard of the curriculum
The expertise and credentials of the instructors
The availability of career assistance
By carefully considering all of these aspects, you can be sure to select the best digital marketing institute for your needs.
What are common digital marketing trends in Dubai?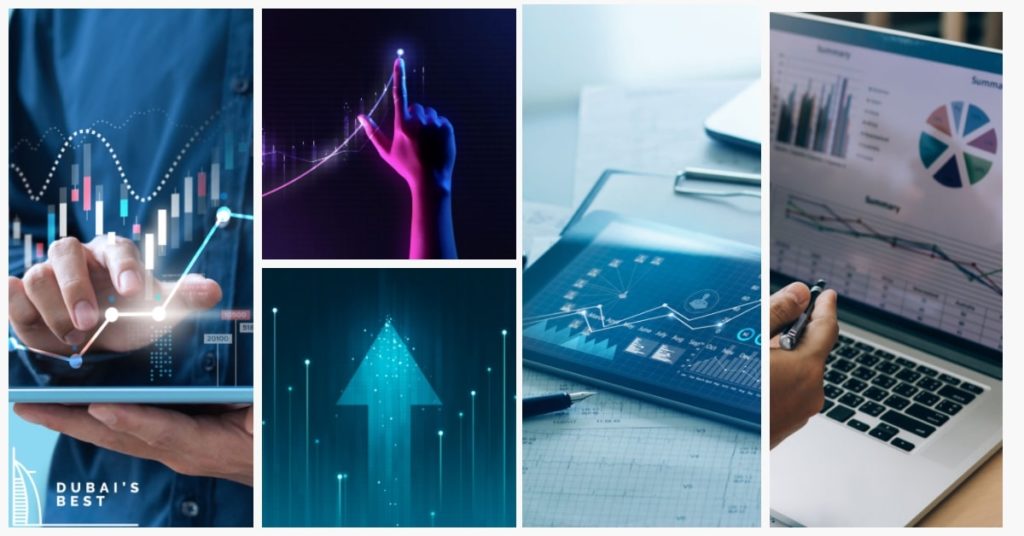 Dubai is a flourishing city in the UAE that sets the pace in digital marketing. It leverages the newest technology to market online and engage with its clients.
If you want to know what's hot in the online world of Dubai, check out these popular digital trends:
Search Engine Optimization (SEO)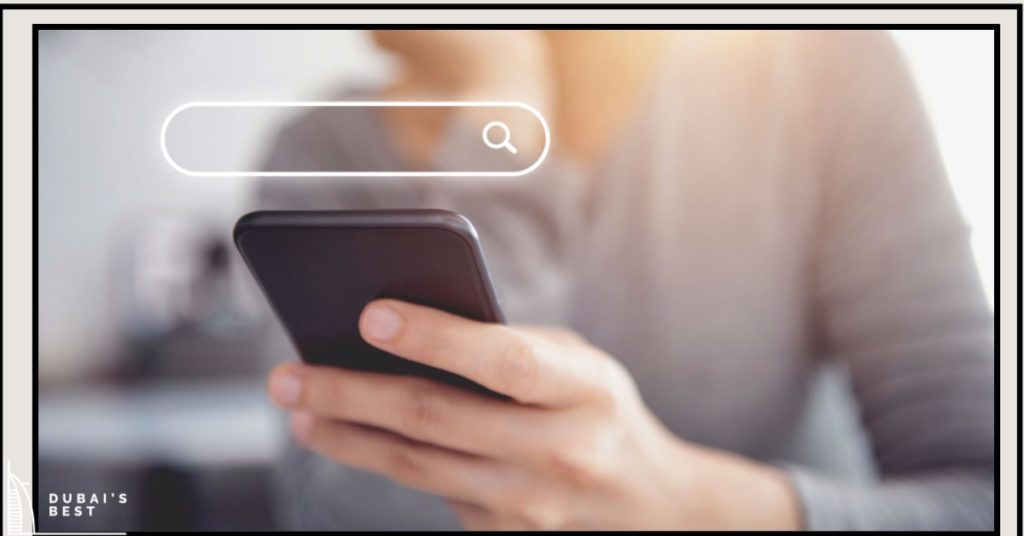 One of the ways to boost your online business in Dubai is to use SEO techniques. This makes your website more visible and relevant to users who search for keywords related to your products or services.
By applying SEO best practices, you can improve your ranking on search engine results pages, drive more organic traffic to your site, and increase your brand awareness and credibility.
Social Media Marketing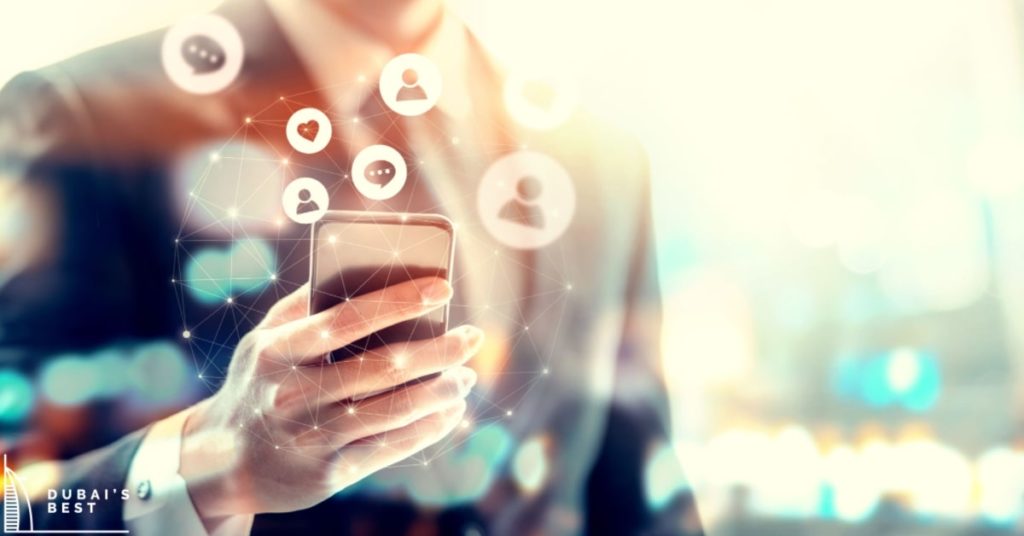 A lot of people in Dubai use social media platforms like Facebook, Instagram, Twitter, and LinkedIn. According to Global Media Insight, Facebook is the most popular social media platform, with a usage rate of 78.70% or 6.65 million users.
These platforms are great for marketing, they help businesses connect with their customers, create brand awareness, and increase sales.
To do social media marketing in Dubai, businesses need to know the local culture
and what the target audience likes.
Pay-per-Click (PPC) Advertising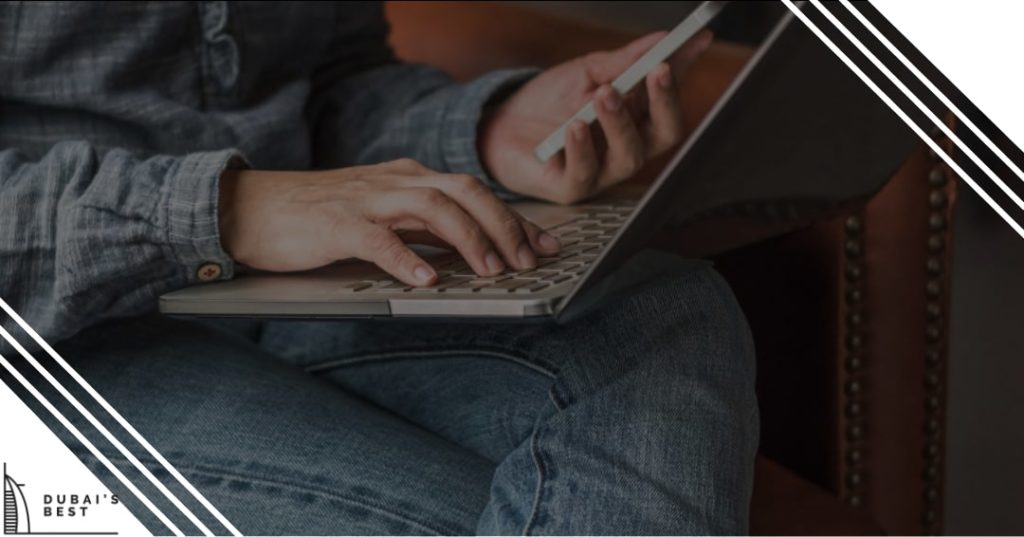 The cost of PPC management in UAE depends on the number and duration of campaigns you want to run. A PPC agency in Dubai may charge you around AED 5000 on average for PPC services.
PPC ads show up on search engines like Google and other digital platforms. In Dubai, PPC advertising can help you reach a large and diverse audience who are looking for your products or services.
To make your PPC ads effective, you need to choose the right keywords and write catchy ad copy that attracts attention and action. You only pay when someone clicks on your ad.
Email Marketing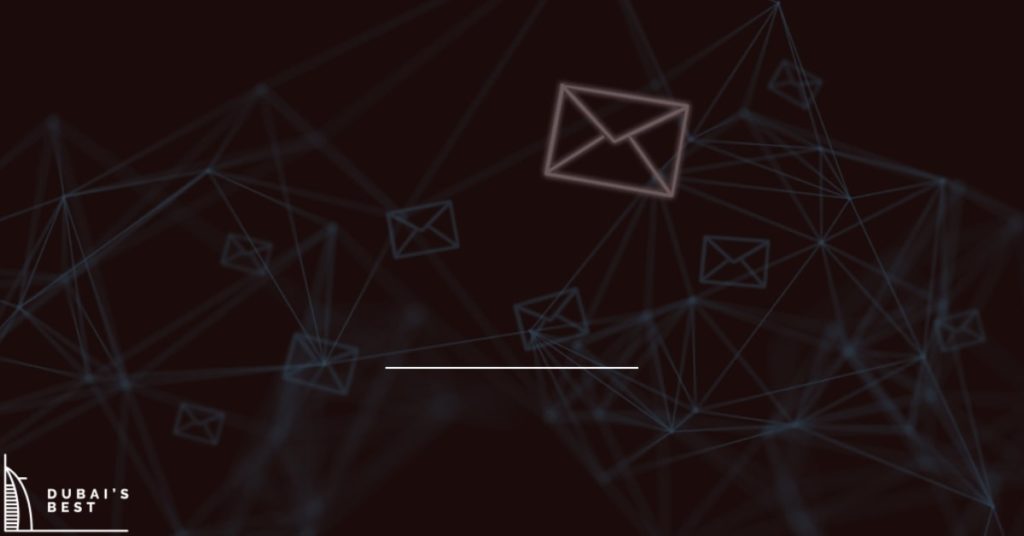 If you want to succeed in digital marketing in Dubai, don't ignore email marketing. It's a great way to connect with your audience, offer them valuable content, and persuade them to buy from you.
Email marketing also helps you build trust and loyalty with your customers.
Mobile Marketing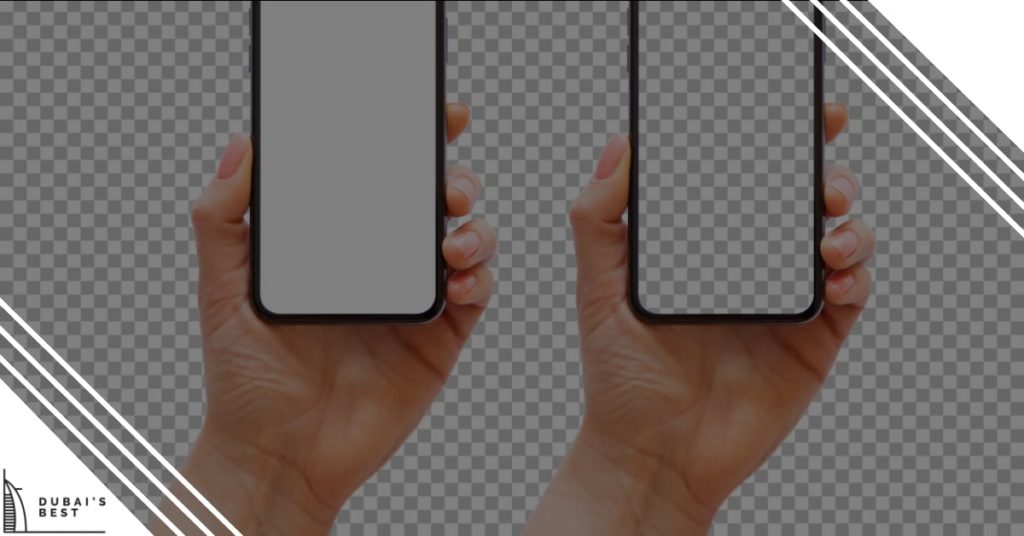 Mobile phones are everywhere in Dubai, with more than 90% of the population owning one. This means you can reach a lot of people with mobile marketing, even those who don't know about your business yet.
Mobile marketing also helps you build your brand image by showing up on mobile ads, SMS messages, and social media platforms. Plus, mobile marketing can drive more people to your website or app, where they can learn more about what you offer and how to contact you.
It can also boost your leads and sales by giving people easy ways to find out more about your products or services through mobile ads, SMS messages, and social media platforms.
Video Marketing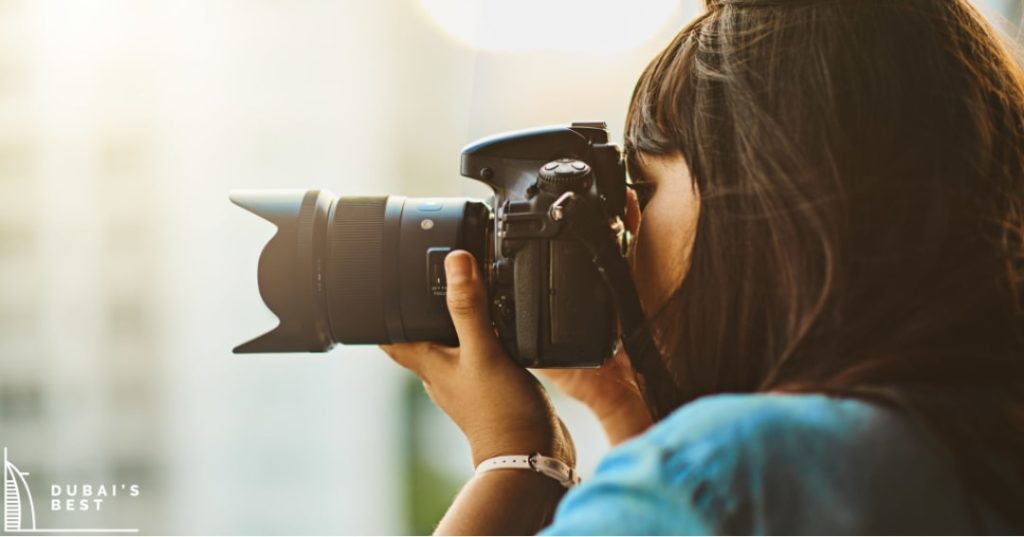 A powerful digital tactic to attract Dubai's online viewers is video marketing, which can engage and build brand recognition. Businesses can use video content on various platforms to reach their target audience.
These tactics are essential for succeeding in the dynamic marketing field. Businesses can build strong relationships with potential customers, earn their trust and achieve their goals by applying and keeping up with these strategies.