Best Things to Buy at the Dubai Airport
As a tourist arriving at the city for the first time, the Dubai Airport already presents an opportunity for adventure. Its multiple terminals all have something cool to offer, either as a hub for activity or a shopping destination.
Best Things to Buy at the Dubai Airport
The Dubai Airport is a good destination for buying souvenirs for you to take home. From decorative ornaments, to delicious treats, and even elegant jewellery, here are some of the best things to buy at the Dubai Airport.
Home Ornaments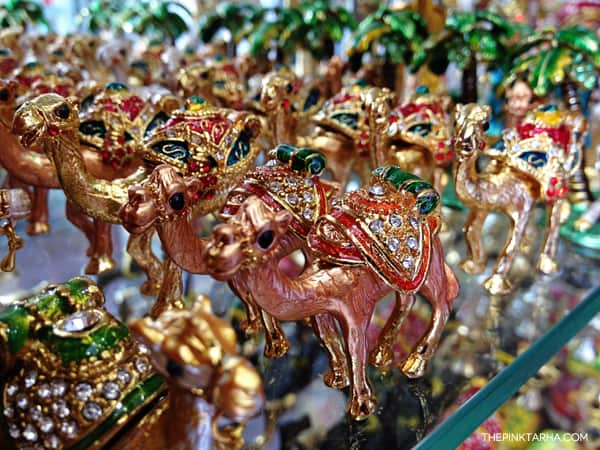 Photo from: ThePinkTarha
Simply taking a stroll around the Dubai Duty Free or other stalls in the terminals should probably expose you to all sorts of decorative items made from wood or metal that you can take home to your friends and family.
For example, camel ornaments are quite popular to buy as souvenirs for tourists. They usually range in price based on paint and material, with gold-plated camels costing around AED 100 and ornate, handcrafted fur ones costing up to AED 330.
In addition to these ornamental camels, you can also get different shapes and designs like stylised teapots, cups and even ornamental Arabian daggers.
Just be careful when bringing these items for the trip and storing them. A lot of these items are crafted with pyrex glass via fire blowing so they're a bit more fragile than other souvenirs.
Perfume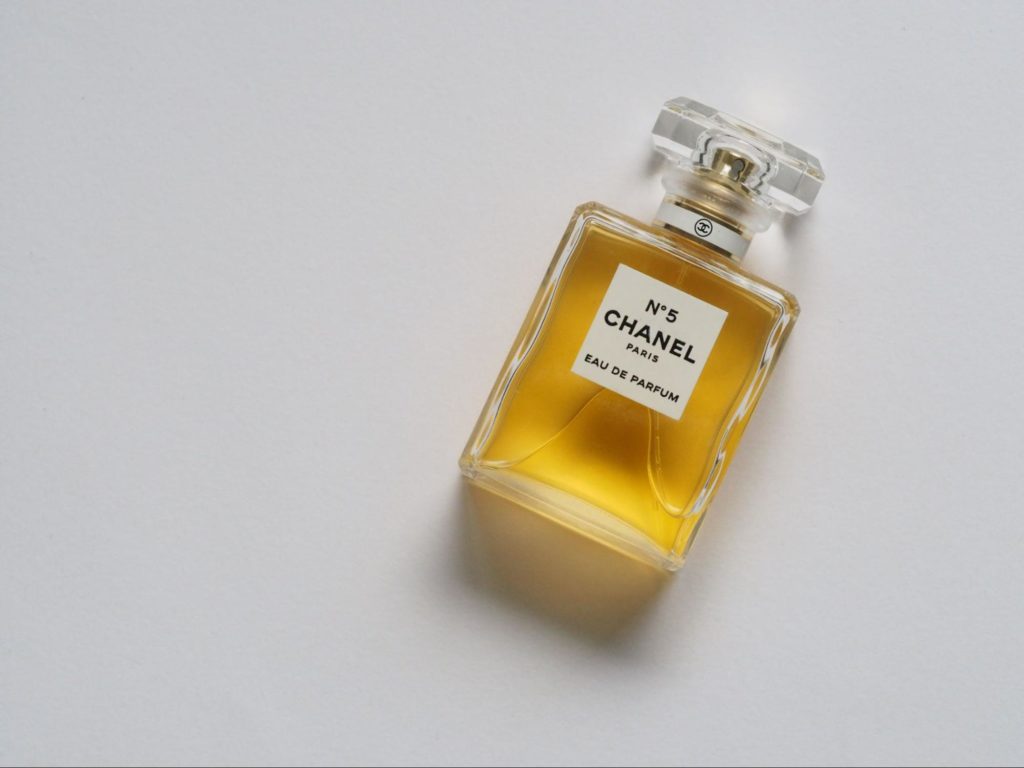 Photo by: Jess Bailey Designs
Looking for a gift that feels a lot more personal and intimate? Or perhaps you just want the chance to buy some brand name scents from your favourite manufacturers?
Regardless of what you want, it's quite easy to find good branded and Arabian perfumes around the shopping centres in the Dubai airport terminals.
Try looking for some specialty Arabian perfumes coming in some very nice flower fragrances like rose, jasmine. We recommend scents like warm cinnamon and sweet apple as well.
Brands like Janan or Dar Al Oud come highly recommended, and they should make for a nice, personalised gift for a loved one waiting back home.
Arabian Sweets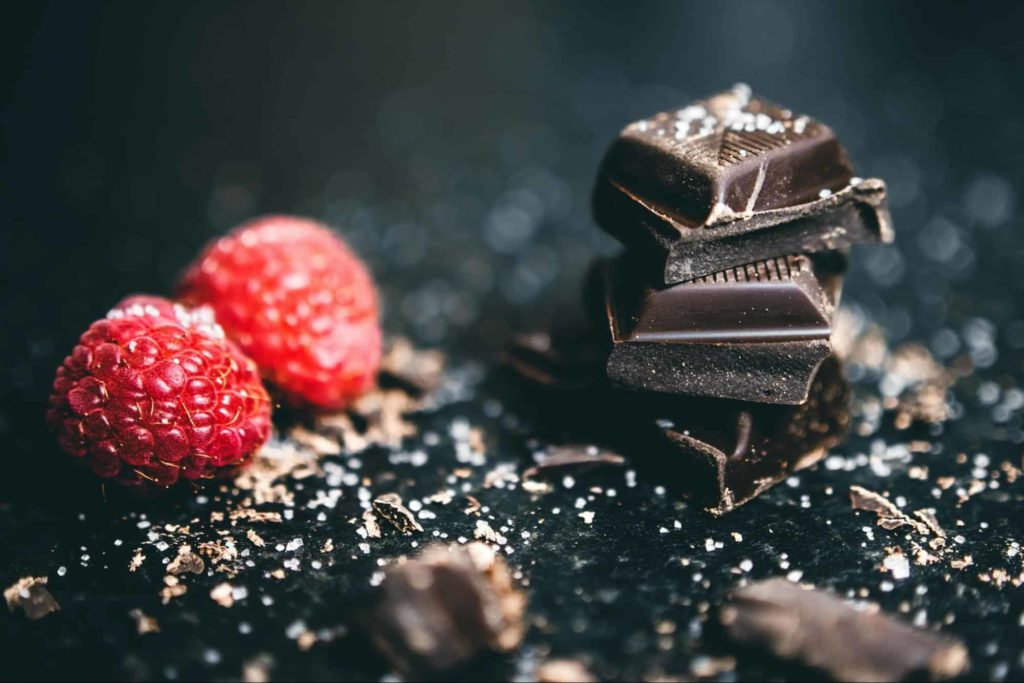 Photo by: Lisa Fotios
Sweets such as chocolates tend to make for amazing souvenirs and gifts when you're coming home from a trip abroad. Fortunately, the Dubai Duty Free does boast a decent selection of popular brands and products.
However, we do recommend keeping an eye out for some Arabic sweets that may just tickle your taste buds. For example, a baklava is a pastry stuffed with all sorts of nuts and flavoured with some nice honey for an indulgent bite.
Or perhaps you can fill your stomach during an early morning flight with the chebab; a local version of pancakes that's made with similar ingredients with the addition of spices like turmeric and saffron to make it more flavourful.
Those with adventurous palettes will appreciate the variety of snacks and sweets on offer and we recommend checking out the different specialties offered by the snack establishments on the airport.
Gold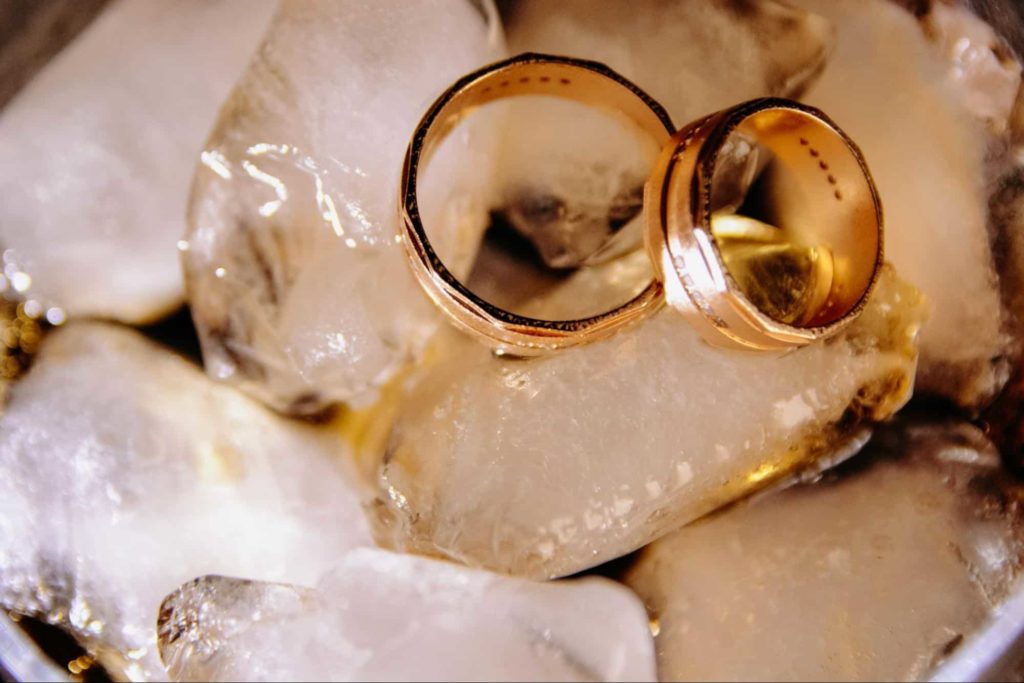 Photo by: Вадим Биць
Given its moniker as "the City of Gold", it should be no surprise that gold and gold accessories are some of the best souvenirs and gifts to buy in Dubai. And for bargain hunters, the Dubai Airport is no exception.
You can typically get gold in the form of jewellery and accessories at the Dubai Duty Free at the airport. They all come in many different brands and types such as bracelets, rings, and necklaces.
Prices are quite affordable but it's not exactly the Dubai Gold Souk just yet. Still, you can get some rather great deals if you just look around the selection on offer.
Wine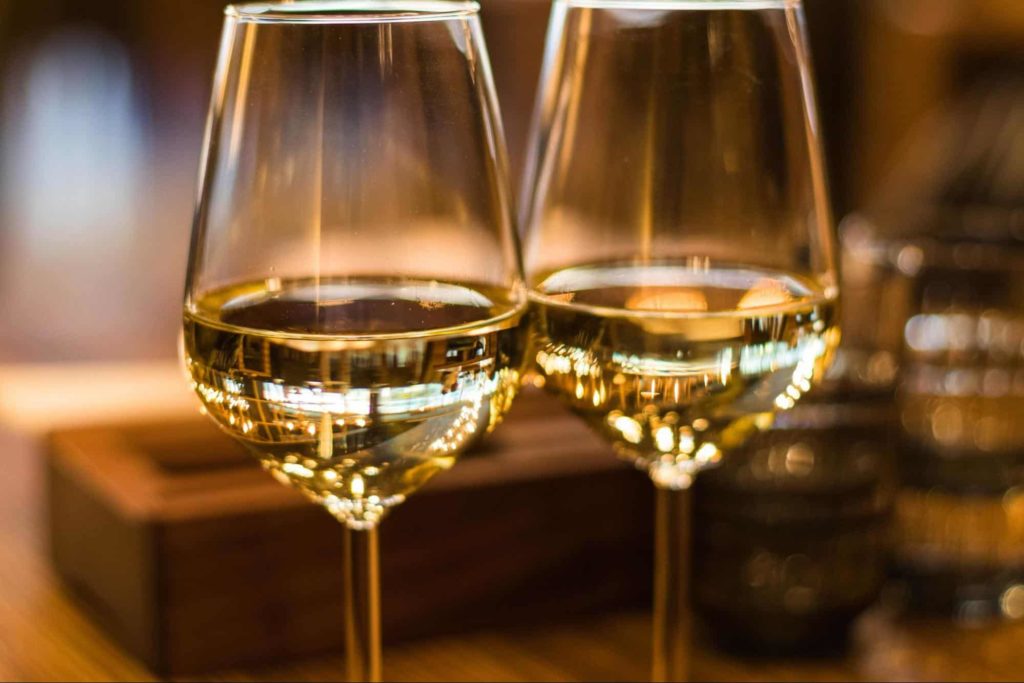 Photo by: Valeria Boltneva
Liquor can be bought at the Dubai Duty Free sector as well as a number of specialised shops within the airport. You should be able to get some more well-known brands at the Duty Free at more affordable prices.
Those who are willing to pay a premium price for some well-known high-quality liquor may want to check out Le Clos at Terminal 1, near the baggage claim, where you can get your pick of the finest wines and spirits.
You can get some really fine products such as a bottle of Glen Moray Vintage, a Moet & Chandon Champagne, and a Charles Heidsieck at some competitive prices, at least when compared to stores in other countries and even in other malls in Dubai.
Just note that you will need to be of legal drinking age in your country of residence and that a 5% VAT applies when you're collecting your purchased liquor in Dubai.
Also, do remember the rules on alcohol if you're going to be taking it within Dubai. We recommend sticking to drinking in your hotel or at a dedicated bar in order to avoid any trouble with the authorities.
Cigarettes & Cigars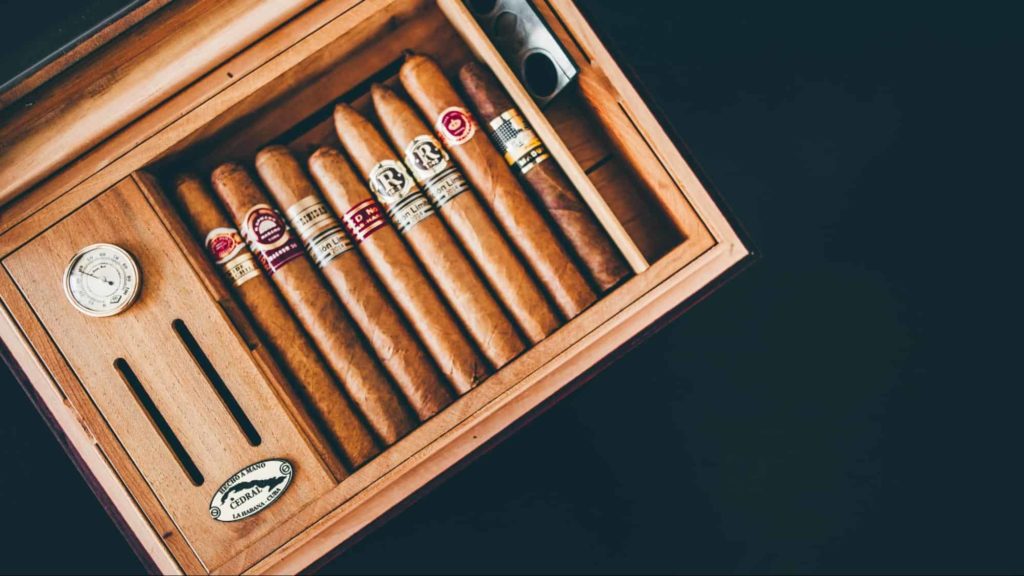 Photo by: Yuting Gao
Likewise, the Dubai Airport does have its own dedicated stalls for travellers looking to purchase some smokes in bulk for their stay in the city or to take home with them when they leave.
Keep an eye out for the stores on the upper floors of Gate D, or even at the departure areas near Gates A and B. It's possible to get a good deal when buying brands like Camel, Marlboro, or Gauloises Blondes in bulk at the airport.
Those looking for a good Cuban or Honduran cigar can find them at the Dubai Duty Free section as well. It is a bit more expensive but you should be able to get popular products like King Edwards and Coronas among the cigars on offer.
Still, just be wary of the proper smoking etiquette when you plan on using them in the city. Always take care to only light up at dedicated smoking areas in order to avoid trouble and to avoid inconveniencing other people.
Dried Fruits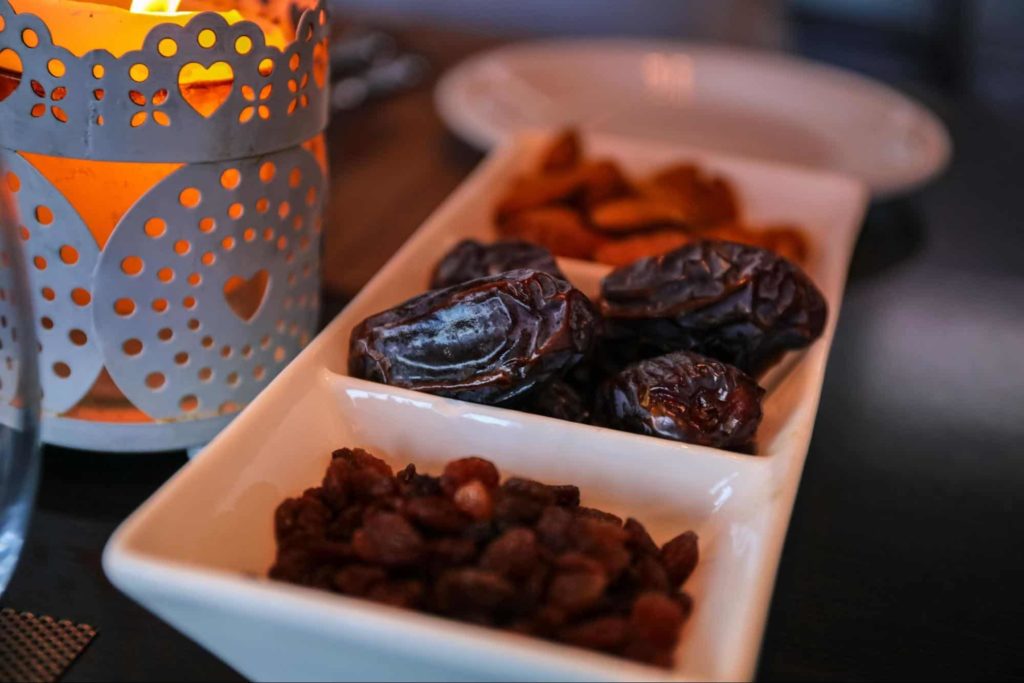 Photo by: Naim Benjelloun
Dried fruits are a popular delicacy and export in Dubai. Tourists particularly like them since they tend to last longer in their packaging, allowing them to survive the long trip back better than their fresh counterparts.
They're also quite delicious and filling, making for good snacks to munch on while you're waiting for your flight to depart. They can be quite healthy too, especially if you choose a variant that isn't too sweet.
The best thing about dried fruits is the sheer variety they offer. You can get things like the ever popular dates, apricots, figs, and even fruits like pineapples and berries.
You can also get varying levels of sweetness, textures, and mouth feel which allows them to be a versatile offering capable of accommodating a lot of people's preferences.
---
There's a lot of things on offer at the Dubai airport terminals. It makes an early trip quite worthwhile as it gives you a lot of time to just look around for some nice things that catch your eye.
Just keep a discerning eye out and don't be afraid to ask for recommendations. You can make your trip a lot more memorable by bringing home some unique and creative souvenirs!