What to Do if Your Dubai Visa is Rejected
Applying for a visa is one of the first things that you need to do when planning a trip to Dubai.
Although the city is very welcoming to tourists, citizens of some countries are required to apply for a visa before they can enter Dubai.
While Dubai has a high visa approval rate, your visa application may still get rejected, so you need to know what to do in case that happens.
Why is my Dubai visa rejected?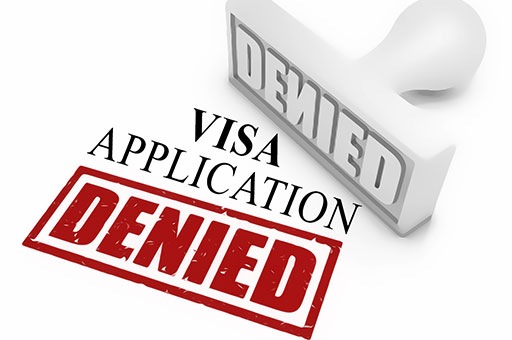 The UAE and Dubai government is strict when it comes to screening people who will be granted a Dubai visa.
If your visa application got rejected, it could be for one of these common reasons:
You're a Woman Under 25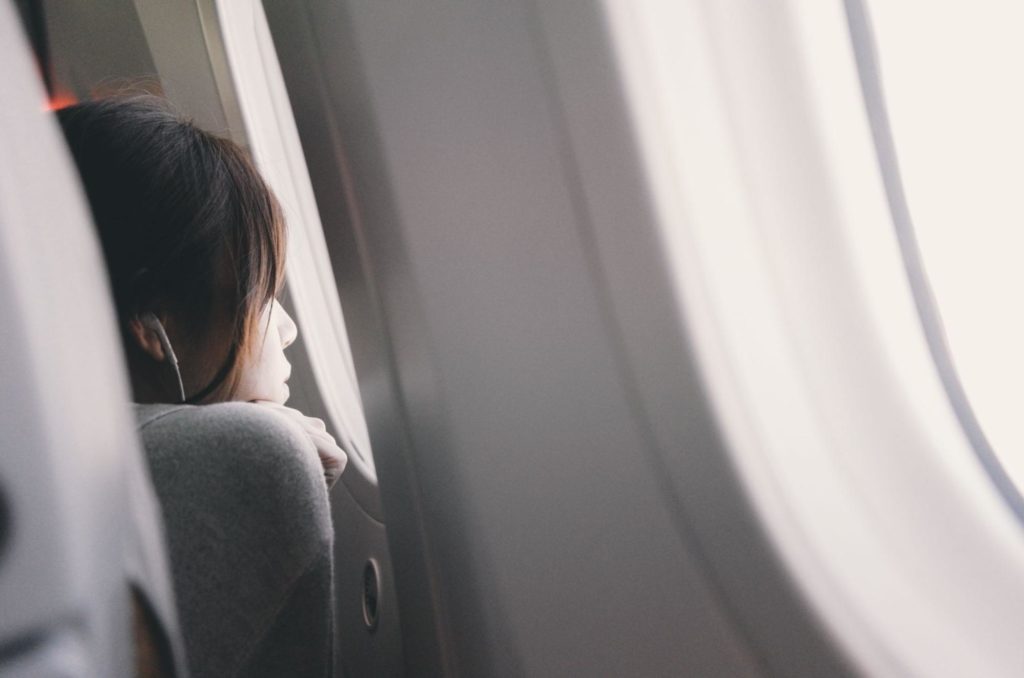 Dubai puts a lot of value on women and has strict rules in place to protect them, even if they're just visiting the city.
This is why the Dubai government doesn't allow women under 25 years old who are traveling alone to enter the city mainly to avoid the cases of human trafficking.
On the other hand, men under 21 years old are also not allowed to enter the city. To be allowed entry into Dubai, you need to travel with a spouse, father or mother.
Typographic Errors in the Application Form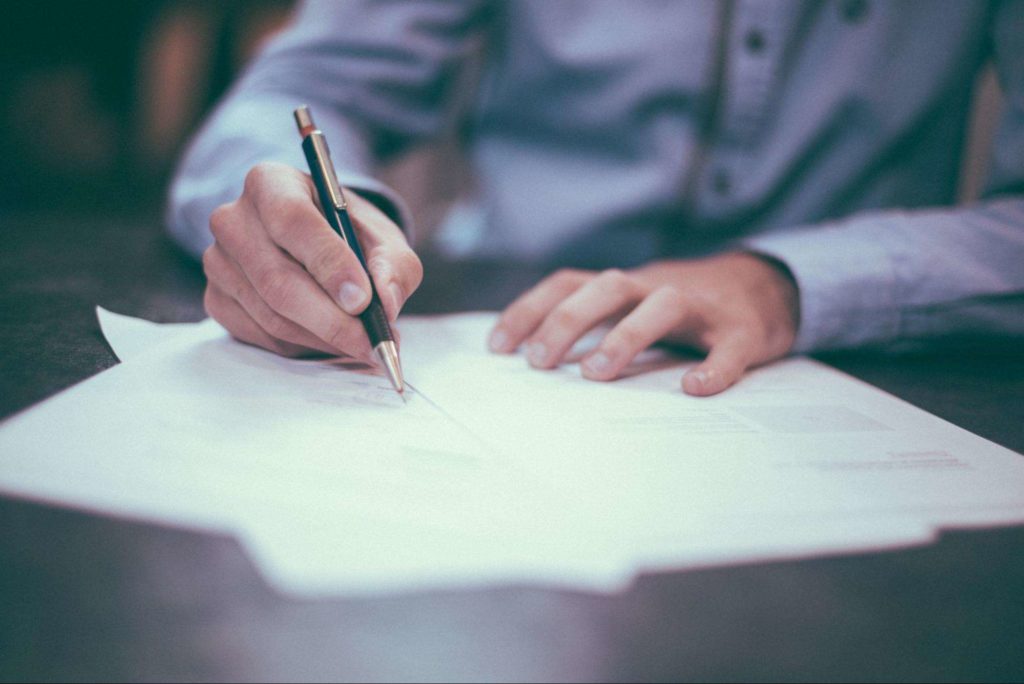 The first step to applying for a Dubai visa is filling out an application form and you need to make sure that you're providing the correct information and writing them properly.
Any misinformation or typographic error in the application form, especially in your name, date of birth, profession code and passport number will instantly get your application rejected.
So, if you want to avoid this hassle, take your time in filling out your application form and review it before submission.
It's also very important to be completely honest with the information that you're providing to avoid getting into trouble later on.
You Have a Questionable Passport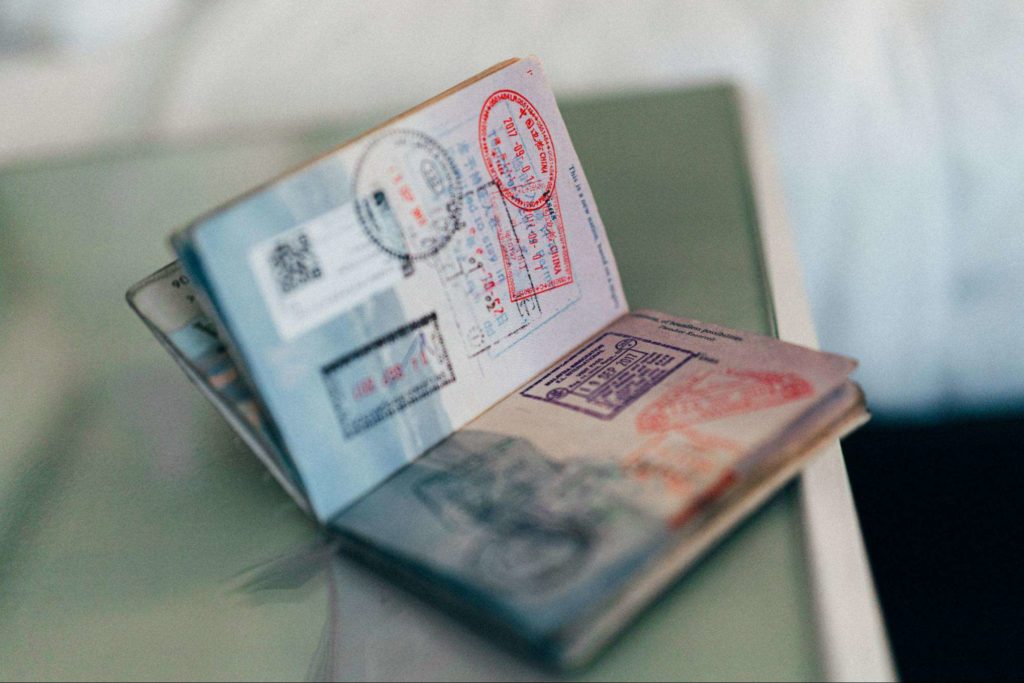 Your passport will hold a lot of merit when you're traveling, so you need to make sure that it's authentic and in good condition.
Your passport should be valid for at least six months before your entry into Dubai and it shouldn't have any tampered pages.
Dubai doesn't allow entry of tourists with handwritten passports or those with questionable information on them.
The city also prohibits the same for countries like Bangladesh, Pakistan and neighboring Asian nations where fake passports are very common.
Always take care of your passport to keep it in good condition and make sure that you still have enough blank pages for stamping upon your entry to Dubai.
You Have a Criminal Record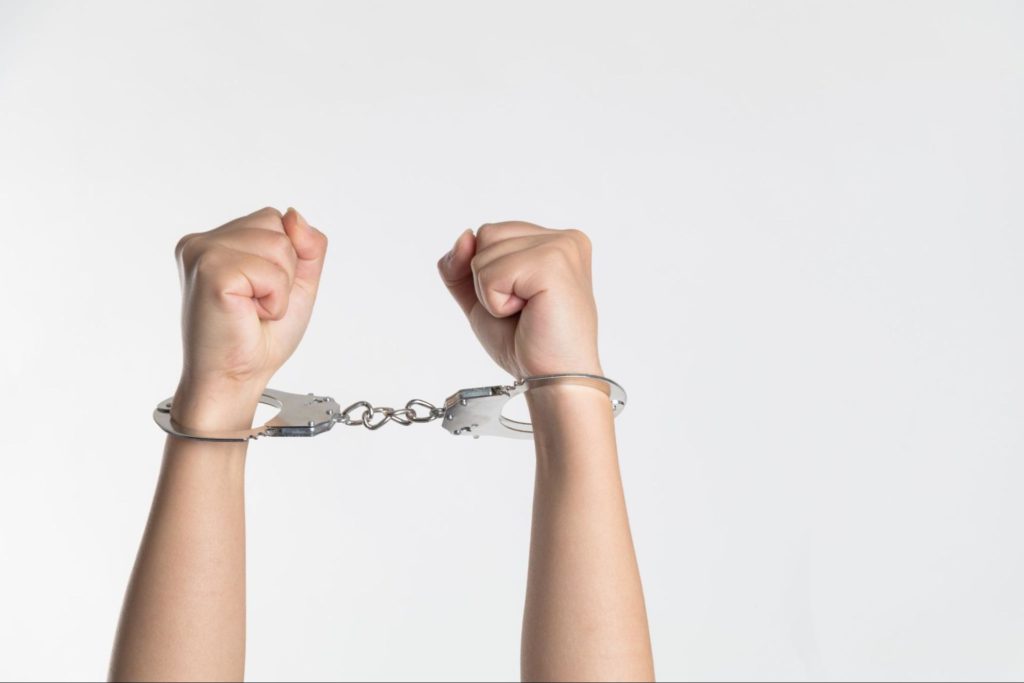 Dubai is known for its stringent rules against people who have any form of criminal records.
The city allows entry to tourists with a criminal record to go on a holiday as long as the offense was not committed in Dubai and the person has already served the entirety of his sentence.
But, if you've been in Dubai before and you committed a case of fraud, misconduct or any criminal offense, you can expect your Dubai visa to be rejected right away.
In fact, you'll instantly be banned from entering the city as well as the other emirates of the UAE if you have any past criminal or fraudulent records.
You Have the Wrong Photo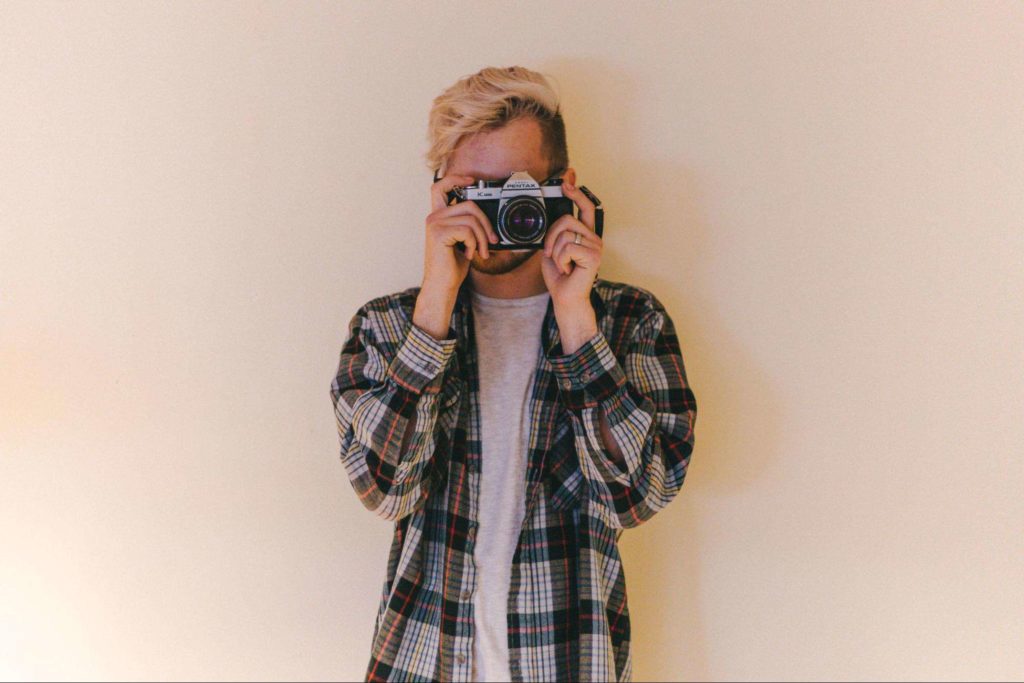 Like most countries, the UAE is very strict when it comes to the photographs being sent by visa applicants, and this is also a common reason for rejection.
In most cases, a Dubai visa rejection because of the photograph submitted is because:
You're not looking directly at the camera
Your face and eyes are not visible enough
You're showing your teeth or your mouth is open
The photograph is blurry
You cropped out your photo from a bigger photograph
You're wearing a hat, cap or sunglasses
There are obstructions to your face in the shot
Your photograph has significant marks
If your Dubai visa got rejected, you should look at your visa application photograph to check if you missed any of these requirements:
The size of the photo should be 4.3 cm x 5.5 cm.
The dimensions of the photo should be at least 300 pixels x 369 pixels.
The photo must show your entire head with the head height covering 70-80% of the photo.
Your headshot should show your head from the top of your hair to the bottom of your chin. Your head should also be the center of the image.
When taking the shot, look into the camera with a neutral facial expression. Avoid smiling or smirking and make sure that your facial features are visible.
There should be no visible marks or objects in the background of your photo. You can either use a plain white or off-white background.
If you're applying for a Dubai visa online, your photo should not exceed 4MB with a file size dimension of 600 x 600 pixels. It should also be in JPEG, PNG or PDF formats.
If you're applying through an agency or in person, you should print the photograph on photo paper and not regular paper.
You Overstayed in the City Before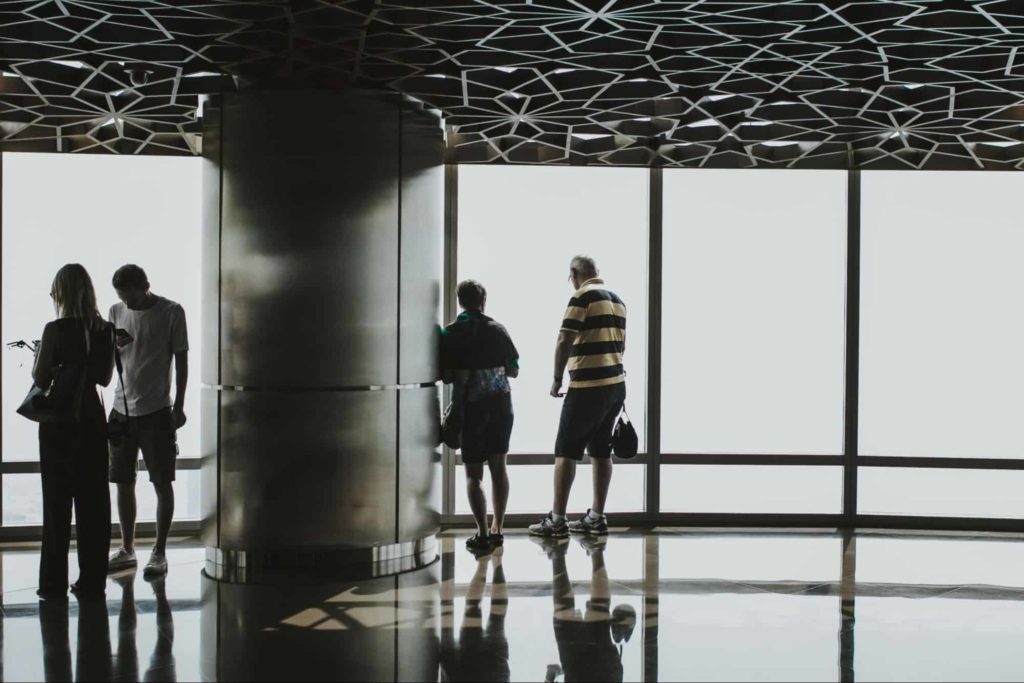 Overstaying in any city or country is a huge risk, but a lot of people still do it even in a very strict location like Dubai.
Unfortunately, extending your trip in Dubai with an expired visa means that you'll be charged with fines, you may go to prison, you'll be deported and of course, you'll be blacklisted.
So, if you have a history of overstaying in the UAE and you want to get another visa, you can expect it to be rejected right away.
Keep in mind that if you're visiting Dubai, you're responsible for having your visa canceled once you leave the city.
You Have a Previous Visa Application
If you got approved for a Dubai visa before but for some reason, you were not able to travel to the city, then your new application would be rejected.
An active visa usually lasts for 60 days and you can't apply for a new one unless you cancel the old visa first.
To sort out this problem, your sponsor or travel agency should cancel your old Dubai visa at the immigration office before you can submit a new application.
This is also similar if you applied for an employment visa before under an employer in Dubai, but you were not able to enter the country.
A work visa usually lasts 6 months, so you need to have the old visa canceled or your new application will still be rejected.
Some resident visa holders who left the UAE without canceling their visa may also encounter the same problems.
You Have a Similar Identity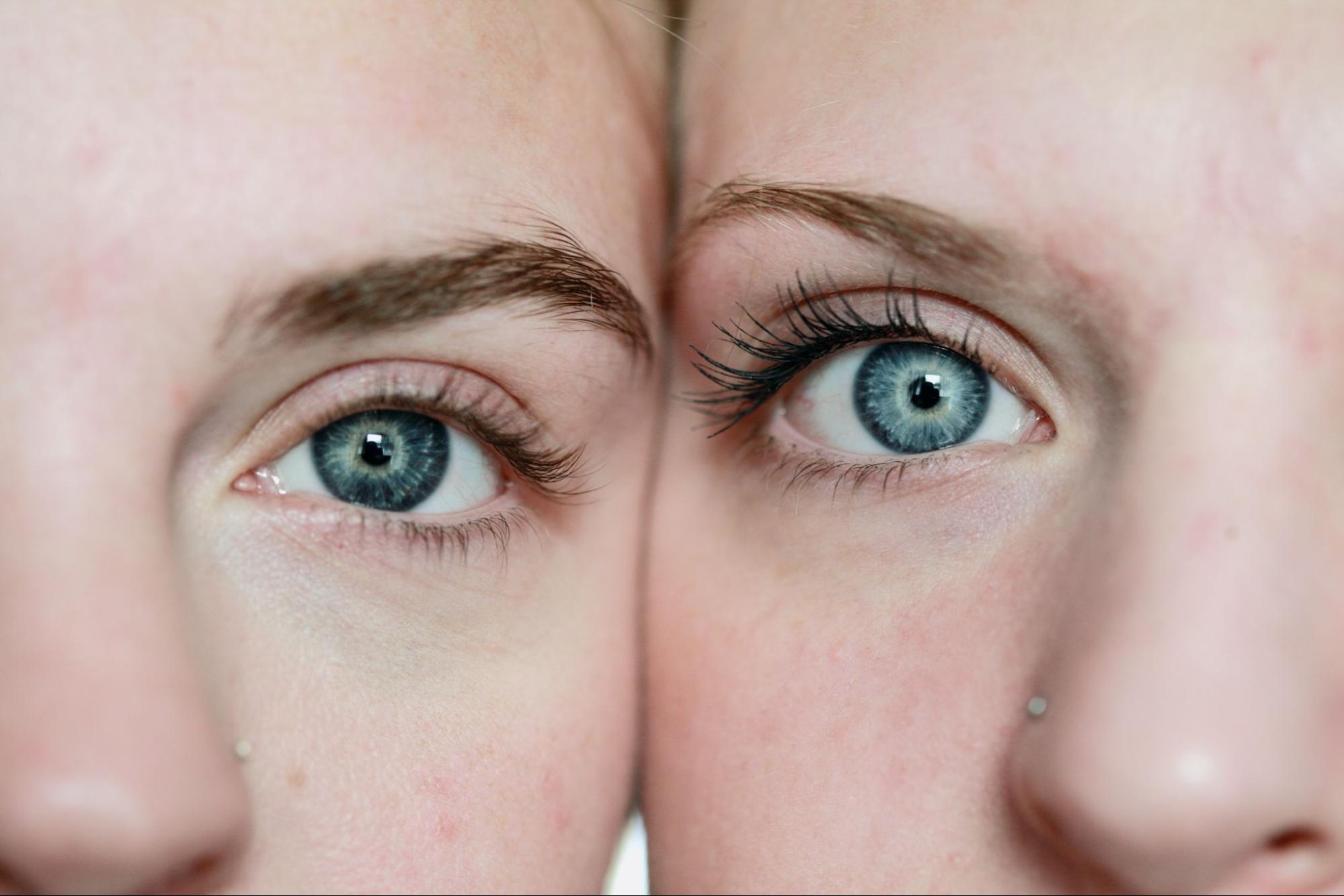 If you've done everything right and your Dubai visa still got rejected, this could be one of the reasons.
It's not uncommon for people to have the same names, birth dates and other information, but it can cause some serious problems when you're applying for a visa.
In most cases, you will not get a rejection right away, but your application may be put on hold.
The immigration office may require you to send more documents to prove the authenticity of your identity before your application could push through.
This can be a very frustrating experience, but you need to go through the process of proving that you're a different person from the one you share a similar identity with.
In worst scenarios, you'll be rejected and there's nothing much you can do about that but re-apply and hope for the best.
How to Re-Apply for a Dubai Visa
While the thought of getting your Dubai visa application rejected can be frustrating, you have to know that six out of ten applications are rejected.
The good news is; there's no time limit or cap in applying for a Dubai visa. In fact, you can re-apply for one right away after learning that you got rejected.
You just need to follow these steps to make sure that you're going to get approved for a Dubai visa this time:
Determine the Reason for the Rejection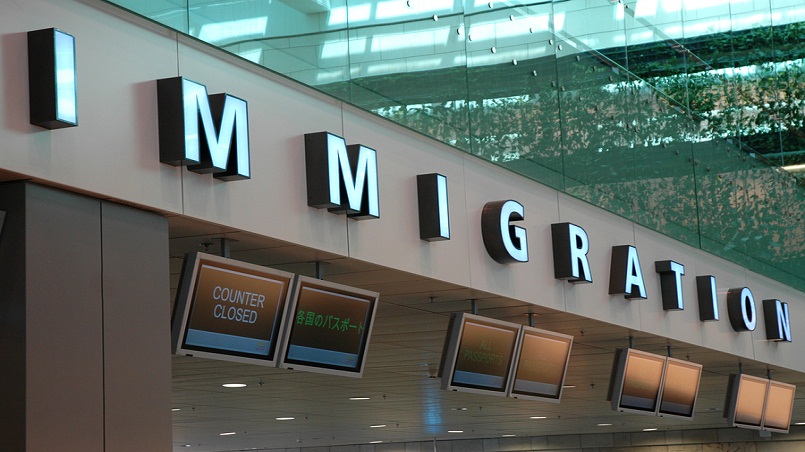 Before you can restart your application, it's very important to learn the reason for your rejection first.
In some cases, the reason for your Dubai visa application denial will be stated in the email or letter that's sent to you as a notification of your status.
But you can also ask your sponsor or travel agent to visit the Immigration Office to ask for the reason for your rejection.
This will help you correct the mistake that you made to ensure that your re-application will be a success the second time around.
Prepare Your Application
Since most of the reasons for a Dubai visa being rejected is because of some fault in your documents, it's best to get everything ready before your re-application.
For instance, if you had a blurry photo before, try to get one shot by a professional photographer to ensure that you won't get rejected for the same reason.
On the other hand, if you have an active visa in the city from a previous application, work on canceling it before you submit your re-application.
It's also smart to prepare your passport and other necessary documents to prove your capacity to travel to Dubai in case you'll need them to support your application.
Work With a Travel Agent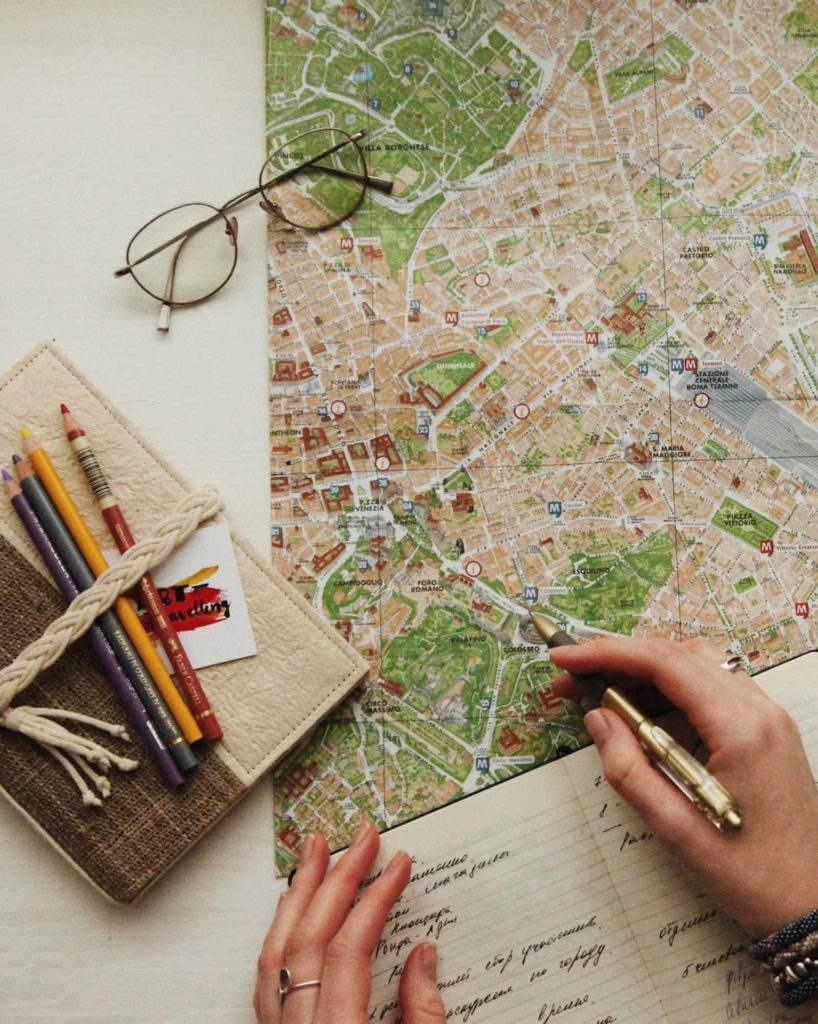 While the idea of planning everything by yourself is exciting, you have to think otherwise when applying for a Dubai visa.
Since you're not familiar with the rules of the city regarding tourists, it's best to work with a travel agent who can assist you every step of the way.
Although you can apply for a Dubai visa online, it's easier to do it through a travel agency that can help you solve issues to make sure that you get approved for a visa.
It's also an advantage to have a sponsor who's a resident of Dubai to vouch for your Dubai visa application, so that the immigration office will have more confidence in your capacity to travel.
When you work with a travel agency, the process becomes easier since you have someone who can walk you through the process of applying for the visa.
Can You Get a Dubai Visa Approved?
Applying for a Dubai visa is just like doing it for any other city in the world – it can be pretty nerve wracking.
But if you have the right documentation and you avoid common mistakes that could get your visa application rejected, you can surely guarantee better results the second time around.
So, if you're planning to travel to Dubai for work or leisure, it's best to learn how to apply for a Dubai visa and actually get approved for it.
And if you've been through this path before, make sure that you get an approval this time by following the easy steps in this guide.