The Differences Between Dubai and Saudi Arabia
They're neighbors on the Persian Gulf, so it's easy to think that Dubai and Saudi Arabia are quite similar. But they're actually far from it.
Dubai is an emirate in the United Arab Emirates (UAE) while Saudi Arabia is a country. One is modern while the other is conservative.
They're also run under different forms of government, so you can expect that one has leaner laws and the other has stricter rules.
Here, we'll discover the differences between Dubai and Saudi Arabia to get a clearer picture of these two Arab localities.
Dubai Is an Emirate, Saudi Arabia Is a Country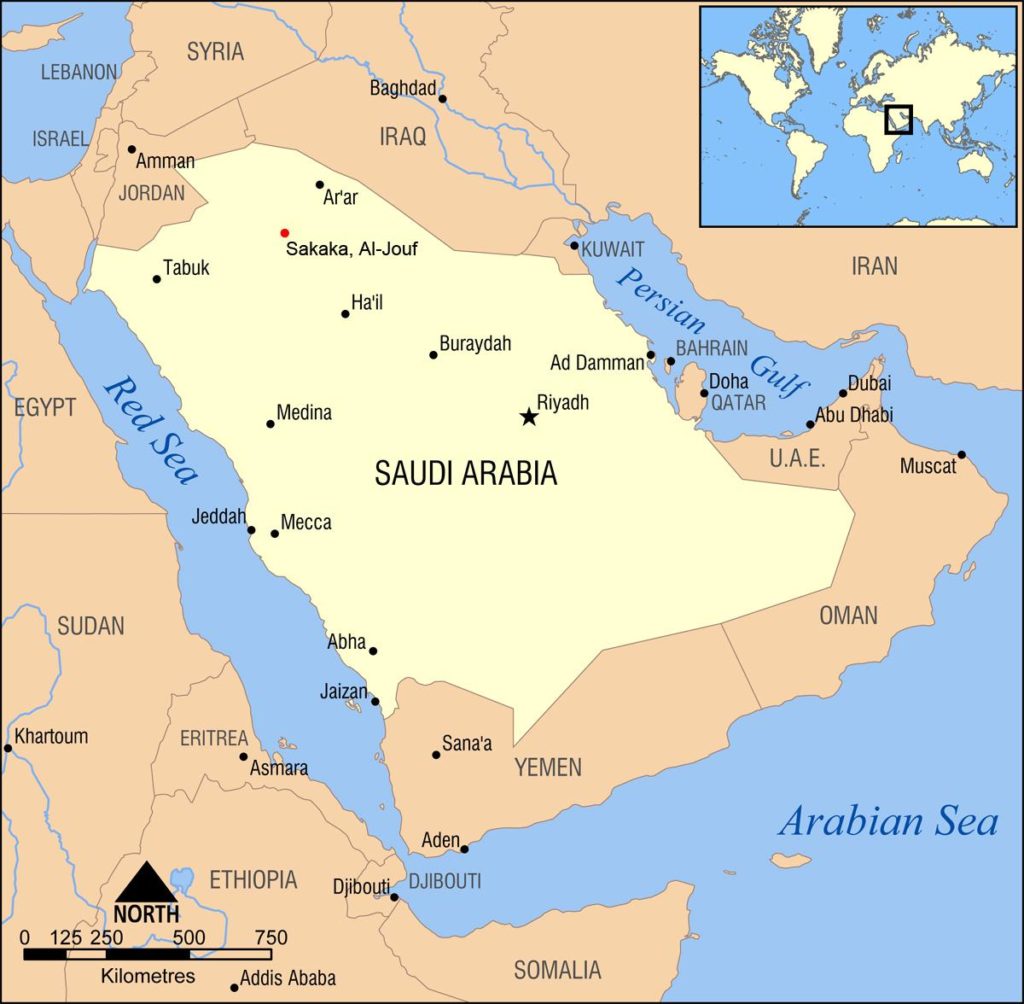 One of the biggest differences between Dubai and Saudi Arabia is that one is an emirate while the other is a country.
What is an emirate?
An emirate is a state or territory under the rule of an "Emir" who's a member of the Royal family or clan of that area. The Emir is the head of state and he is responsible for implementing the law, governing the people and running the state.
The Emirate of Dubai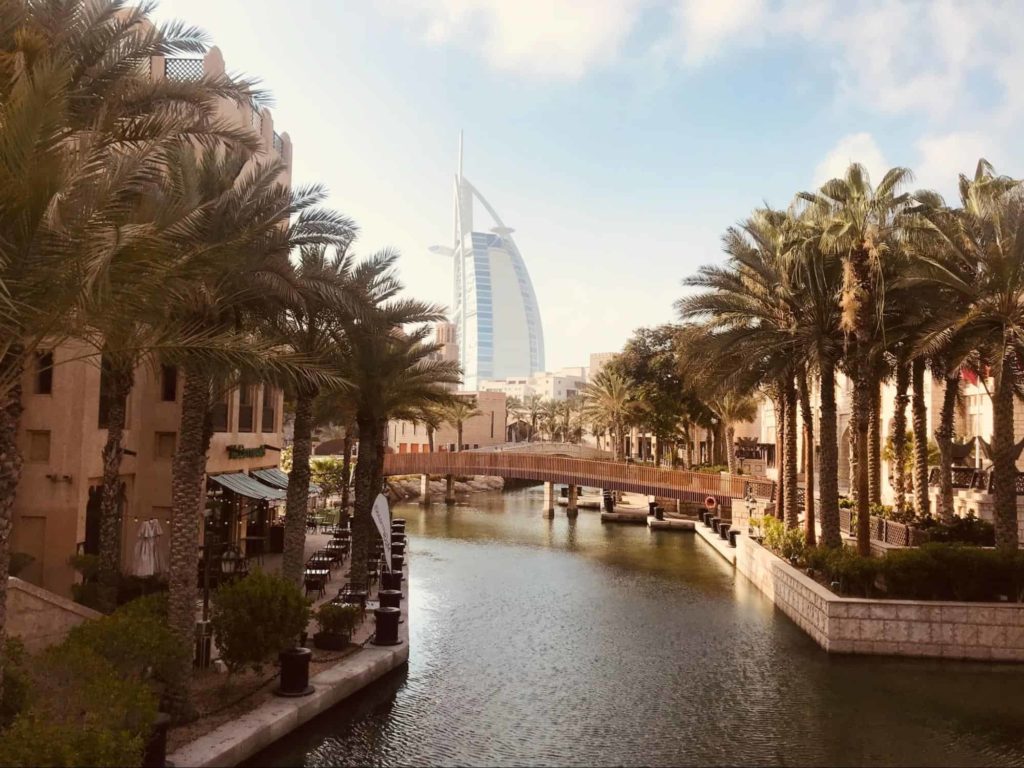 Dubai is one of the seven emirates of the UAE. With a current population of 3.08 million, it's also the country's most populous emirate and the second largest in terms of land area.
Being located on the northeastern part of the UAE on the Persian Gulf, Dubai has been a major transportation and trading hub even before it became the city that it is today.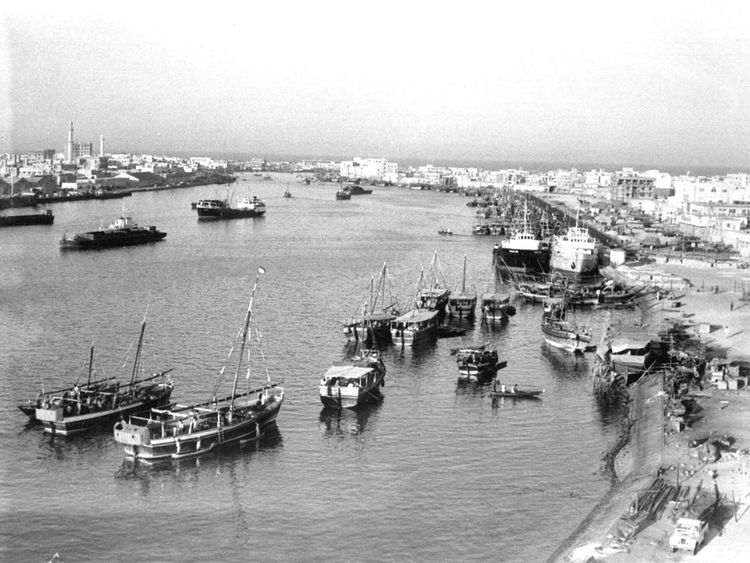 Dubai used to be a fishing village, but the discovery of oil and the strong leadership of the Al Maktoum dynasty led to the city's growth over the years.
The introduction of tax exemption for expatriates  in 1894 also saw a huge influx of foreign workers in the city. Today, expartriates make up 85% of the city's population.
The late Sheikh Rashid bin Saeed Al Maktoum is responsible for the modern development of Dubai.
From a humble fishing village, it's now the tourism and economic hub of the UAE and one of the most modern cities in the world.
The Country of Saudi Arabia
The Kingdom of Saudi Arabia is the fifth largest country in Asia and the largest in the Arabian peninsula. 
Being strategically located to have coastlines in both the Persian Gulf and the Red Sea, Saudi Arabia is an important trade hub in the Middle East, especially for crude oil.
In the latest numbers from Global Media Insight, Saudi Arabia has a population of 35.8 million people. 
There are 13 provinces or states in Saudi Arabia, each governed by a Governor, Deputy Governor and a provincial council:
| Province/State | Capital |
| --- | --- |
| Al-Bahah | Al-Bahah |
| Al Jawf | Sakakah |
| Al-Qassim | Buraidah |
| 'Asir | Abha |
| Eastern Province | Dammam |
| Ha'il Region | Ha'il |
| Jizan | Jizan |
| Madinah | Medina |
| Makkah | Mecca |
| Najran | Najran |
| Northern Borders Region | 'Ar'ar |
| Riyadh | Riyadh |
| Tabuk | Tabuk |
Riyadh is Saudi Arabia's capital city, but it's also home to Islam's two holiest cities, Medina and Mecca.
Saudi Arabia is largely known for being the birthplace of Islam, the second largest religion in the world. So, it remains to be a highly religious and traditional country despite its developments.
The country's economy relies largely on oil since it's the second largest producer and the largest exporter in the world.
Dubai and Saudi Have Different Forms of Government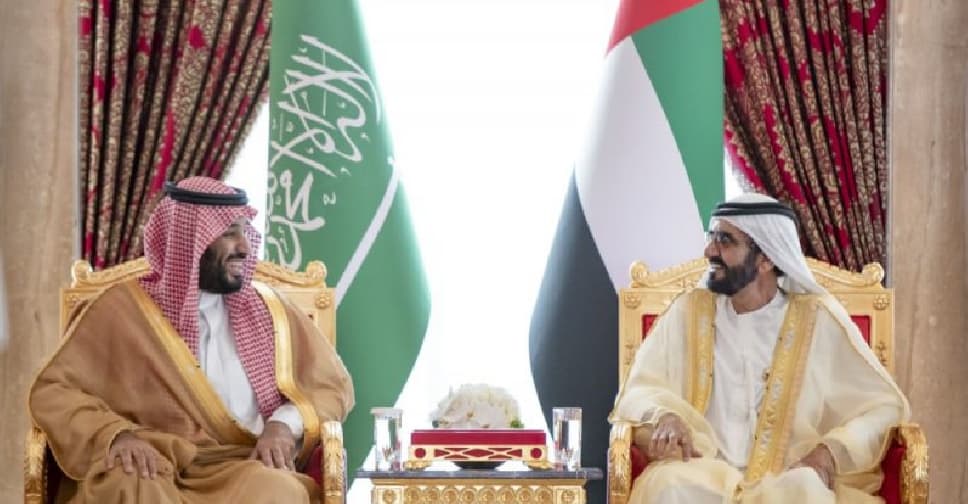 Although the UAE where Dubai is part of is a member of the Gulf Cooperation Council (GCC) along with Saudi Arabia, they have different forms of government.
Dubai is ruled by an Emir and part of the seven emirates of the UAE under a President.
Saudi Arabia, on the other hand, is ruled solely by the King.
The Government of Dubai and the UAE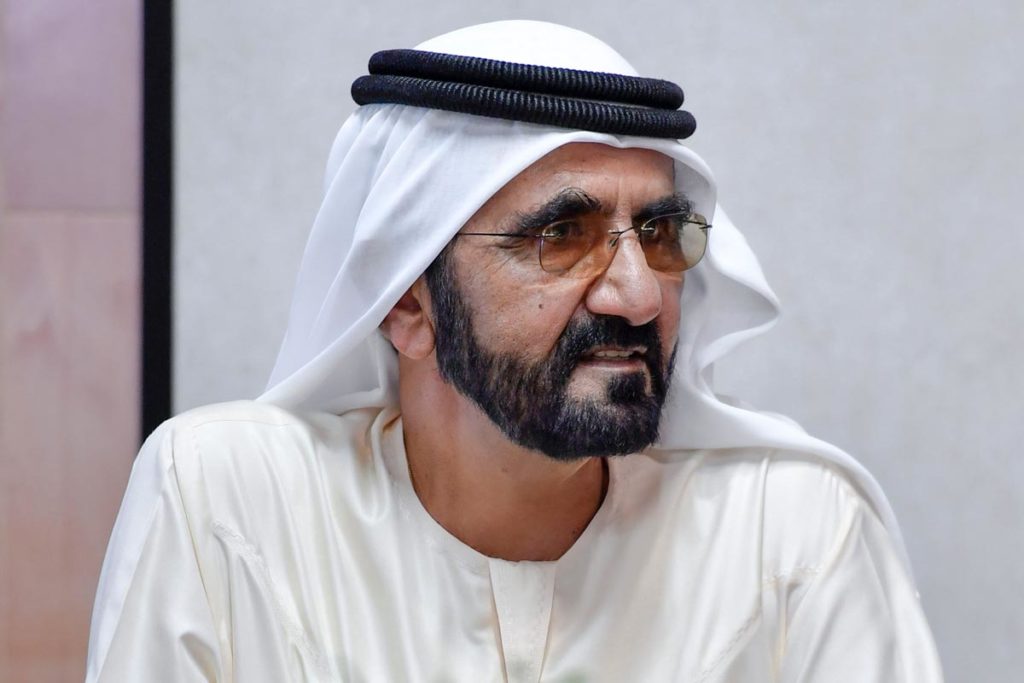 As part of the seven emirates of the UAE, Dubai follows a federal presidential elective constitutional monarchy form of government.
What is a federal presidential elective constitutional monarchy?
The UAE has a unique form of monarchy where the rulers of each emirate are chosen "de facto" hereditary from each of their clans or Royal families. But higher seats like the President, Vice President and Prime Minister are elected by the Federal National Council (FNC), which is composed of 40 members appointed by the rulers of the seven emirates.
Dubai is under the rule of H.H. Sheikh Mohammed bin Rashid Al Maktoum of the Al Maktoum clan.
The third son of H.H. Sheikh Rashid Bin Saeed Al Maktoum who kickstarted Dubai's growth, Sheikh Mohammed succeeded his brother as the Ruler of Dubai in 2006 after the latter's death.
In the same year, he was elected by the FNC as the Vice President and the President H.H. Sheikh Khalifa bin Zayed Al Nayhan nominated him as the country's Prime Minister.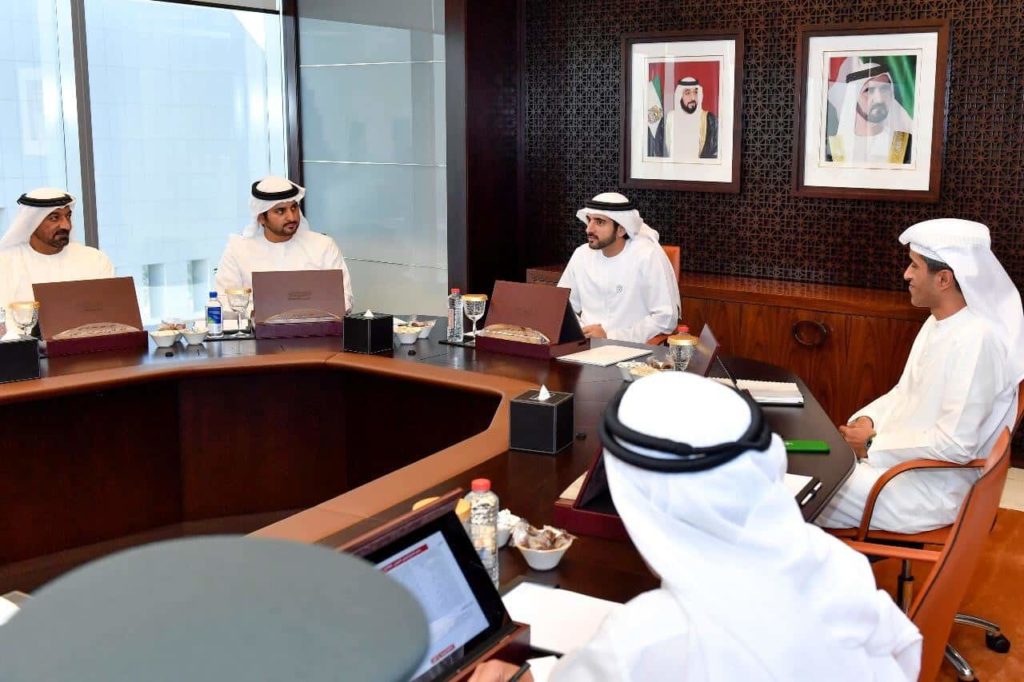 Although Sheik Mohammed is the head of government in Dubai, the city is run on a daily basis by the Dubai Executive Council, the legislative arm of the city.
The council is led by the Crown Prince of Dubai Hamdan bin Mohammed Al Maktoum.
The Government of Saudi Arabia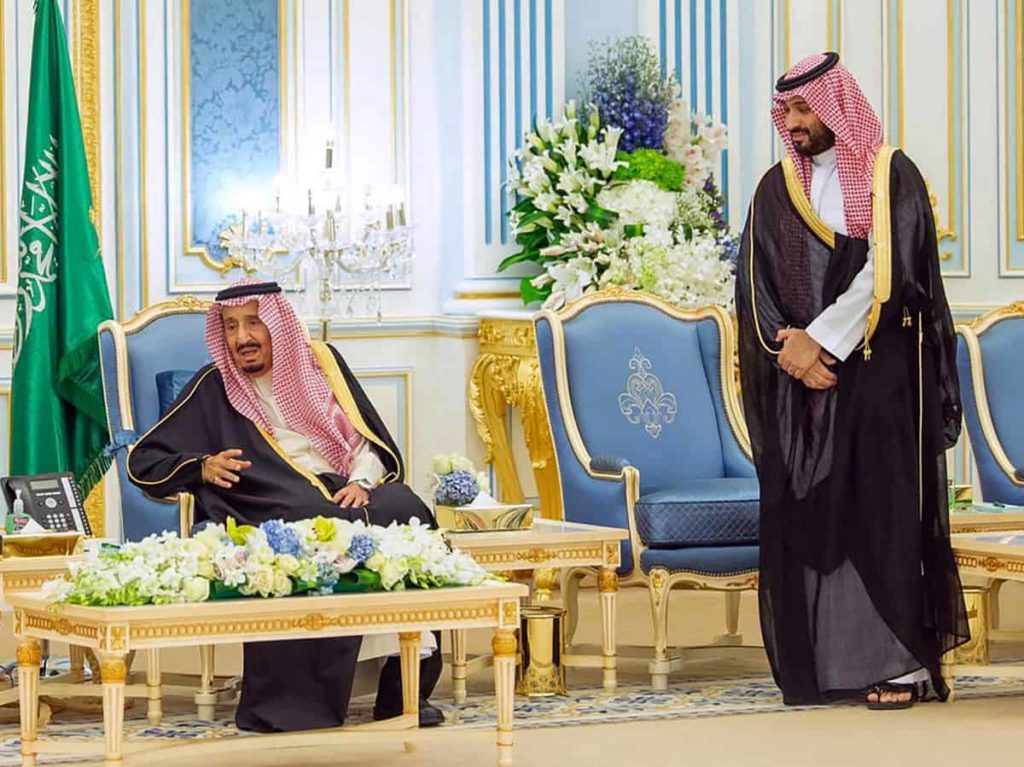 Unlike Dubai who has a separate ruler, all of Saudi Arabia's provinces are under the solitary rule of the King in a unitary absolute monarchy form of government.
What is a unitary absolute monarchy?
A country with its different states under an absolute monarchy is run and led as a single unit by only one leader that's either elected into office or chosen "de facto" hereditary. In Saudi Arabia, the King is chosen from the House of Saud, the country's ruling family from the descendants of Muhamman bin Saud who founded the first Saudi state. 
Salman bin Abdulaziz Al Saud has been the King of Saudi Arabia since 2015. According to the Guinness World Records, he's also the oldest current monarch at 86 years old. 
The King appointed his son Mohammed bin Salman Al Saud in 2017 after his nephew's dismissal.
In September 2022, the Crown Prince was also named by the King as Saudi's Prime Minister where he now leads the kingdom's government in preparation for his role as future King.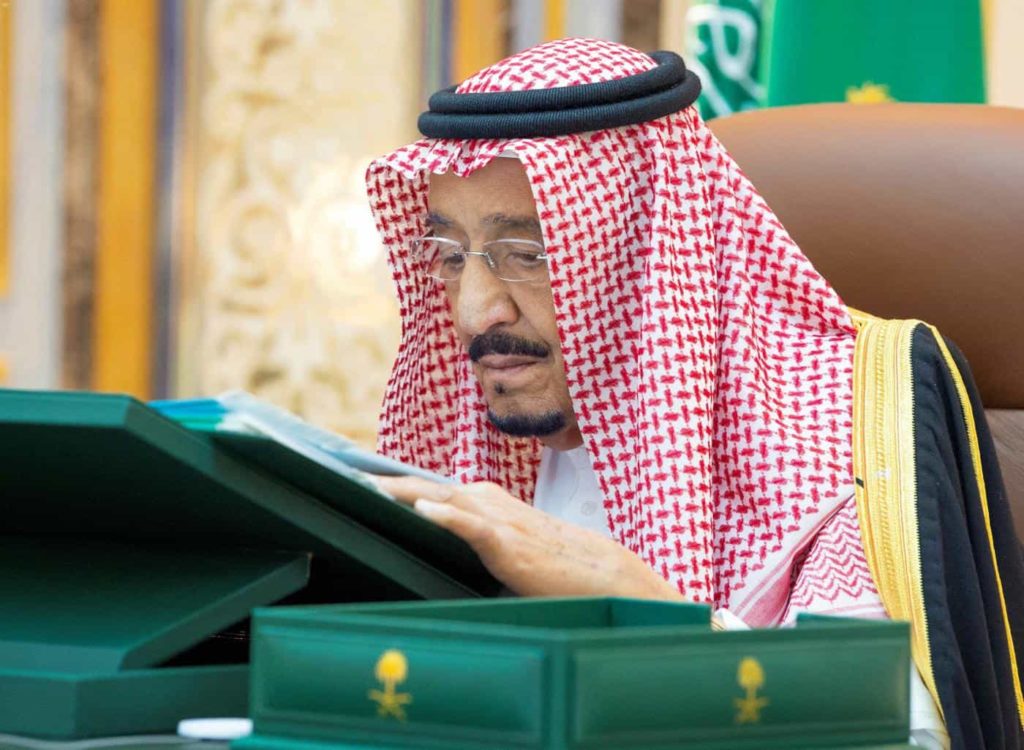 The government of Saudi Arabia is run based on the foundations of Islam, and it recognizes the Qur'an as its official constitution based on the Shari'a or Islamic law. 
The Basic Law of Saudi Arabia is heavily influenced by the Islamic religion.
Dubai Is More Modern, Saudi Arabia Is More Conservative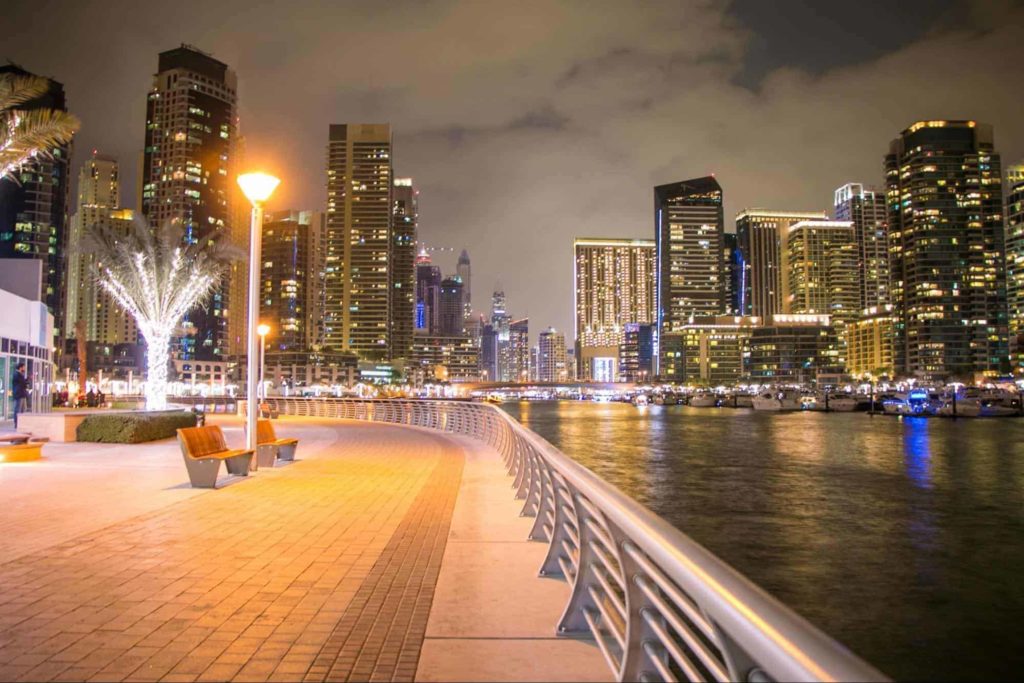 Dubai is designed to be a modern city in the middle of the desert. Here, everything is made to be bigger, taller and grander.
Saudi Arabia, on the other hand, is a more conservative nation that strictly follows Islamic practices. It is the cradle of Islam, after all.
The Modern City of Dubai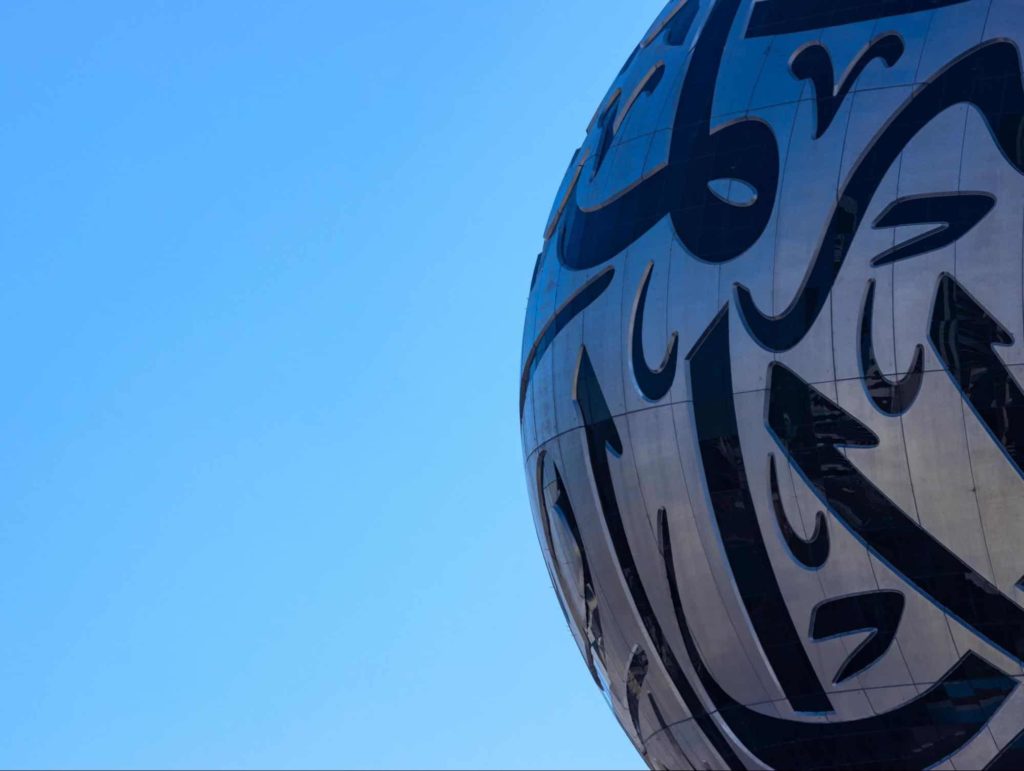 Dubai is dubbed as a "hyper-modern city" where you'll see some of the most groundbreaking projects in the modern world.
For starters, you have the tallest building in the world and Dubai's most iconic landmark, Burj Khalifa.
The city also has several record-breaking attractions including the world's highest infinity pool at the St. Regis in Palm Jumeirah, the world's tallest hotel and the world's tallest ferris wheel.
"Dubai will never settle for anything less than first place."
H.H. Sheikh Mohammed bin Rashid Al Maktoum
Ruler of Dubai
UAE Vice President and Prime Minister
Dubai also offers a very modern lifestyle to its residents, which is evident in its housing, shopping, leisure, dining and entertainment options.
The city is also very welcoming to foreigners with most of its residents being expats.
Dubai offers a lot of business and job opportunities for foreigners and the tax exemption makes it a very lucrative city to move in.
Although local practices are still in place, Dubai has become a melting pot of cultures where diversity is embraced and everyone is welcome to live comfortably and safely in the city.
The Conservative Country of Saudi Arabia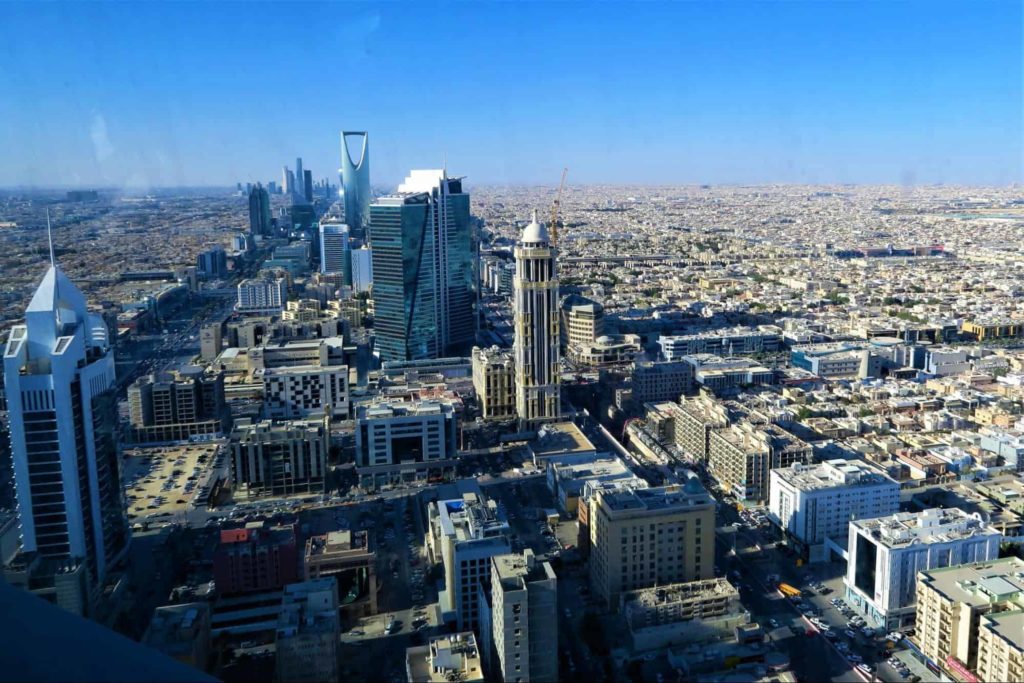 There have been huge reforms in Saudi Arabia over the last few years in the effort to make it a more dynamic and welcoming country.
The Crown Prince and now Prime Minister Mohammed bin Salman have championed these changes where the country's governance will rely less on its religion.
But Saudi Arabia has remained conservative in both its developments, laws and practices. The law is strictly implemented here and punishments can be severe.
Here are some of the most important laws that you need to follow when in Saudi Arabia:
Carry your ID at all times.
If you're visiting Saudi Arabia, always bring your ID and passport with you, as local police are authorized to ask for identifcation anytime. If you're working or residing in the country, you need to have your Iqama or resident card at all times.
If you get checked and you don't have any ID, passport or Iqama, you'll be treated as an illegal and will be taken to the police for custody.
Follow the proper dress code.
Saudi Arabia is very strict when it comes to how people dress in public.
Although non-Muslim women are not required to wear an Abaya anymore, you need to dress modestly by avoiding tight fitting or revealing clothes.
It's also good practice to carry a headscarf at all times in case you're required to wear one on the place that you're visiting.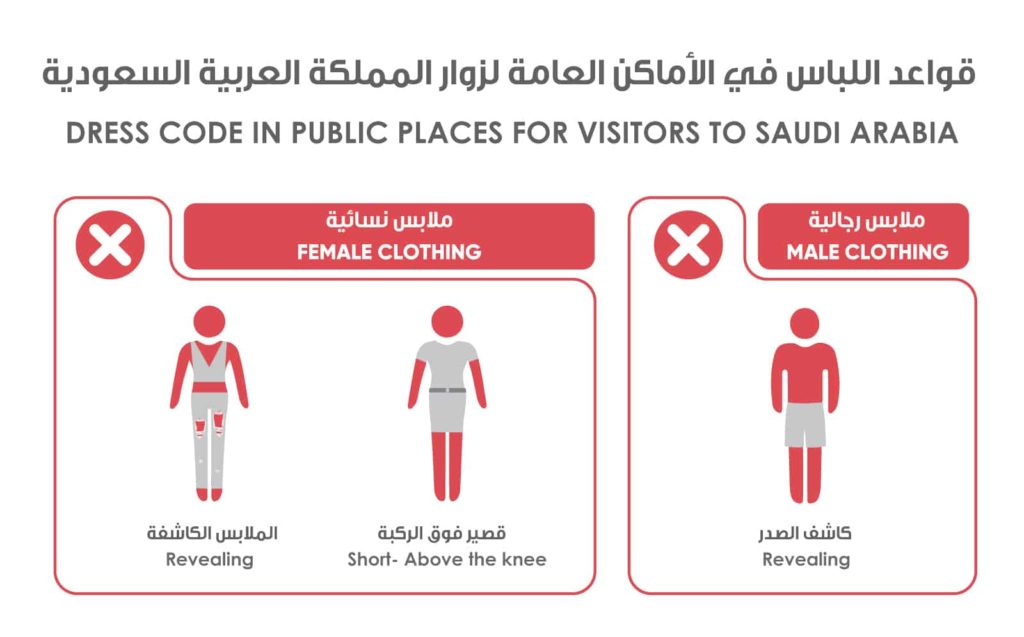 Men should also avoid wearing half sleeves and sleeveless shirts as well as shorts in public.
Dress Code Violations
Wearing inappropriate clothing in public places
Wearing sleepwear or underwear in public
Wearing clothing with obscene images, symbols and profane language
Be careful when taking photos.
Taking photographs of people without their consent is an offense in Saudi Araba. You should also avoid taking photos of the country's police, military or royal forces.
Follow proper gender segregation.
For many years, Saudi Arabia has been the most gender segregated nation in the world. But in 2019, the Crown Prince abolished it in restaurants.
Separating men and women, however, is still practiced in some public areas and in some companies, so you need to be careful when entering establishments.
There are also family and singles' sections in some venues all around the country.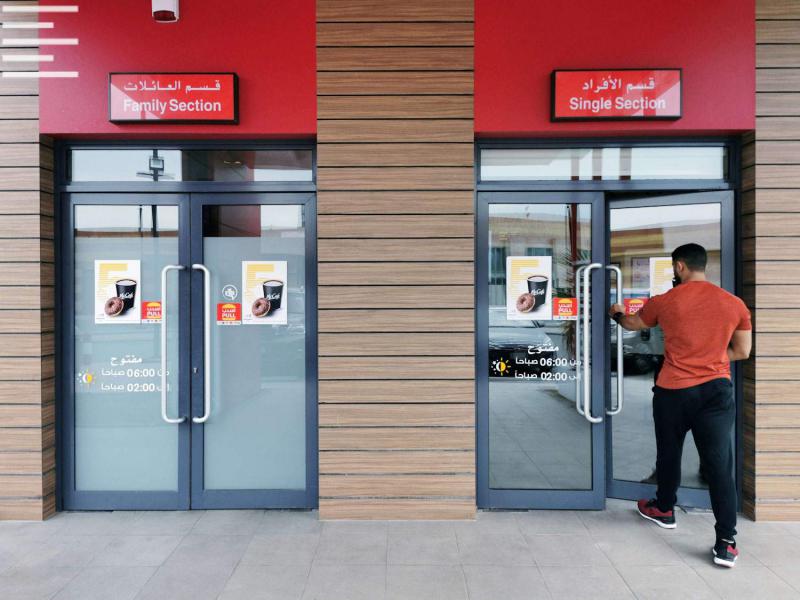 You can't live together if you're unmarried.
Saudi Arabia is very strict with couples. Although foreigners can now share a hotel room even if they're unmarried, they're still not allowed to live together.
If you're married, make sure to bring a copy of your marriage certificate and Iqama everywhere because the police can check these documents any time.
Public display of affection is also strictly prohibited in Saudi Arabia, so couples should never engage in any form of physical contact while in public places.
Dubai or Saudi Arabia: Which Is Better?
The choice between Dubai and Saudi Arabia will depend on what your goals are for choosing a destination.
Dubai has grown to be a modern hub where everyone is welcome to not only enjoy the city but also to work, live and invest in it.
Saudi Arabia has remained conservative mainly because it's the birthplace of Islam and that demands such high respect.
But several steps are now being taken under the leadership of the Crown Prince to make sure that Saudi Arabia embraces the modern world while keeping its local traditions.
In his leadership message for Vision 2030, Crown Prince Mohammed bin Salman Al Saud explained his goals for the country:
"Our Vision is a strong, thriving, and stable Saudi Arabia that provides opportunity for all. Our Vision is a tolerant country with Islam as its constitution and moderation as its method. We will welcome qualified individuals from all over the world and will respect those who have come to join our journey and our success."
Dubai and Saudi Arabia are both great destinations. It's a matter of choosing what location will fit your goals, lifestyle and needs best.