The Different Business Opportunities in Dubai for Foreigners
The United Arab Emirates (UAE), especially Dubai, is on its way to becoming a global financial hub.
With the goal of diversifying its economy, the President signed Federal Decree-Law No.26 of 2020 amending Federal Law No.2 of 2015.
The new amendments now allow foreigners to fully own the businesses they establish in Dubai and the other emirates in the UAE.
If you want to start a business in Dubai, the best opportunities are in Information Technology (IT), manufacturing, healthcare and digital marketing.
These areas have the highest demand and offer the best Return of Investment (ROI) if you're a foreigner doing business in Dubai.
In this article, we'll talk about these business opportunities and what makes them good options if you want to establish a company in Dubai.
Information Technology
The UAE ranked first in the MENA region and 13th in the world in the IMD World Digital Competitiveness Ranking 2022.
This annual report ranks 63 countries based on their readiness and capacity to embrace digital technology as part of their economic transformation.
Dubai has taken huge steps towards digitalization and with that comes the demand for businesses offering IT solutions in the city.
The Most In-Demand IT Services in Dubai
Dubai has a competitive market for the IT and Information Communication Technology (ICT) sectors.
Here are some of the most in-demand IT and ICT services in Dubai that require the expertise of foreign businesses:
Artificial Intelligence
Artificial Intelligence (AI) forms a big part of Dubai and the UAE's digitalization efforts. In fact, it's forecasted to contribute $96 billion of the country's GDP in 2030.
"Artificial Intelligence is the next major revolution of our times – our goal is to (be) one of the most advanced countries in this regard."

HH Sheikh Mohammed bin Rashid Al Maktoum
Vice President and Prime Minister of the UAE
Ruler of Dubai
Dubai has invested heavily on integrating AI into various industries such as education, healthcare, transportation and traffic.
But since its local AI sector is still young, it has opened investment opportunities for partnerships with both small and large tech companies to offer AI solutions for private and government sectors.
Cybersecurity
Dubai suffered many cybersecurity breaches in the last few years, which is why there's a huge demand for cybersecurity services in the city.
More businesses are exploring ways to tighten their cybersecurity measures. So, if you have expertise in this area, this would be a good business opportunity in Dubai.
The country has also introduced the UAE Information Assurance Regulation which requires all businesses in critical sectors to comply with the mandated standards.
Manufacturing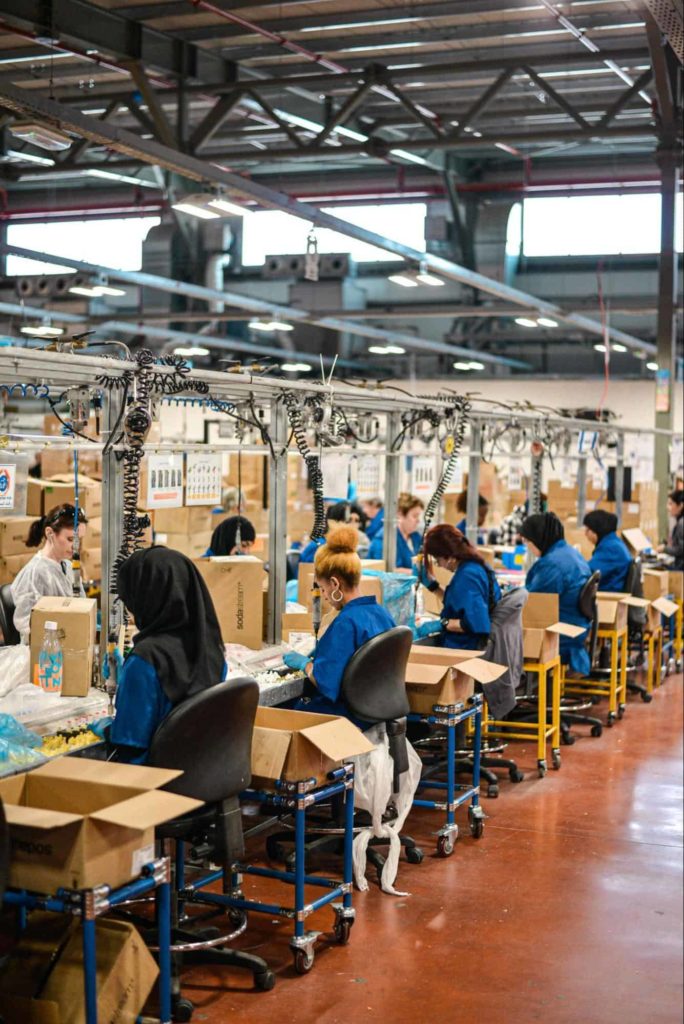 Sheikh Mohammed launched the Dubai Industrial Strategy 2030 back in June 2016 based on five key objectives:
Increase the value-addition and total output of Dubai's manufacturing sector
Make Dubai the preferred manufacturing location for global businesses
Improve the level of innovation and knowledge in manufacturing
Make Dubai the main hub for the global Islamic products market
Make Dubai's manufacturing sector more energy efficient and environment-friendly
Today, more than 200 factories operate in Dubai Industrial City and the government aims to attract more foreign businesses to invest in Dubai and the rest of the UAE.
The Most In-Demand Manufacturing Sectors in Dubai
Dubai already covers a wide range of manufacturing segments. But it's now focused on opening opportunities for vital industrial sectors such as:
Food, Beverage and Agricultural Technology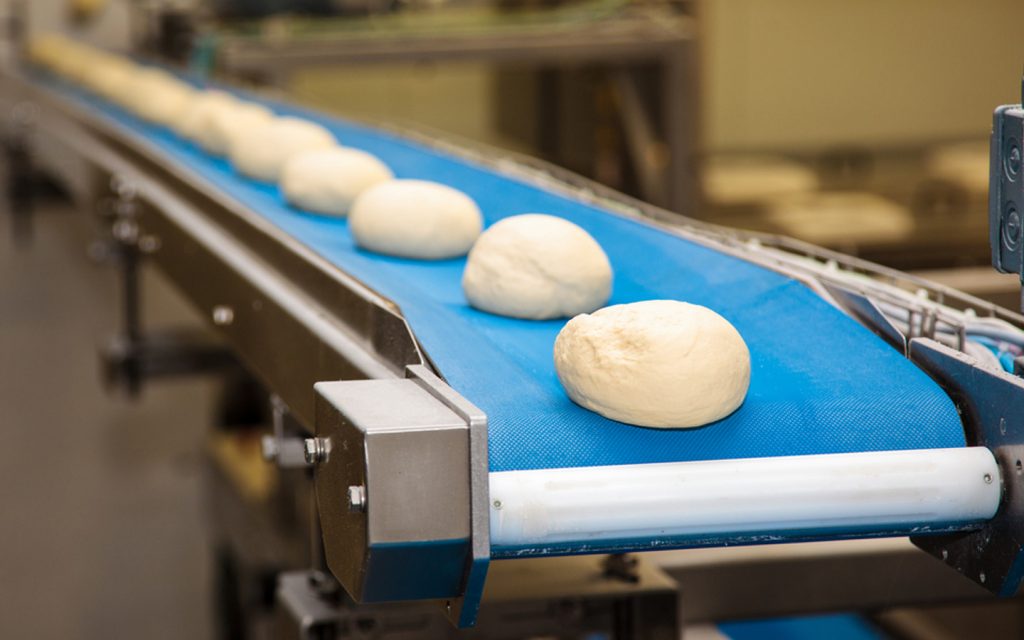 Being a desert city, Dubai was never seen as a hub for food & beverage and agriculture.
But the Foreign Direct Investment (FDI) Law was passed in 2018 granting full ownership of businesses in this sector to make Dubai and the UAE more self-sufficient.
"Being in a country where water is scarce, the country understood that to be able to be food secure, we have to be a hub of food trade."

HE Mariam Al Mheiri
Minister of State for Food and Water Security
Business opportunities in the food and beverage and agritech industry in Dubai include:
Meat, poultry and fish processing
Fruit and vegetable processing
Grain mills
Slaughterhouses
Edible oils and margarine processing
Pharmaceuticals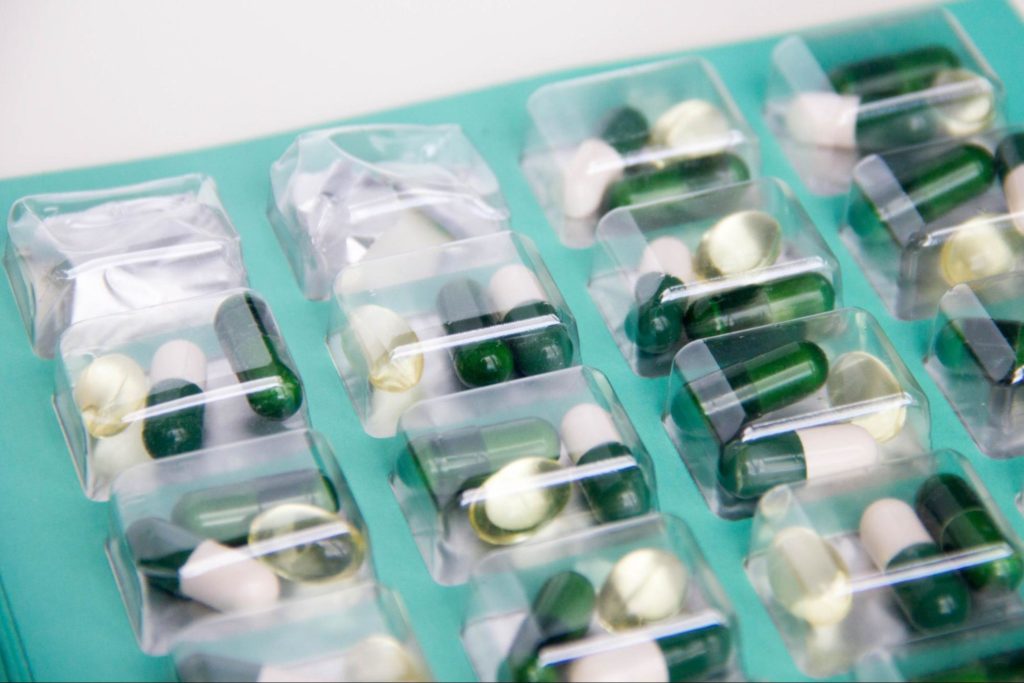 There are 23 pharmaceutical manufacturing centers in the UAE, most of which are in Dubai.
It's also estimated that the pharmaceutical market will be worth more than $4.7 billion by 2025, which is a promising number if you're starting a business in this sector.
Pharmaceutical manufacturing involves the production of pharmaceutical drugs through steps that include coating, granulation and milling.
"At present, most of the world's top multinational pharmaceutical companies have set up regional headquarters and manufacturing plants in the UAE, and we are privileged to call some of them our partners."

Marwan Abdulaziz Janahi
Executive Director of Dubai Science Park
Medical Tourism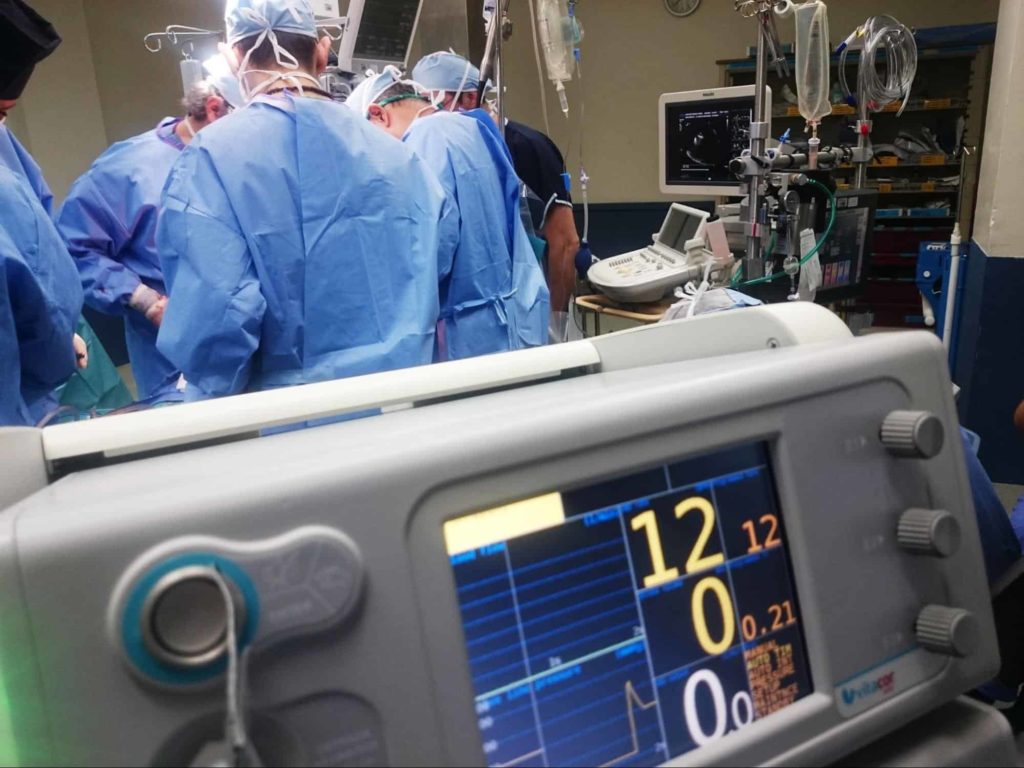 Aside from being the top destination for tourists in the Arabian peninsula, Dubai is also becoming a preferred destination for medical tourism.
The city ranked 6th–and 1st in the Arab world–out of 46 destinations for medical tourism, according to the Medical Tourism Index.
There's also the Dubai Healthcare City (DHCC), the largest medical free zone in the world, with over 168 clinical facilities.
But with a growing number of medical tourists visiting the city, Dubai continues to encourage foreign businesses specializing in medical tourism services.
"The healthcare regulatory infrastructure in Dubai has proven itself to be one of the most advanced in the world making it attractive for global investors. The leadership's forward-vision keeps in focus attracting cutting edge technology and human talent in the medical field."

Dr. Marwan Al Mulla
CEO, Health Regulation Sector, DHA
The Most In-Demand Medical Tourism Sectors in Dubai
Dubai has become a hub for medical tourism in Asia and the Arabian region. This high demand is a good opportunity for foreigners to start a business in these areas:
Cancer Treatment
Dubai has some of the best hospitals for cancer treatment, which is why there has been a huge influx of cancer patients seeking treatment in the city.
In the effort to strengthen the city's cancer treatment sector, Dubai is open to foreign investors focusing on research, treatment options and other related services.
It also established the Dubai Health Experience (DXH), a portal where medical tourists can easily search for the right healthcare facilities in the city.
There's also a huge opportunity for businesses that offer the full medical tourism experience, from booking hotels, securing visas and contacting medical facilities.
Cosmetic Surgery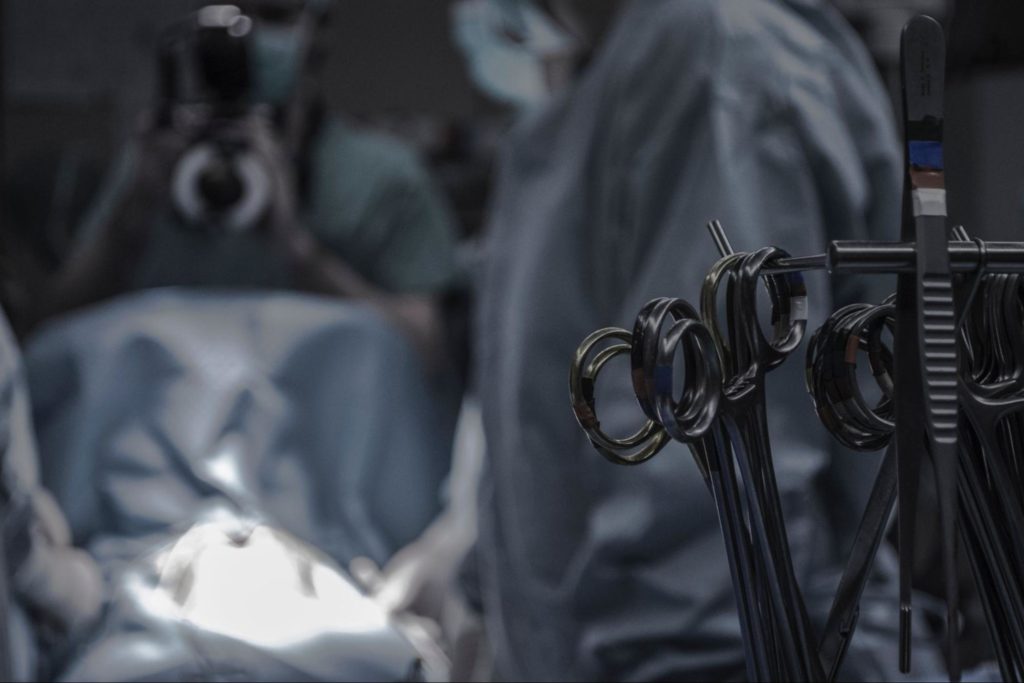 Dubai will host the Annual World Congress of the International Confederation of Plastic Surgical Societies (ICOPLAST) this year at the Dubai World Trade and Convention Center.
The event that will welcome more than 1,000 delegates from around the world aims to attract more cosmetic surgery businesses to boost the city's medical tourism sector.
Dubai is also keen on accepting foreign investments in this area to help cater to the growing number of tourists seeking cosmetic procedures in the city.
Starting a Business as a Foreigner in Dubai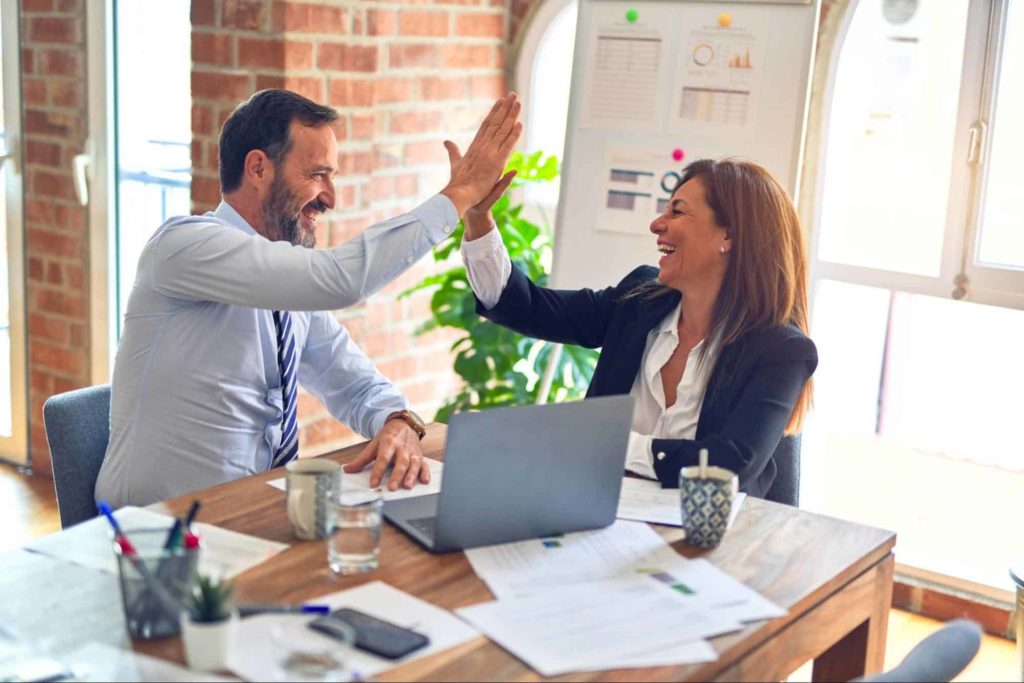 Although Dubai welcomes foreign businesses, you still need to follow some important steps before you can establish your business.
These are the three most important things that you need to consider when starting a business as a foreigner:
Business Jurisdiction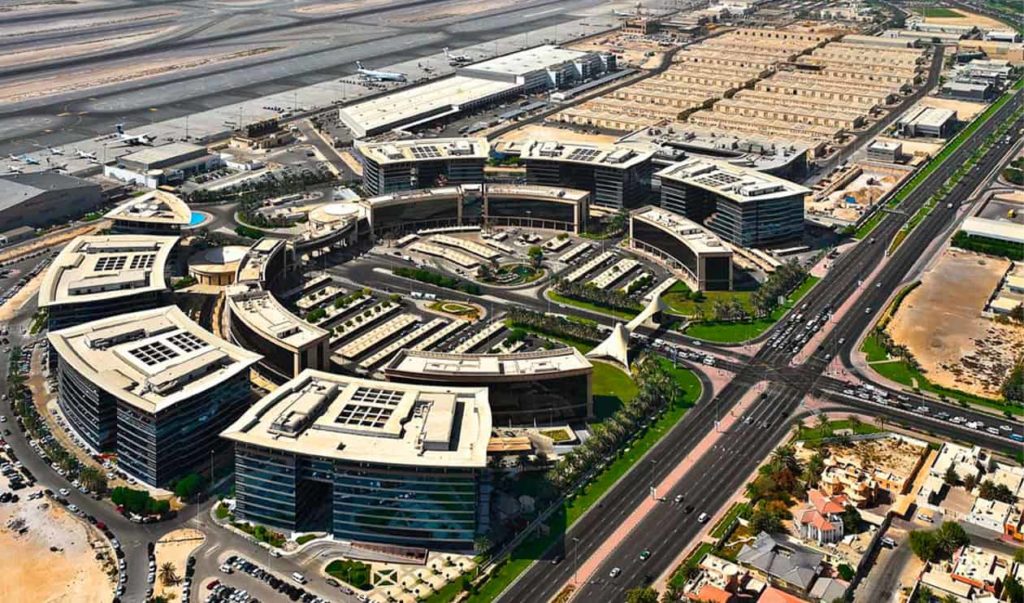 You can establish your business in the mainland or in one of the free zones established by the government depending on the industry that you're in.
Dubai has several free zones catering to different types of businesses:
| | Apartment |
| --- | --- |
| Dubai Airport Free Zone (DAFZA) | PO Box 491 - Dubai Airport Free Zone - Dubai - United Arab Emirates |
| Dubai Media City | CNN Building - 2 King Salman Bin Abdulaziz Al Saud St. - Dubai - United Arab Emirates |
| Dubai Silicon Oasis | PO Box 6009 - Dubai - United Arab Emirates |
| Dubai International Financial Center (DIFC) | Sheikh Zayed Rd. - Trade Center - DIFC - Dubai - United Arab Emirates |
| Dubai Healthcare City (DHC) | Ud Metha Road - Bur Dubai - Dubai - United Arab Emirates |
| Dubai Multi Commodities Center (DMCC) | 1st Floor Almas Tower - Jumeirah Lakes Tower - Dubai - United Arab Emirates |
Business Structure
Although Dubai allows full ownership of businesses by foreigners, you still have the option to establish your business as a sole owner or Limited Liability Company (LLC).
Sole ownership means that you will own and operate your business as a single entity.
Limited Liability Company (LLC) means that you allow a minimum between 2 and 50 shareholders to be part of your corporate structure.
Type of Trade License
As a business, you'll need to secure a trade license with the Department of Economic Development (DED), and you have four types to choose from:
A commercial license is issued to businesses conducting any type of trade in Dubai.
An industrial license is acquired by businesses in manufacturing and related sectors.
A professional license is issued for companies offering service-oriented products or solutions.
A tourism license is acquired by tourism-related businesses and applications are reviewed by the DED and the Department of Tourism and Commerce Marketing (DTCM), which issues the license.
Are You Ready to Start a Business in Dubai as a Foreigner?
Whatever industry you choose, Dubai offers huge opportunities for you to establish and grow your business as a foreigner in the city.
So, don't miss this chance to start a new business or expand an existing one in one of the most promising economies in the world today.